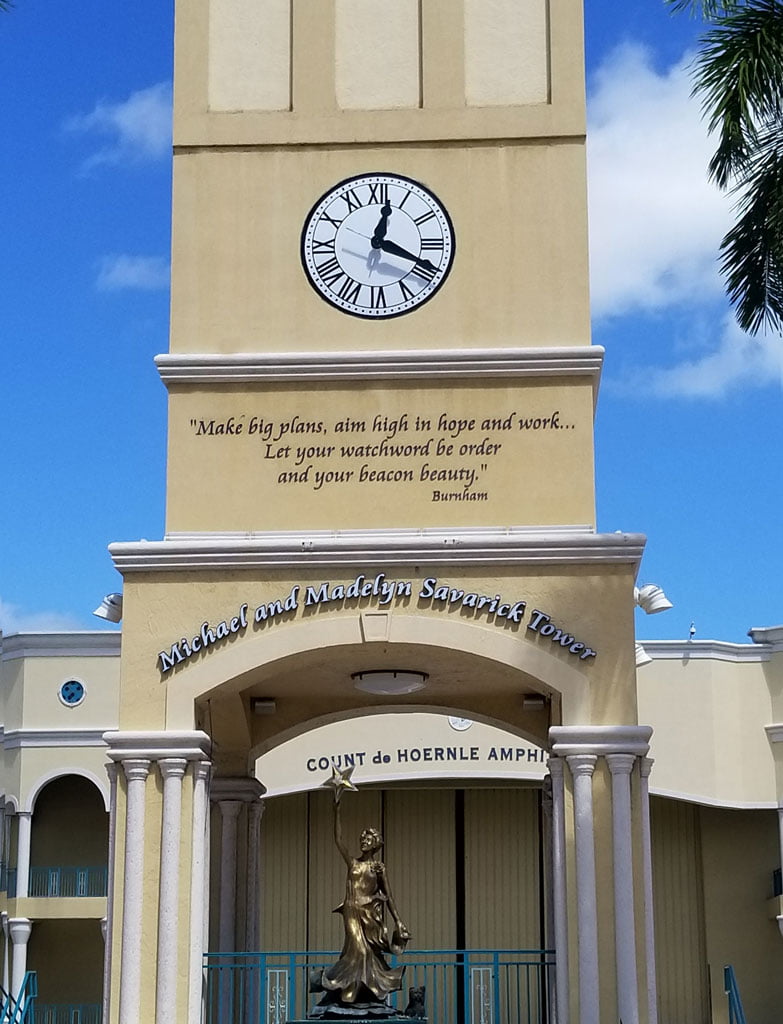 When I arrived in Boca Raton some 11 years ago, I had the distinct pleasure of meeting a very exciting and interesting personality, Madelyn Saverick.
What I came to realize was her deep commitment to the things she loved; the things that excited her in the visual and preforming arts; and the way she would commit her energies and resources for the betterment of her community. Madelyn was both loving and contrary.
She had strong viewpoints and could be difficult to deal with when crossed…but those characteristics are found in all of us…bar none.
There is not much more that can be said that is not already said in her obituary published in the Palm Beach Post this past weekend. Take a moment to read about and remember the life of one of Boca Raton's greatest philanthropists over many decades.
These icons are leaving us…their replacements are few and far in-between.
With that, I leave you with only the positives that Madelyn contributed…Rest in Peace…
If you are an artist or a contributor to the arts try Art Gallery Plugin for WordPress. It makes curating art easier and more effective than ever.