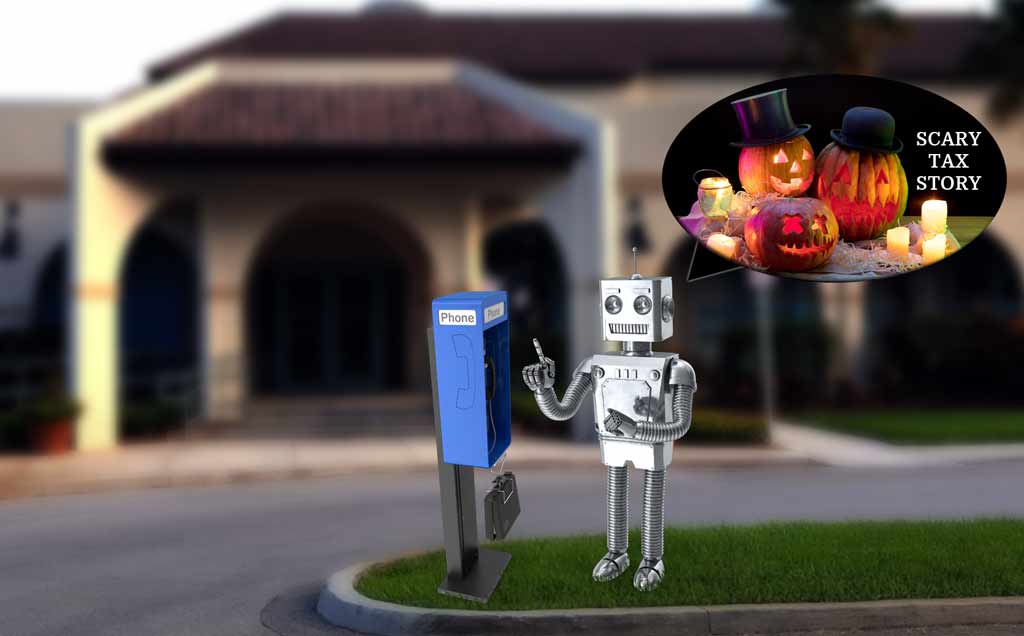 An Outrage….Robocalls have been received over the last few days containing misleading facts designed to generate public opposition for a minor millage increase by the Greater Boca Raton Beach and Park District.
After over a year of negotiating with Boca Raton's City Council for a financial commitment to fund the Boca National Golf Course from the proceeds of the sale of the Boca Municipal Golf Course, the District has taken an action to establish independence from the obstructionist City Council.
The District has engaged a financial advisory firm to identify the District's bond capacity to move forward with the Boca National Golf Course, the Gumbo Limbo Improvements and other recreational demands of the resident taxpayers.
On the eve of the District's final vote to increase millage, a robocall was received in my home claiming that taxes will increase 20% to merely fund the golf course design.
This robocall contains a series of misstatements and outrageous lies!!!
Boca Raton taxes will not rise 20%. In fact, Boca Raton City taxes will not rise at all.
The Beach and Park District is taking a final vote to increase its millage rate for the first time in years. If approved, the District's millage rate will rise from the 2019 rate of .9147 mil to a 2020 rate of 1.0528 mil; an increase of 19.4%.
In dollars and cents here is the actual breakdown.
A $300,000.00 property in 2019 paid $274.41 in taxes to the Beach and Park District. This same property after the proposed millage rate increase would pay $315.84 in 2020; a difference of $41.43 for the year.
Really!!!
$41.43 for the year is a mere $3.45 increase per month.
Are we really arguing over a monthly amount less than a cup of coffee at Starbucks. Outrageous!
Is public sentiment being exercised to raise opposition for a mere increase of $.115 cents per day….Incredible!
The robocall I received was authorized by taxpayer and resident Jeremy Rodgers. The same Jeremy Rodgers who is the Deputy Mayor of Boca Raton; a lame duck elected official who will leave the Council in 2021 and, therefore, is immune from the political backlash of misleading the public.
As an elected official, Mr. Rodgers has an obligation to act in the best interest of the public. He is a member of Boca Raton's leadership; leadership whom residents have place their trust with the expectation of honesty and integrity.
This is not the case in the matter at hand.
As a member of the City Council, Deputy Mayor Rodgers must retract the misleading statements he placed in the public realm. The other City Council members, three of whom face re-election in March, 2020, have an obligation to insist the Deputy Mayor rescind the false claims.  Silence on misleading the resident is unacceptable!
There are serious issues raised here.
Nothing short of a full retraction and a public apology is acceptable.
Al Zucaro
Publisher of BocaWatch