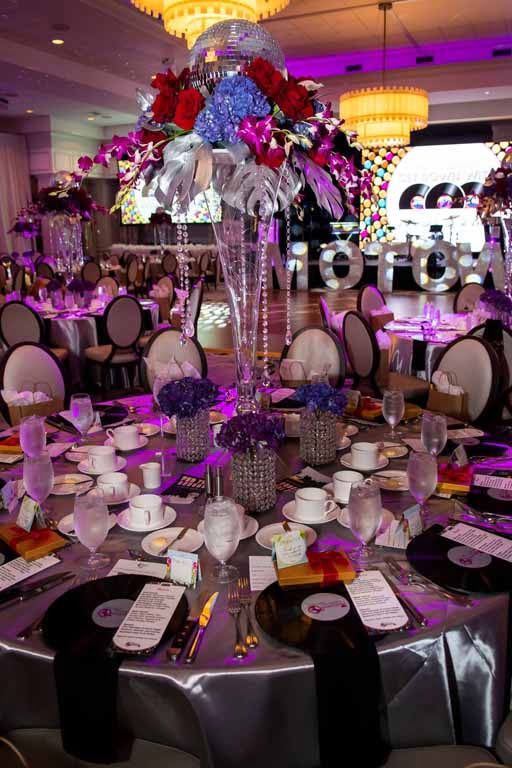 It was Get Down with Motown at The Polo Club of Boca Raton for the Unicorn Children's Foundation Annual Ball! This was a great opportunity to go back in time, and hop on the Soul Train at the Unicorn's Annual Ball, on Saturday, February 16th.
Co-chairs Julissa Caballero and Phillip DiPonio created a funky evening of groovy auction items in both the silent and live auction, Motor City soul food, cocktails, and of course the get down Sound of Motown, the music that changed America. Sponsors for the event included Sunshine Health, Silvana and Barry Halperin, Stanley and Marilyn Barry,Toshiba Business, Wyndham Hotel Boca Raton, D3 Advertising, Gregory's Fine Jewelry, Florida Chapter Club Managers Association of America, Boca West Children's Foundation and Motiv8 Events South Florida.
The highlight of the evening was honoring Haley Moss with the Occhigrossi Family Youth in Service Award. Haley is the first openly autistic Florida Attorney. Proceeds from the night facilitate pathways to help kids and young adults with special needs excel in their communities.
For more information on The Unicorn Children's Foundation, please contact; Ivonne Rodriguez, Program Operations Coordinator (561) 620-9377 Or visit www.unicornchildrensfoundation.org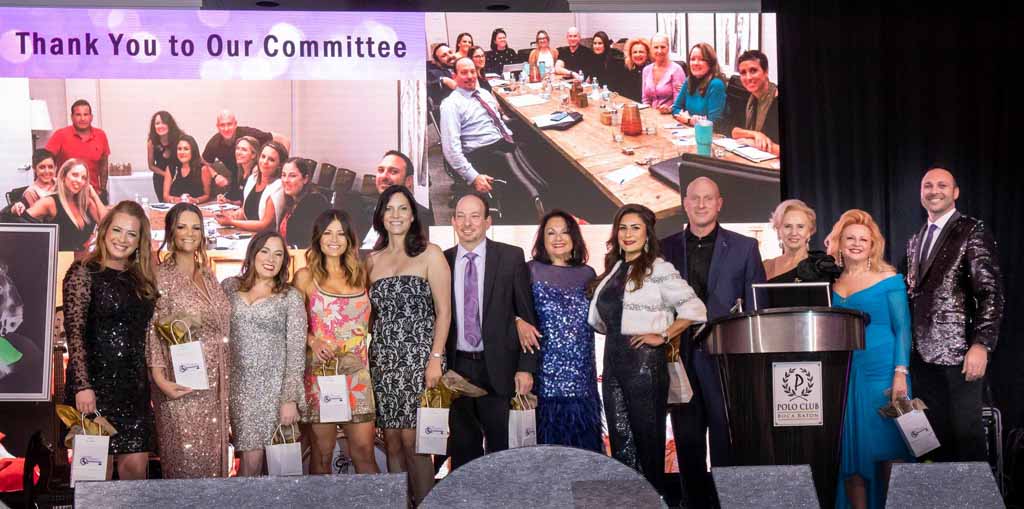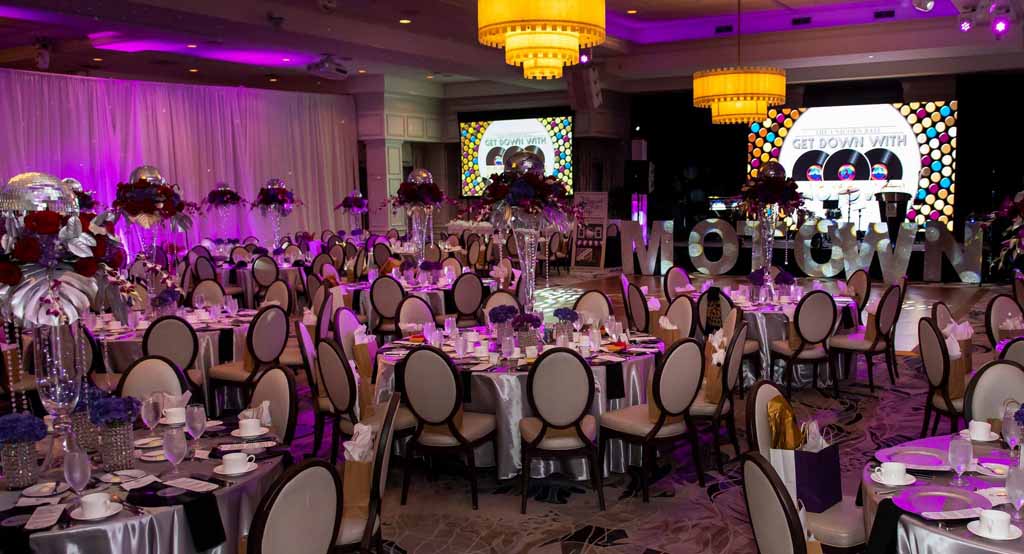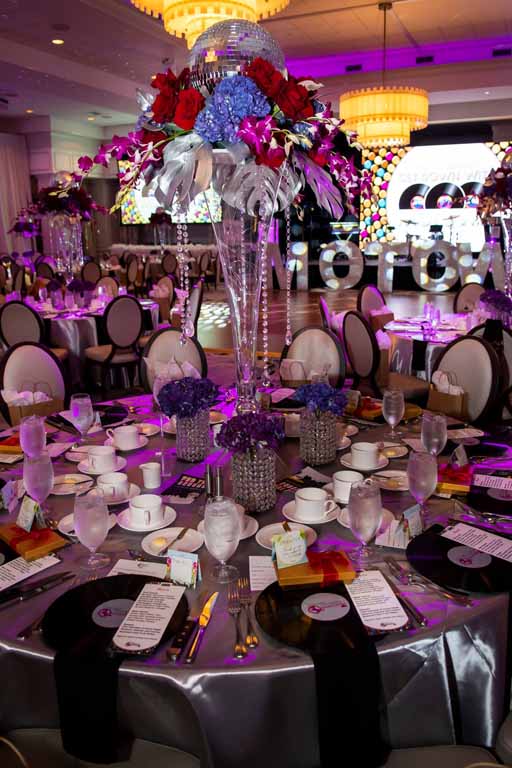 You definitely were seated at the special table to receive the thoughtful favor bags, to remember the magical night raising funds and awareness for the Unicorn Children's Foundation.
Guests received a delightful selection of items in their favor bags such as:
Gift cards for Oceans234
Gift Certificates from Gregory's Fine Jewelry
Gift Certificates from Brow Diva
Bags donated from Wyndham Boca Raton
Chocolate covered pretzels by anonymous donor
Liquor from the Winebow Group
Cakepops by Cakeballs Inc
"Coffee for a Cause" Unicorn Dream Makers Blend by Mammoth Coffee Roasting Co.
 Simply the Best Magazine
Unicorn Tape Dispensers, Towels, and Lip Balm donated by anonymous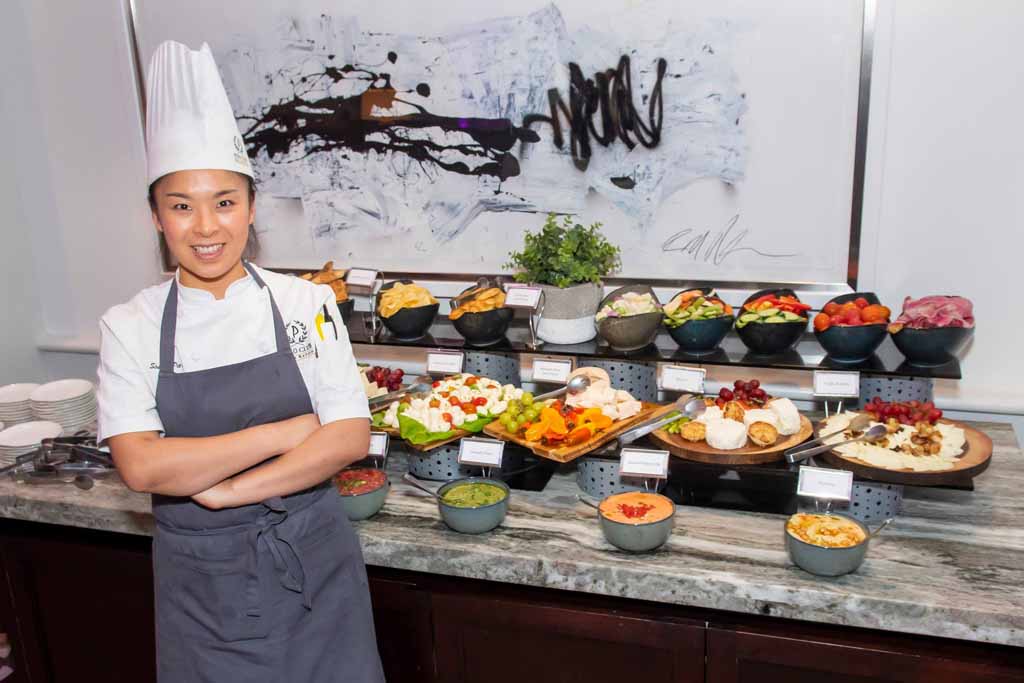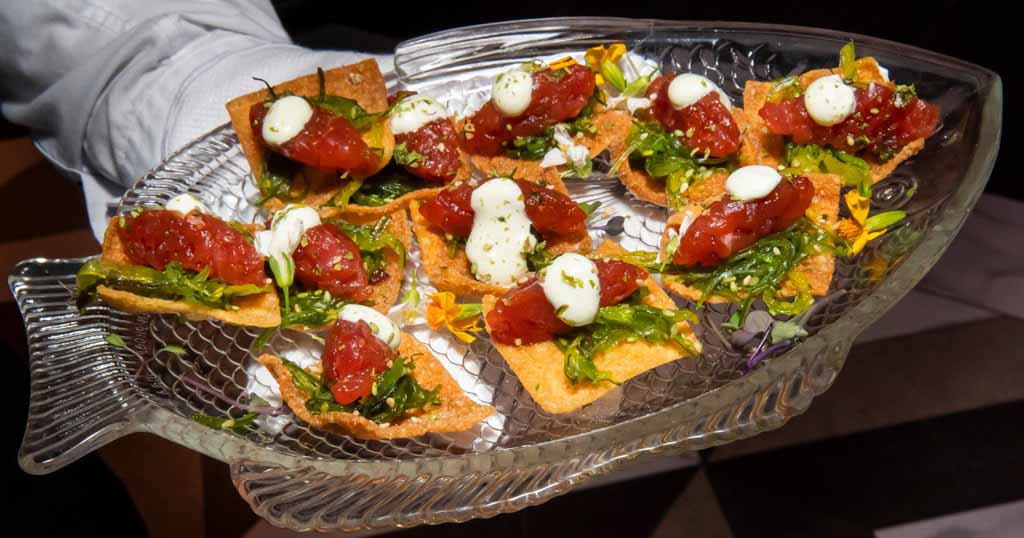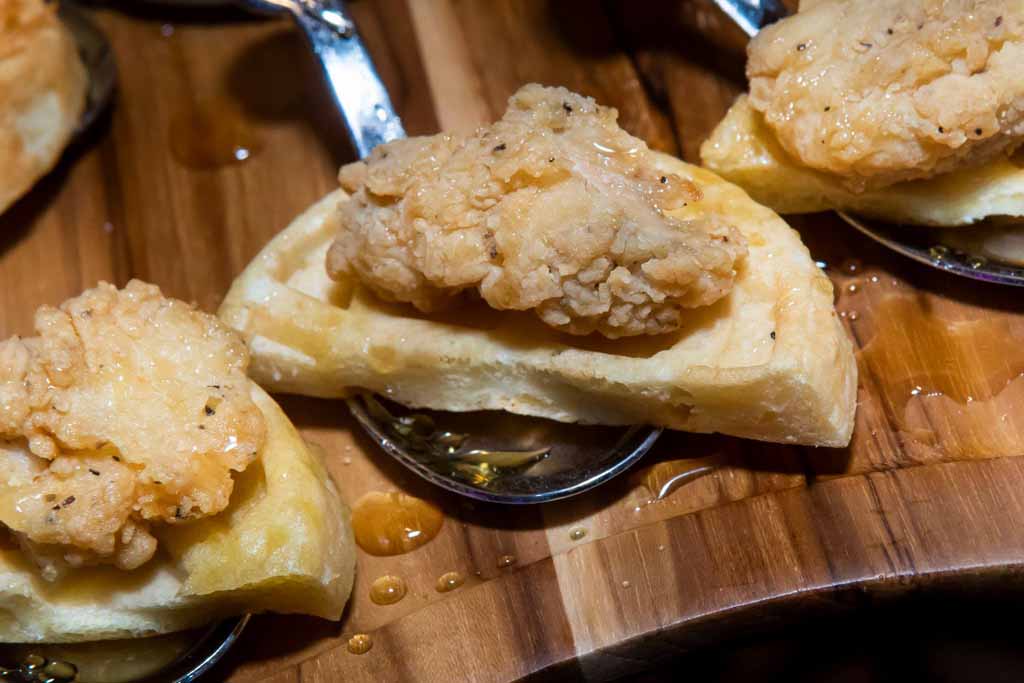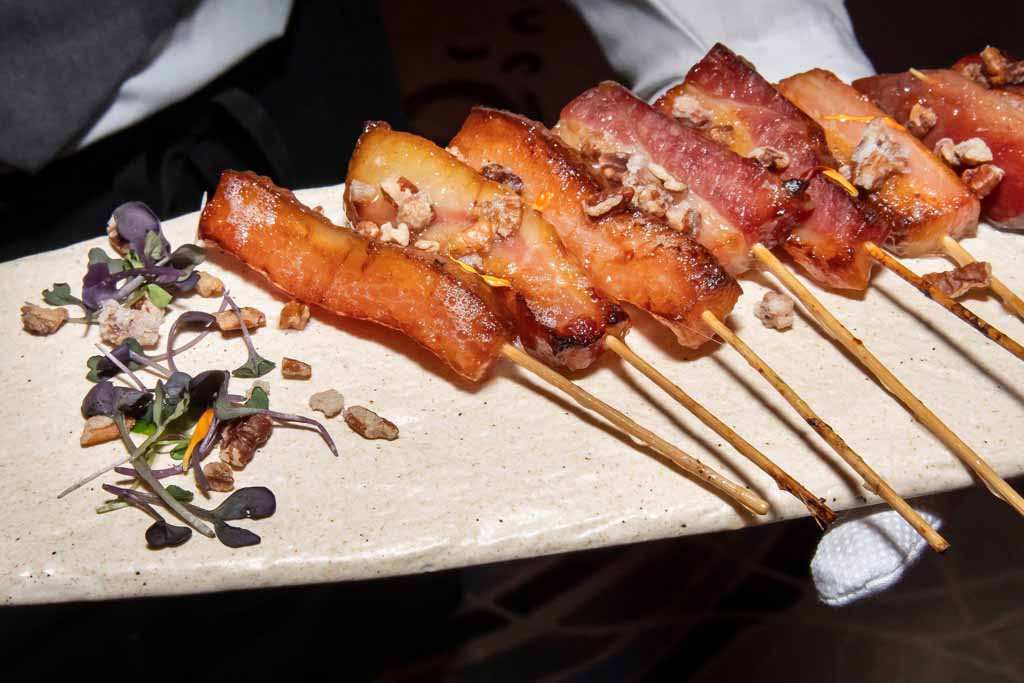 Passed horderves included:
Candied Bacon Bites
Spicy Tuna Tartare on Won Ton
Chicken and Waffle Skewers
Artichoke Beignets
Vegan, Vegetable Spring Rolls