10 Mar

33rd Annual Museum Art Festival

The 33rd Annual Museum Art Festival in Mizner Park took place on February 2nd- 3rd, on a gorgeous South Florida weekend. The City hosted the Art Festival, with the Palm Beach County Cultural Council, the Palm Beach County Tourism and Development Council, located in the heart of Boca Raton, at Mizner Park. The juried art festival attracts nationally known artists show casing their specialty crafts.

On both sides of the streets, there were double sided displays. Hands down, one could spend all afternoon touring the Museum, dinning, and looking at these spectacular masterpieces. The Boca Raton Museum offered complimentary admission for all who attended. The Artists were willing to discuss how they hone their crafts. We certainly can appreciate the man hours of setting up, the artists spending all day at the festival, and breaking down their art and tents to share their passion with us.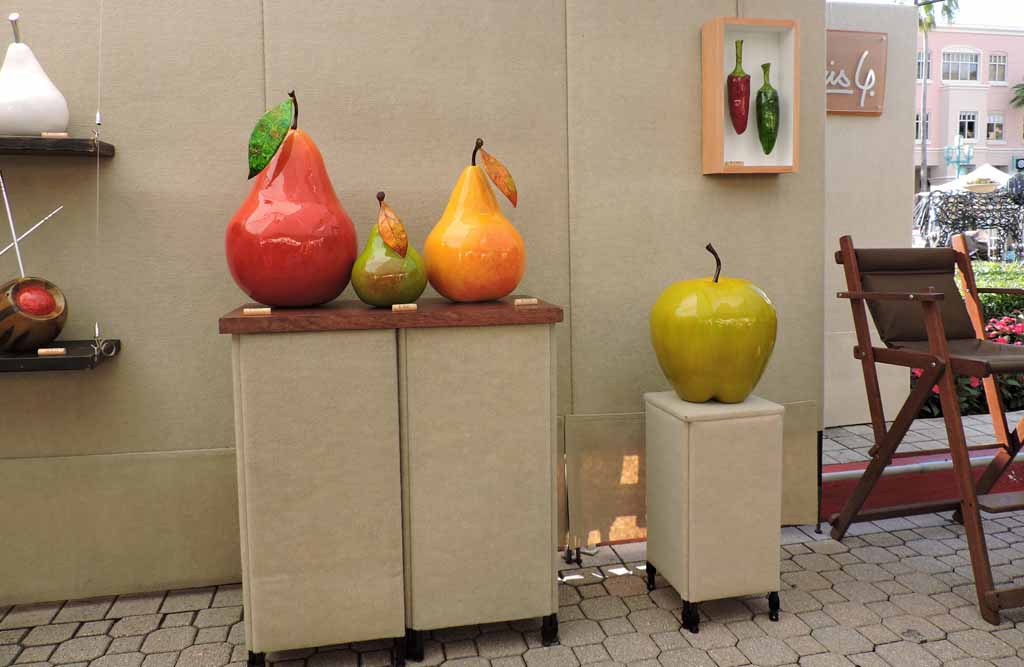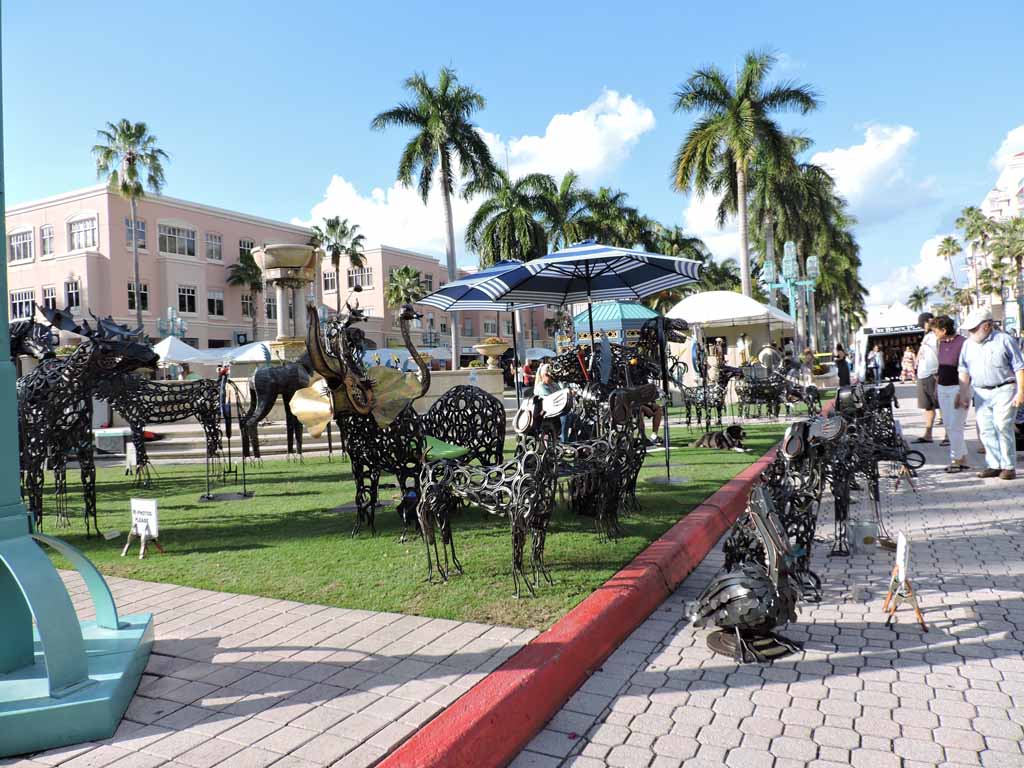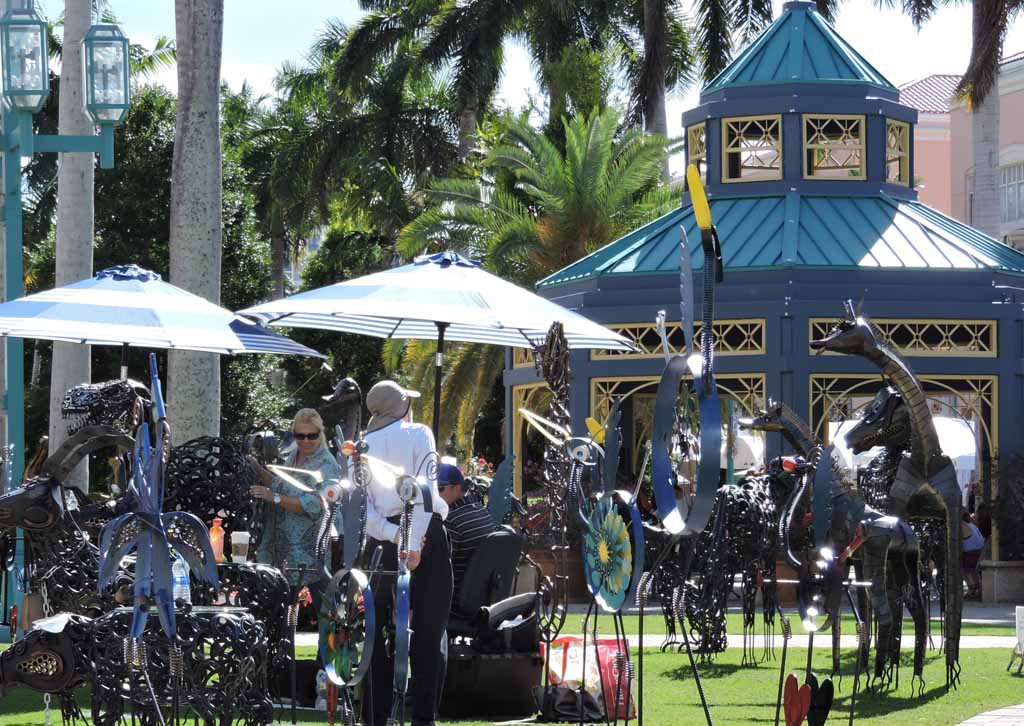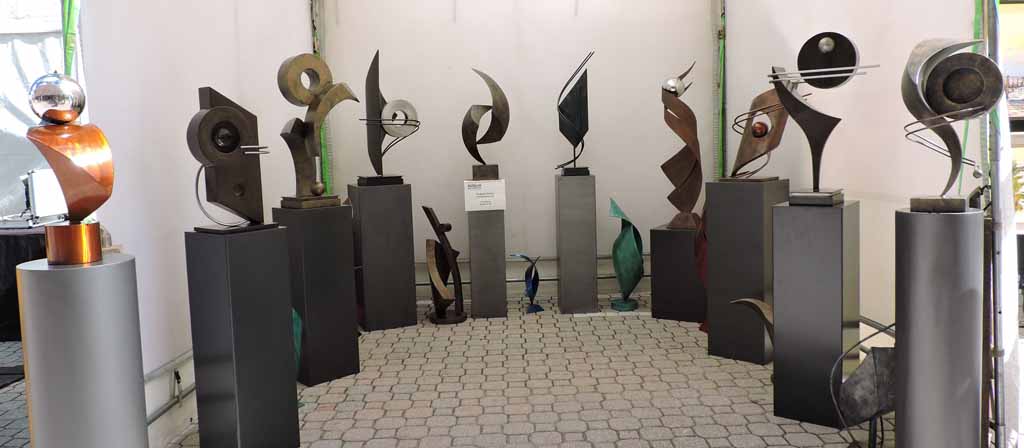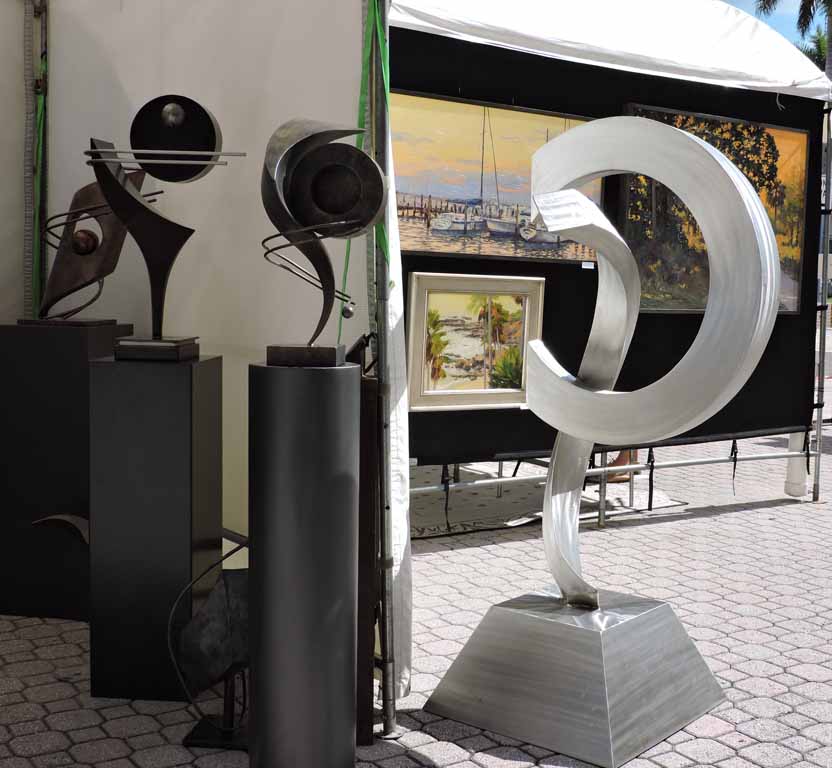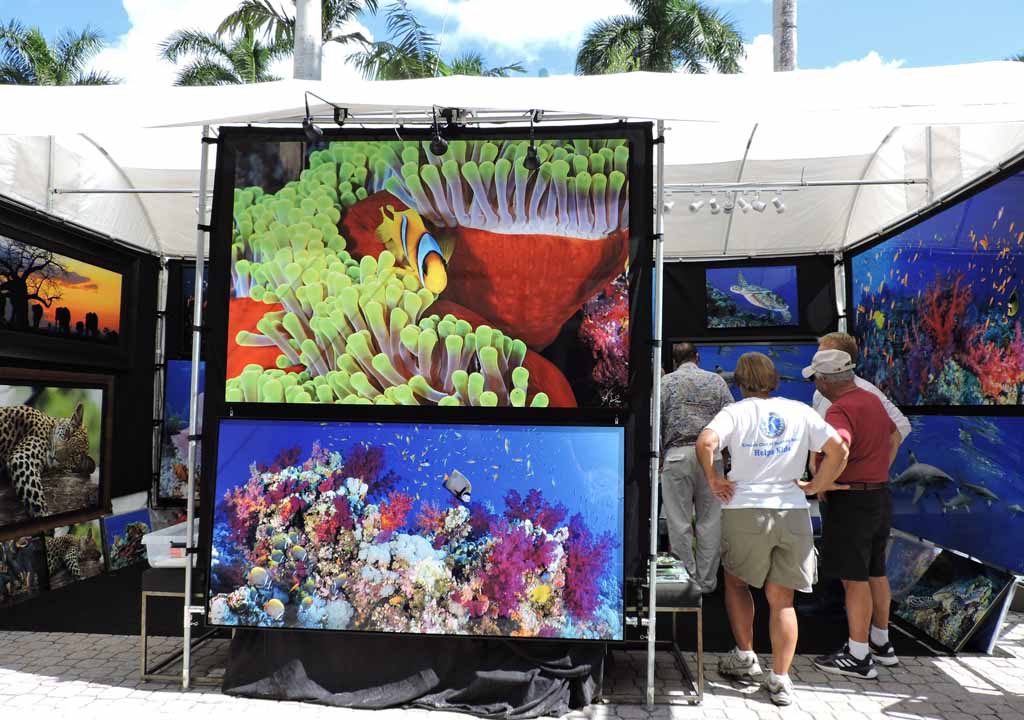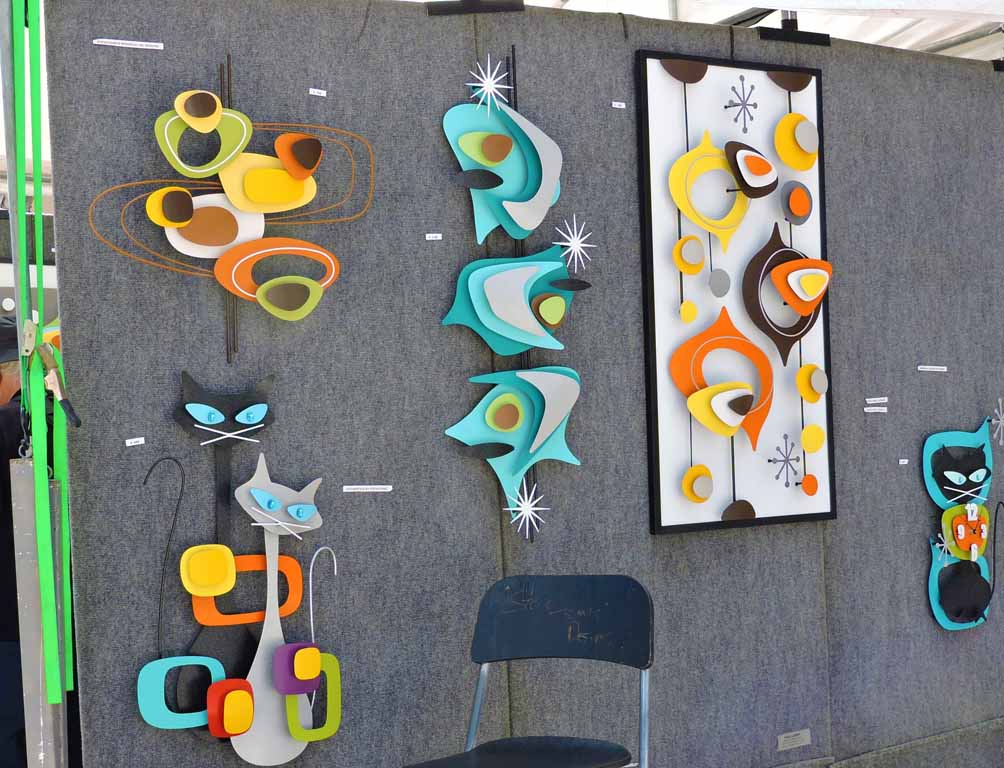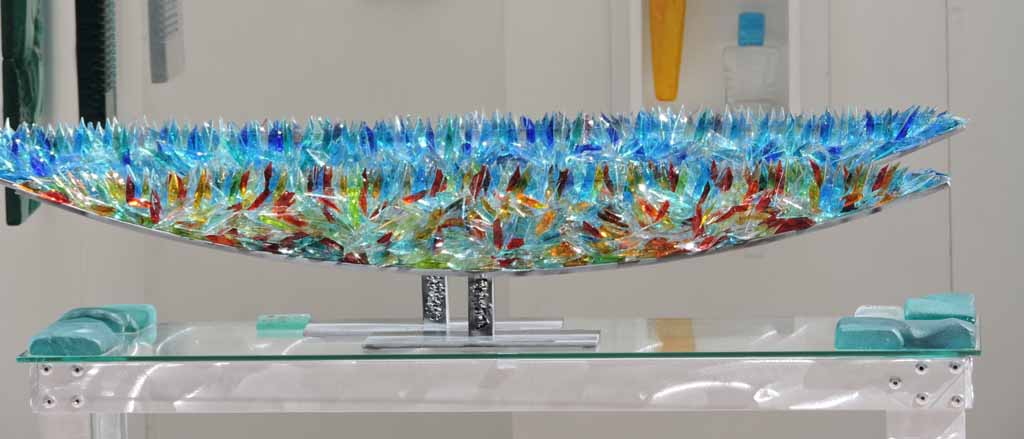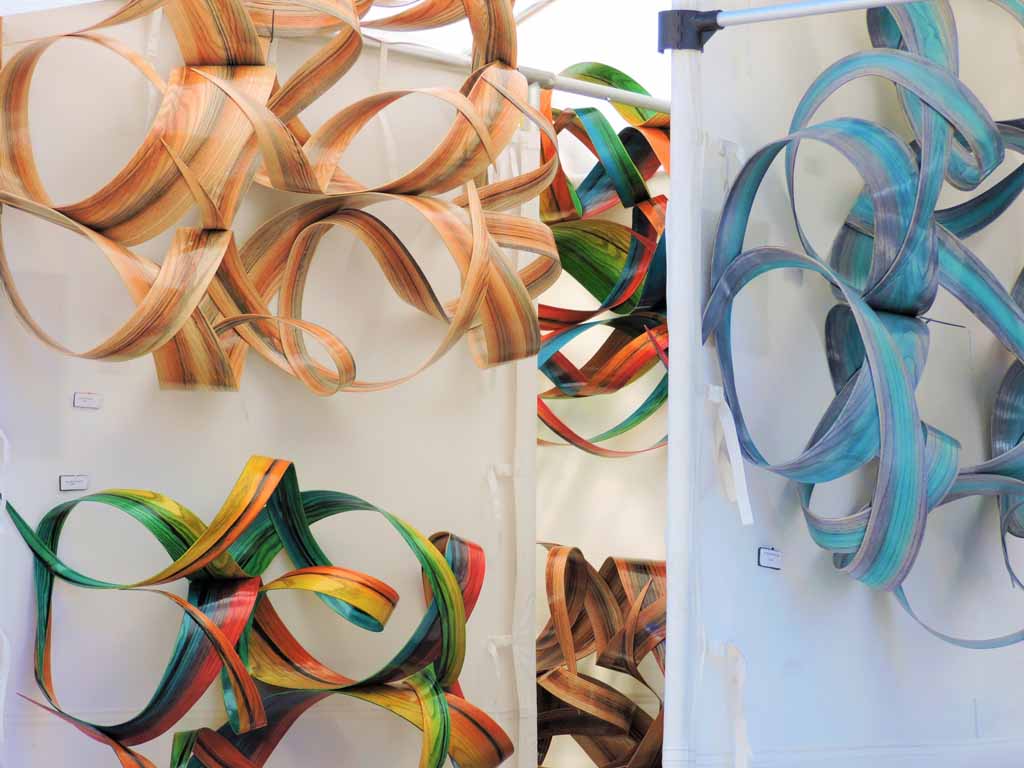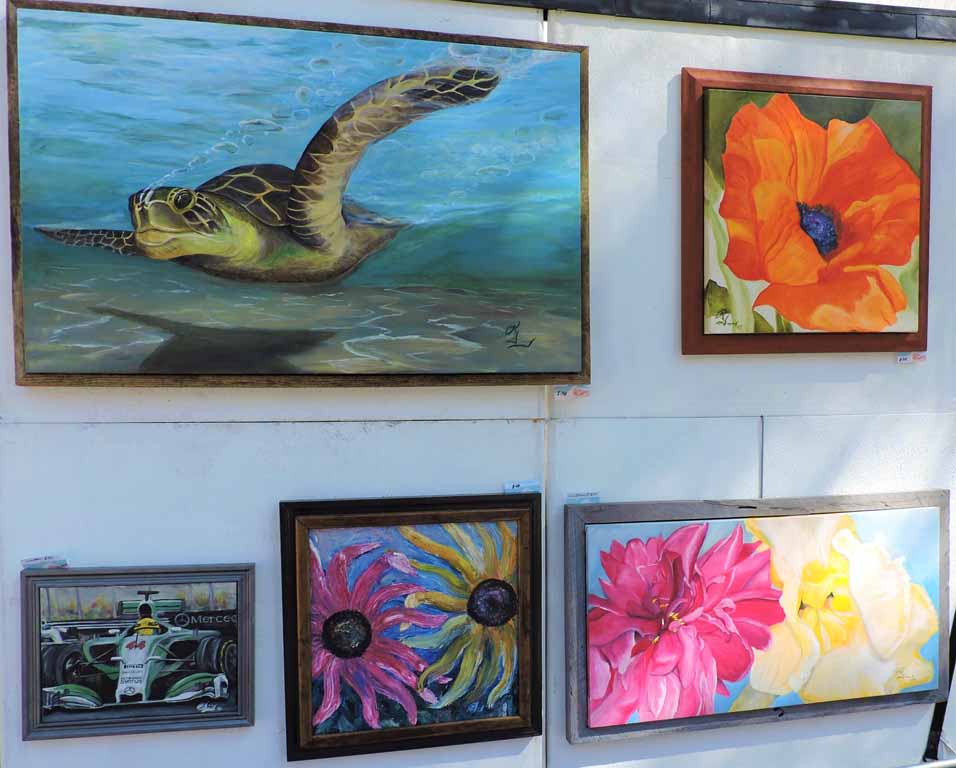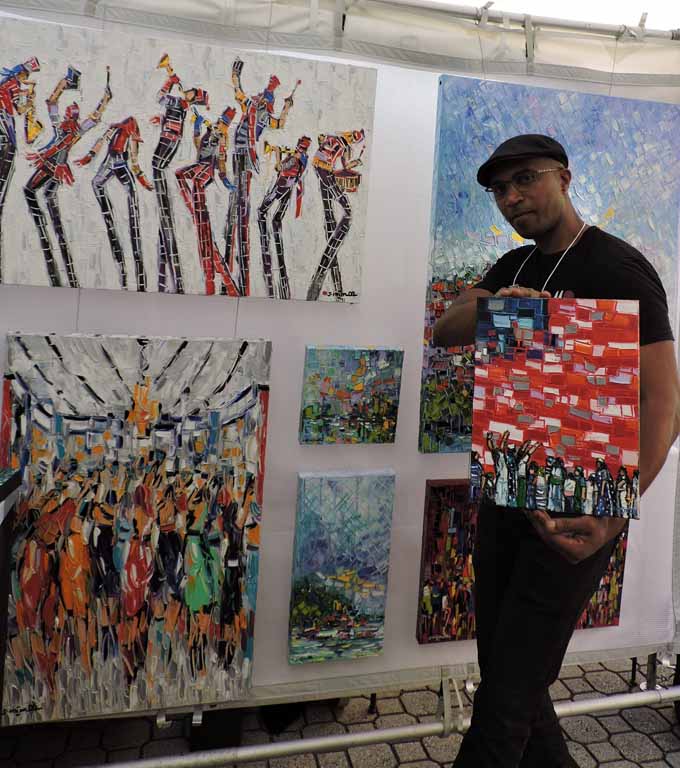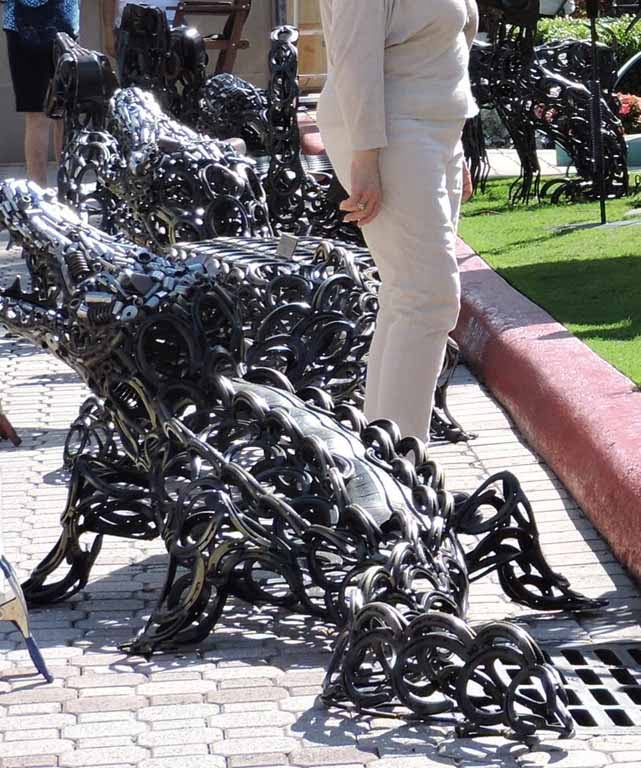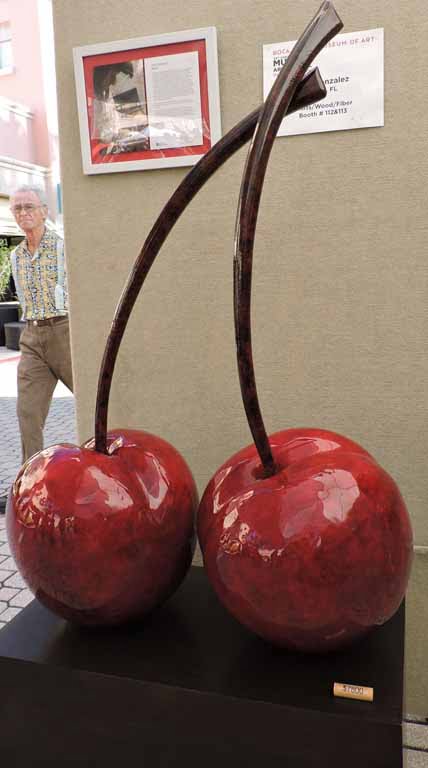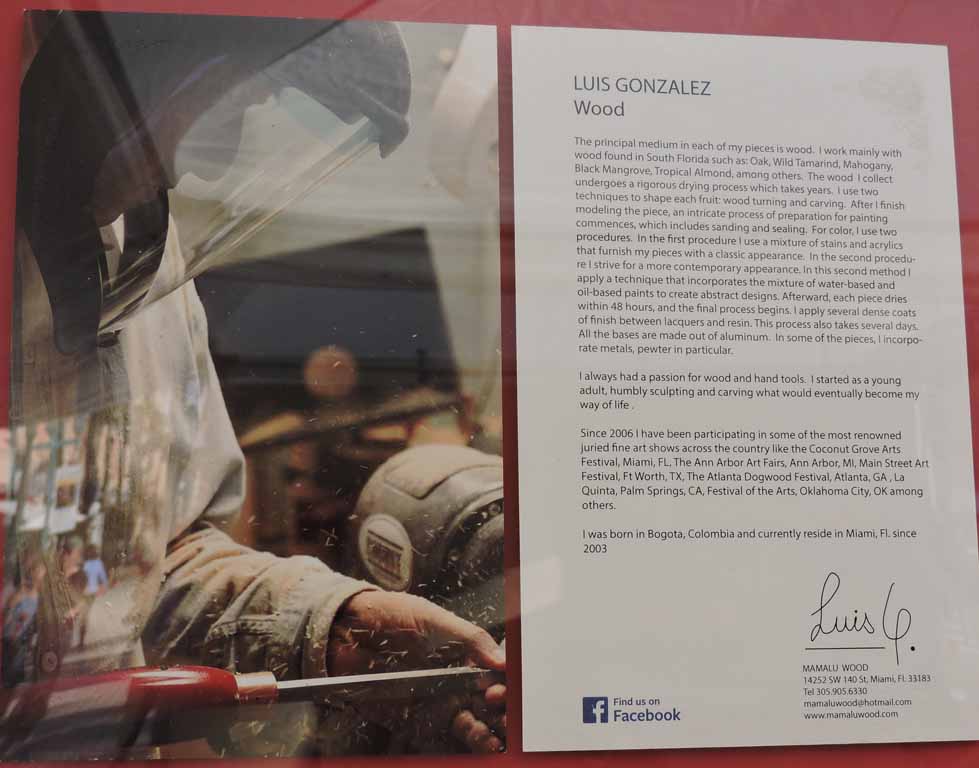 photos courtesy JW