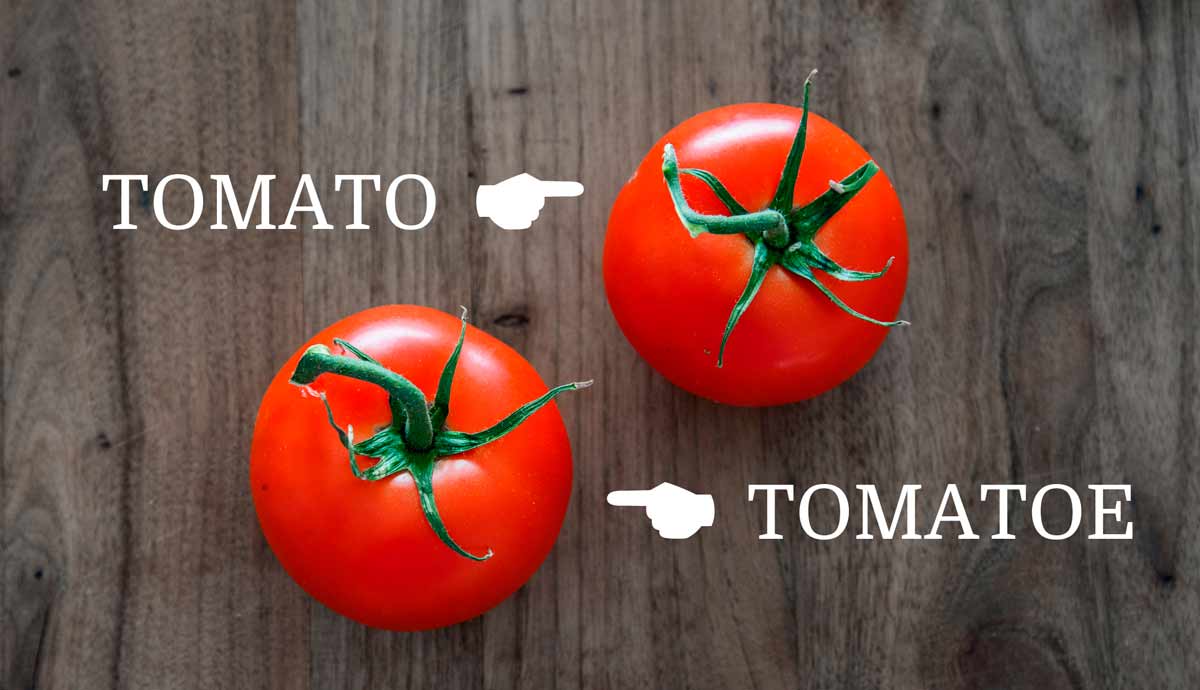 There's a City Council Workshop today at 2:00 P.M.  The Agenda is here.  Brightline will be presenting, in advance of the Ordinance being introduced at tomorrow's City Council meeting at 6:00 P.M.  That agenda is here.  The actual vote will likely be on November 26th, when everyone is out of town.  Sneaky? You better believe it!
The T.O.D, or Transit Orientated Development option on the downtown library grounds, is still very much at issue, although the spinmeisters at City Hall have rechristened it a right of first refusal, merely a "defensive" position to protect Brightline from other developers coming in at a later date and capitalizing on Virgin/Brightline's investment.  Whatever.  You say tomato, I say tomatoe.  The fact remains: the garage size and placement are designed to accommodate more building on the library lot by the hybrid train/development company at a later date.
If the Council truly wanted to protect the library environment for patrons, and as they claim protect Brightline, they would simply legally mandate at the outset that no further development on library grounds after the station and garage are built will ever be permitted.  But they won't.  Because It's all about the T.O.D., Stupid!
Please plan on attending today's workshop and tomorrow's Council meeting.  Of paramount importance is getting the proposed vote moved from November 26th to a later date before the December holidays.  Lack of Transparency has always been a knock on Boca's City Council, and residents deserve better than to have the first phase of a massive redevelopment project sneaked through when large portions of the tax paying public will be out of town for Thanksgiving.  Additionally, there are many of us who will be presenting an alternative vision for the library lot, one that encompasses a station, garage, and a beautifully designed Library Orientated Development vision, or L.O.D., that will not only appropriately welcome those visiting world class Boca Raton by train, but will also preserve an open and accessible library environment for downtown's children, families, elderly, and all others seeking a safe and aesthetically pleasing place to live and learn.
SEE YOU THERE!