What an exciting event…what a generous, meaningful cause….Rotary Club of Boca Raton does it again but, this time, in a grand fashion. Emceed by Peter Baronoff, Neil Saffer and Spencer Siegel along with a specially honored guest emcee, Jan Savarick, the evening was fun-filled, elegant and successful. Fashionably and politically correct, the awards were evenly divided with 4 men and 4 women receiving accolades for their commitment and dedication to improving the lives and opportunities of less fortunate youth in the Boca Raton community.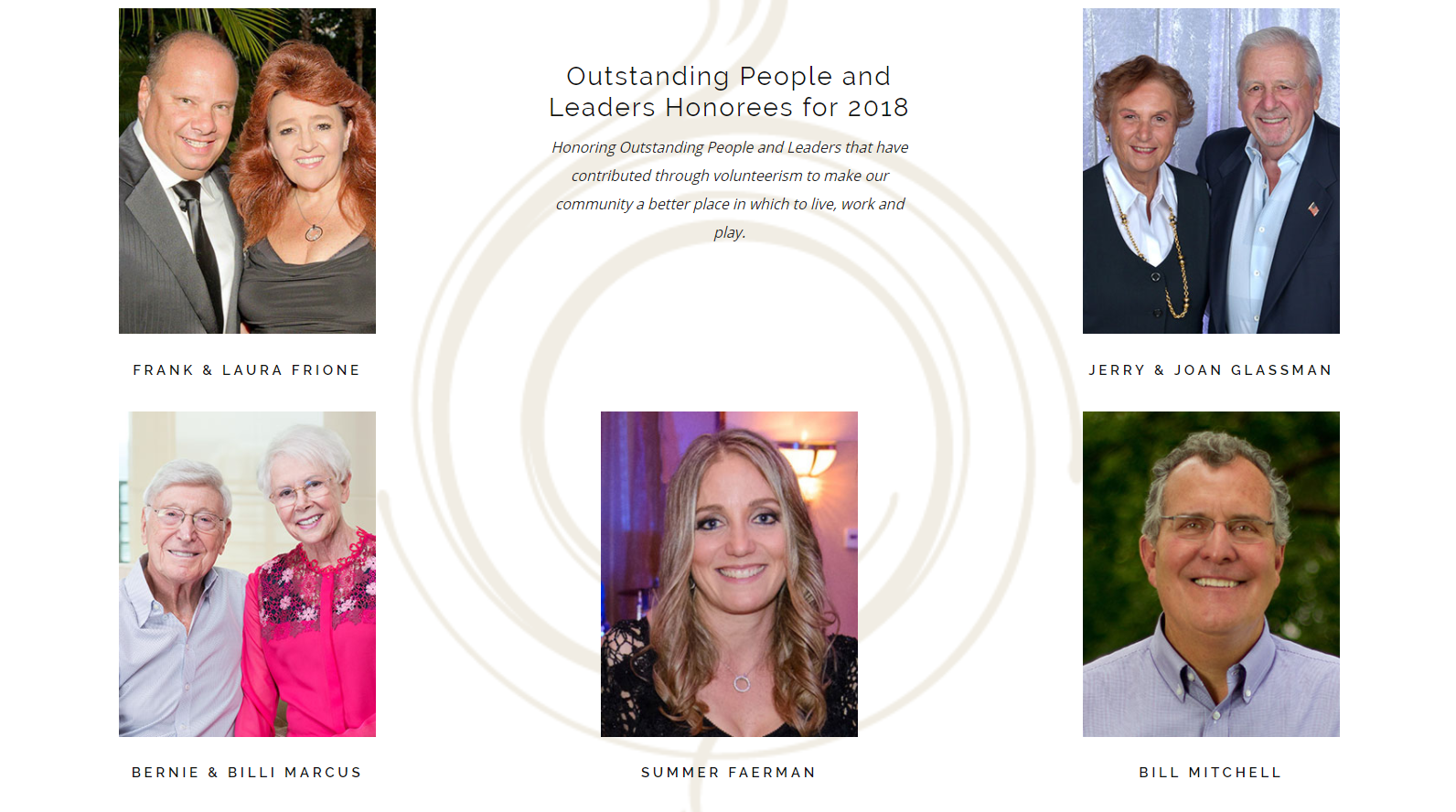 This being the 20th year of the Rotary Club's Opal Awards, it goes down as one of, if not the most, successful event ever. The event was attended by community dignitaries, including but not limited to political figures like Mayor Susan Haynie, Deputy Mayor Jeremy Rodgers, Council members Andrea O'Rourke and Scott Singer. 'Would be' City Council candidates were also seen glad handing in the crowd. Candidate Monica Mayotte, pictured below with BocaWatch publisher Al Zucaro, contributed to the evening's success with a $10,000 financial pledge to the Rotarian scholarship effort. Monica has long been an advocate for the advancement of education efforts at all learning levels. Thank you to Monica and husband, Terry, for this supporting gesture.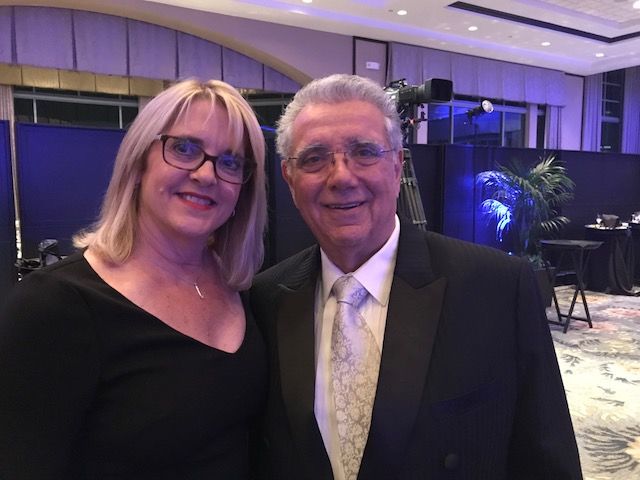 The crowd was more than generous. An exciting live auction of extremely impressive items raised tens of thousands of dollars….Once completed, Neil Saffer's energy engaging this responsive audience generated cash pledges ranging from two individual $25,000 commitments to dozens of $500 commitments. Encouraged by Neil's uncanny ability to recognize by name virtually everyone in the audience and his charming way of getting participants to loosen their purse strings, the financial success of the evening was impressive.
BocaWatch readers are encouraged to google 'Rotary Club of Boca Raton Opal Awards' to get a full look at the event and review the videos of past scholarship awardees sharing their life changing stories directly related to these Rotarian efforts.
Congratulations and kudos….well deserved…. Al Zucaro, Publisher