You're visiting Boca Raton, where there are plenty of restaurants and shops.  What can you do to enjoy the outdoors and be on the water?  You've gone to the pool and the beach.  What else can you do?
Wouldn't it be great to have the option of renting a paddleboard, kayak, or canoe and exploring the Intracoastal Waterway?  Would you like to rent a bike and explore the city?  If you were in Delray Beach or Deerfield Beach, you could rent these on the ocean, but no one has a place to rent the equipment on the Intracoastal.   We have parks like Spanish River, Red Reef, and Lake Wyman, but no place for these opportunities.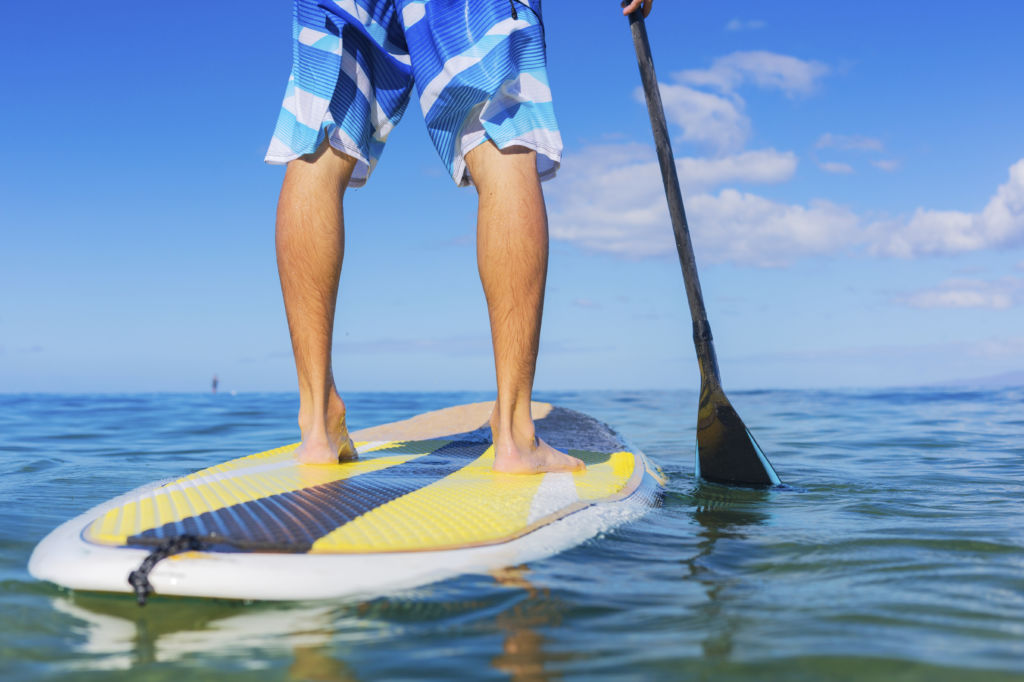 Imagine a park where, after shopping and lunch at Mizner or Royal Palm, you could rent a bicycle, stand up paddleboard, or kayak. Maybe you could take a water taxi to a canoe rental at Lake Wyman, or the wave runner rental at the Waterstone Hotel.  People could meet for an outdoor yoga class, dance class, or running club. You can eat and shop in most cities in the United States.  A park with all of these amenities would make Boca Raton unique.  This is how we can give our town that special sparkle that attracts tourists, and adds value to our lifestyles and property.
This is a once in a lifetime opportunity to make an outdoor attraction for the Boca Raton residents and tourists.  We can create a park that would have recreational activities, a playground, a café, art, or fountains; a park that holds interest for everyone.
On November 8th you can vote your imagination – vote Yes to keep our waterfront parks available for recreation, boating, public gathering places, fun and more!