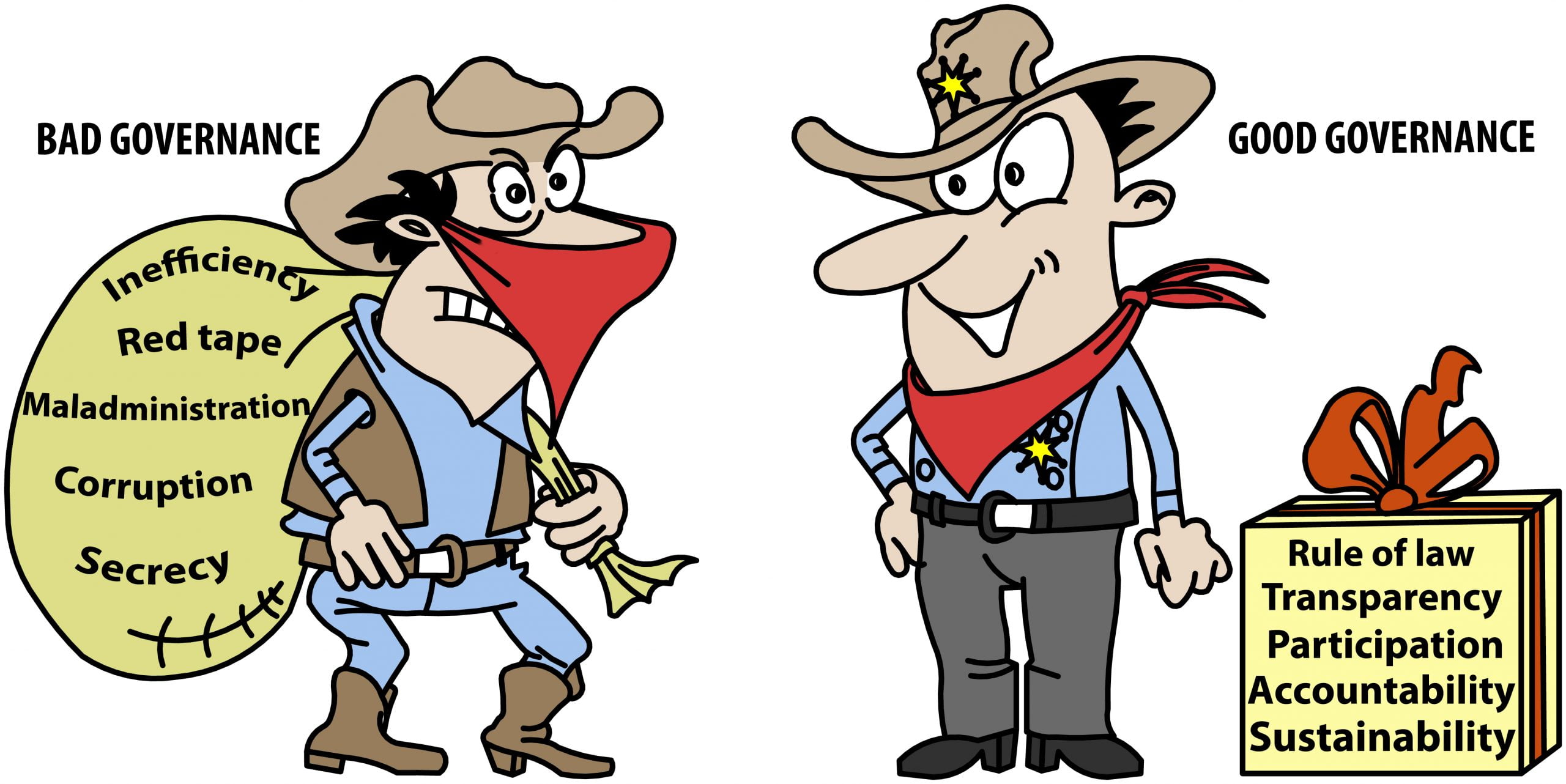 Publisher's Comment:
Thank you City Council Member O'Rourke for your insightful recap (linked below) of the important issues carrying over from 2017 and setting the stage for 2018's resident concerns.
Click here:   HAPPY NEW YEAR…Looking Back – Looking Forward
Perhaps the most important concern raised is that of 'Good Governance'; to wit: assurances that Boca Raton's government is transparent and trustworthy.  Reference to Ordinance 5431 and the Council's new 'transparency' objective for ethics concerns in a 'go forward' manner is commendable but reactionary.  Ordinance 5431 does nothing to address the issues raised in Mayor Susan Haynie's long standing relationship with Batmasian business interests; issues and circumstances that are, at best, a breach of the public trust, and, at worst, a corruption hidden from public view for many years.
Reference here is to Mayor Haynie's previously 'undisclosed' financial relationship with the Batmasians.  There is no need to revisit the issues reported in the Palm Beach Post but, what is of significant import is the City Council's failure to take corrective action; the Council's continuing to allow unchallenged Ms. Haynie's participation in business and policy matters having direct and ongoing impacts to the Batmasian Empire.  Determining the veracity of the facts and circumstances uncovered in the Post's reports is imperative and legal process is available.
In the BocaWatch commentary of November 27, "Not My Job", Council members Rodgers and Singer stated, in error, that the CRA/Council has no legal process available to 'police' the actions of one of its own. That is absolutely incorrect! (See commentary below).  Not addressing these ethical issues is, arguably, a dereliction of the duties owed by elected representatives to the residents they represent.
Click here:     "Not Our Job" Really? – City Council 'Skirts' the Hard Ethical Decision
Punting responsibility to outside third party agency(s), i.e.: the Palm Beach County and/or the State of Florida Ethics Commissions, is irresponsible and does nothing to insure the residents' right to 'Good Governance'.
Since neither the City Council, collectively, nor any of its individual members have initiated a formal ethics complaint, there is no reason to believe corrective action will ever take place.  Hence, without further investigatory action, Ms. Haynie's activities will remain unaddressed while she continues to participate in public debate and decision making that has direct impact on Batmasian financial interests.  Two examples of this direct impact can be seen in the proposed redevelopment of Royal Palm Plaza and with other Batmasian property interests adjacent to the Midtown redevelopment proposal.
More than a rhetorical question…
Should Ms. Haynie recuse herself from participating in any such business or policy questions involving Batmasian interests pending the outcome of the local and state ethics investigations currently underway?
I think so!  What say you???
The CRA/City Council's failure to act demonstrates directly on the 'feckless' leadership, or lack thereof, of the entire Council, generally, but, specifically, on the continuing issue denial by CRA Chair Scott Singer and Deputy Mayor Jeremy Rodgers.  Feckless is being kind…fearful is a better description.  This lack of leadership is a clear avoidance of the responsibilities owed to the residents.
Good Governance is not an option; it is a right; an entitlement!!!
By not acting, these elected leaders are condoning the uncovered behavioral breaches as acceptable practices.  To go without consequence, without accountability, is simply unacceptable.
As indicated in the BocaWatch November 27th commentary, legal process is available for both the CRA and City Council to act; to conduct an inquiry while protecting Ms. Haynie's 'due process' rights.  Provision in Florida Statute Chapter 163, the enabling statute of the CRA, allows for such 'policing' action.  Sections of the City Charter also allows for an investigative process to bring resolution to the ethics issues in the public arena.
It will take leadership however, bold leadership, leadership prepared to retain a 'special prosecutor', an independent factfinder, engaged by the CRA/City Council to investigate and uncover the underlying facts.  After all, if, as Ms. Haynie claims, there is no reason for public concern, there should be no reason not to initiate such a process.
Kudos is extended to Council Member O'Rourke for pressing forward with this 'Good Governance' issue.  Council Members Rodgers, Singer, and Weinroth have been aware of these transgressions from as far back as March, 2017.  These elected officials have chosen to take no corrective action.  'But for' the Post's investigative journalism, these issues would never have surfaced and the Council would not have taken any corrective action whatsoever; reactive or investigatory.
As the 2018 elections approach, these ethical concerns remain unresolved….  'Good Governance' demands more!
So too our concerned residents, remember…
Your vote is your voice; let your voice be heard loudly at the ballot box.
'Good Governance' is your right and their responsibility.
Until these ethical issues are resolved, 'Good Governance' does not exist in the city of Boca Raton!
Al Zucaro, Publisher