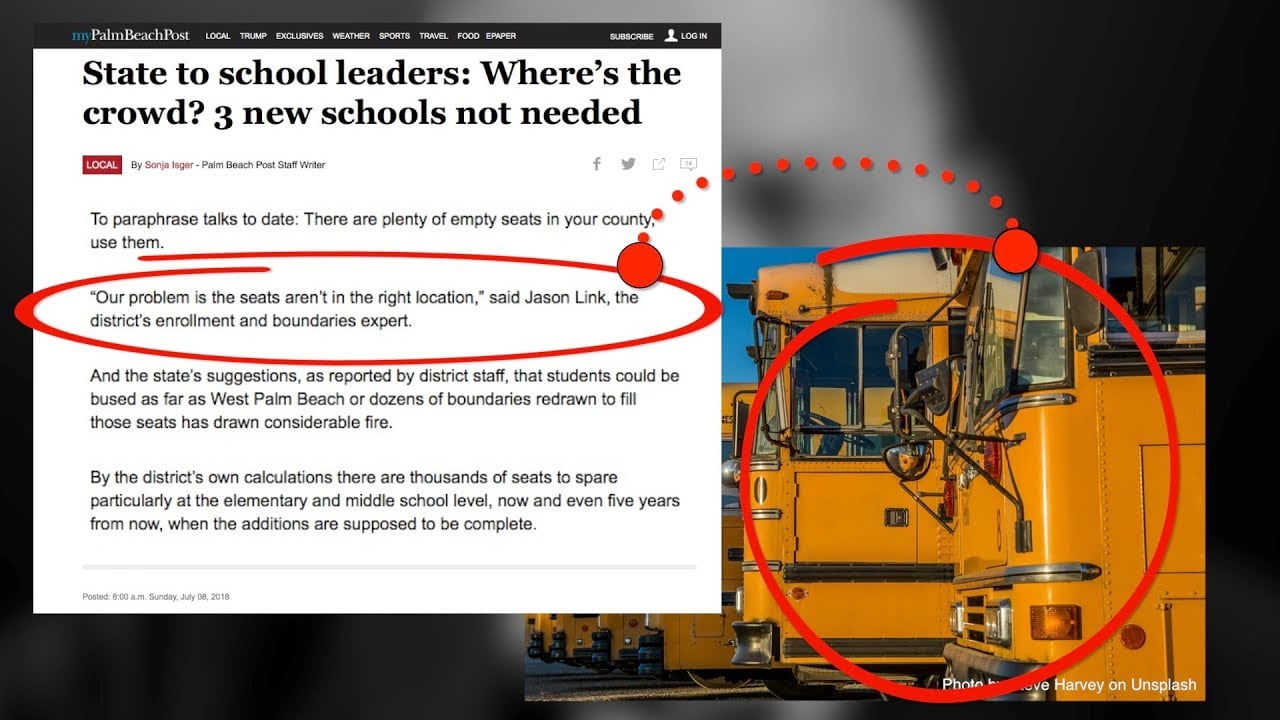 23 Jul

Boca Kids Deserve Better

This article was originally published by Al Zucaro on BocaWatch.org, preserved here now for historical purposes.
If there are questions or concerns with the content please e-mail info@4boca.com.

State Attorney Aronberg held a grand jury investigating the Palm Beach County School District's efforts to make our schools safe and found them "misleading", a "waste for taxpayer funds" and potentially put children's lives in danger. Jack McWalter explains.
References
Aronberg's Grand Jury Report on School Safety
The Palm Beach Post "Understaffed, underfunded, underpaid": Grand jury blasts school police. by Andrew Marra