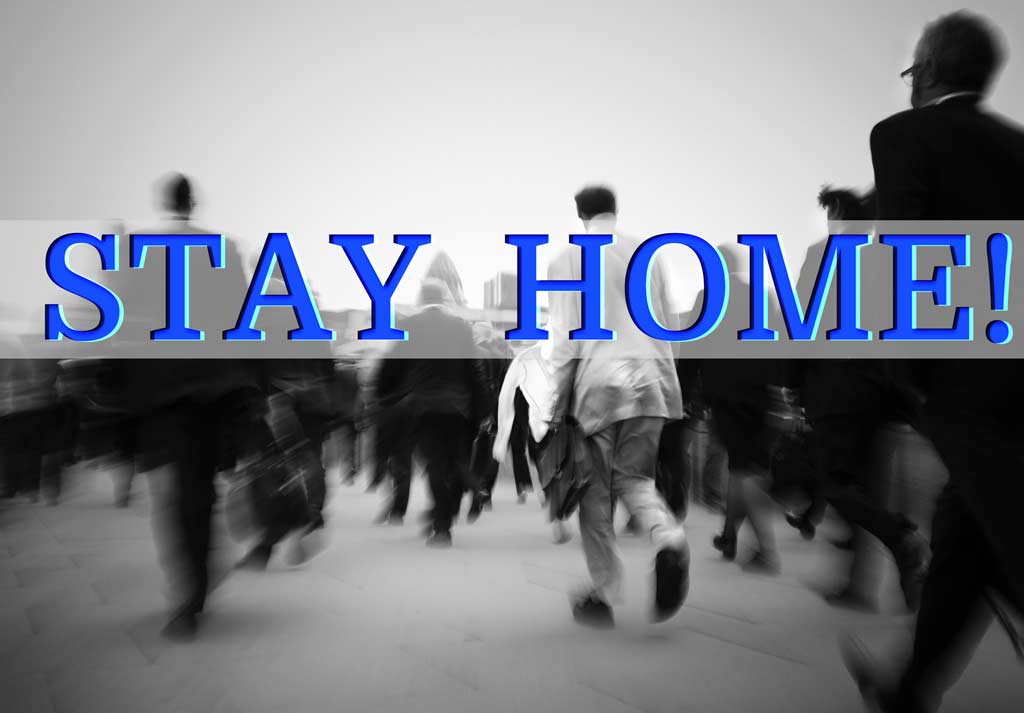 Publisher's comment:
At the request of some readers, the entire legislation that is the subject of this article can be viewed at the following link: https://www.flsenate.gov/Session/Bill/2019/07103
Al Zucaro, Publisher
_______________________________________________________________
The option of residents filing lawsuits against local government to protest and attempt to halt development is about to become a thing of the past. In the Florida Legislature session that ended this week, the legislators have advanced a bill for the Governor's signature (HB 7103) that puts residents at risk for attorney fees if the residents file a lawsuit and are not the declared winner.
Effectively what that means is that without the threat of legal action, local government may feel more liberated to approve new residential development over the residents' objection, and, although residents would still have the option of getting the courts involved, if they lose the court action, the resident would be libel for the winner's attorney fees.
What a major disadvantage…
Local government has a steady stream of taxpayer dollars to defend any such legal challenge against the resident/taxpayer, and, if successful, local government can recoup attorney fees and costs expended to defend the lawsuit from the resident/taxpayer.
What is even more egregious is that if the developer chooses to get involved in a successful defense of the resident lawsuit, the resident would be at risk to pay the developers legal fees and costs as well.
If Governor DeSantis signs this legislation in its current form….residents may as well stay home and let local government approve whatever they want.
THE RESIDENT'S VOICE CONCERNING LOCAL GROWTH MANAGEMENT WILL BE LOST FOREVER!!!
CALL TO ACTION:
Contact the Mayor and Council Members as well as County Commissioner Robert Weinroth and demand they oppose this bill and encourage the Governor to refuse to sign HB 7031.
Andrea Levine O'Rourke – AORourke@ci.boca-raton.fl.us
Monica Mayotte – MMayotte@ci.boca-raton.fl.us
Scott Singer – ssinger@ci.boca-raton.fl.us
Jeremy Rodgers – jrodgers@ci.boca-raton.fl.us
Andy Thomson – athomson@myboca.us
County District 4 Commissioner Robert S. Weinroth – RWeinroth@pbcgov.org
Residents, themselves, should begin a letter writing campaign directly to the Governor demanding he not sign this legislation into law in its current form.
Florida Governor Ron DeSantis – https://www.flgov.com/email-the-governor/
Here is the May 8th Orlando Sentinel Editorial reporting on this legislation. 
You are encouraged to read it in its entirety as it has dramatic impacts on your quality of life and your ability to influence the local legislative outcomes within the scope of our elected officials.