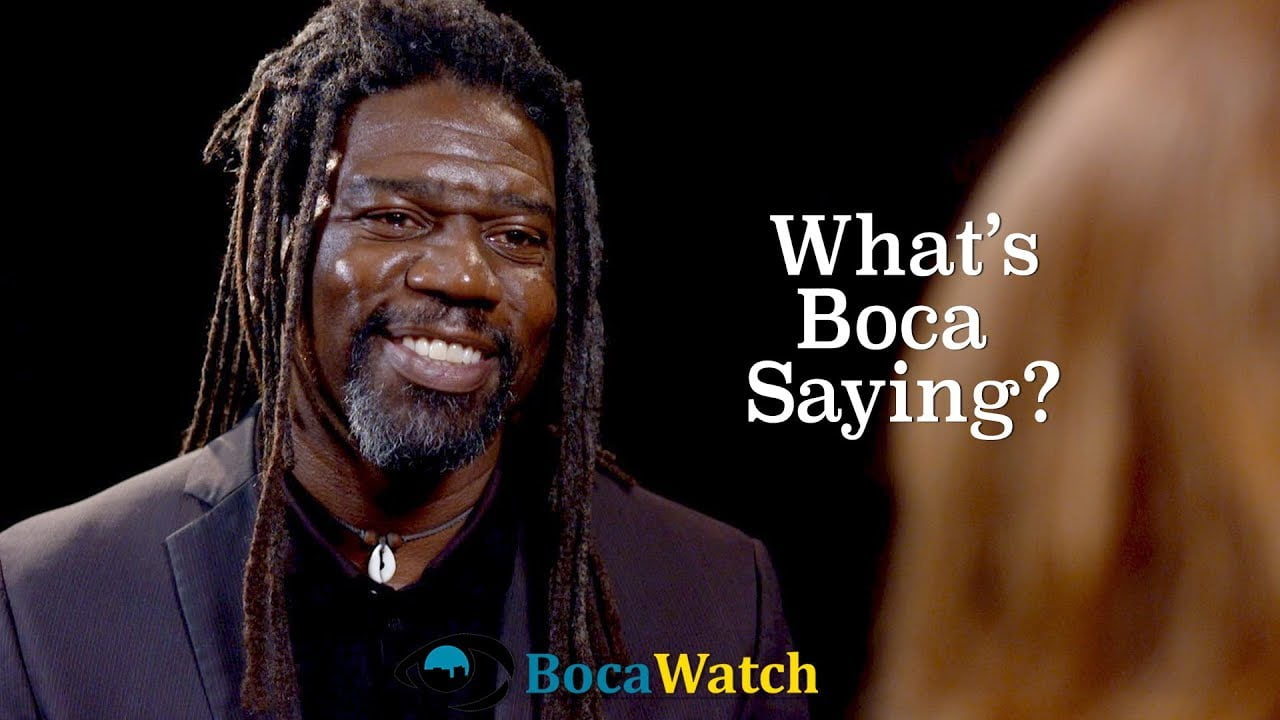 05 Feb

What's Boca Saying? with Kona Gray, EDSA Principal

This article was originally published by Al Zucaro on BocaWatch.org, preserved here now for historical purposes.
If there are questions or concerns with the content please e-mail info@4boca.com.

Kona Gray PLA, ASLA from EDSA visited the BocaWatch studio to discuss the Boca Waterfront Masterplan status and lift the hood on what it's like doing a project with such a high degree of resident involvement.