The pay to play culture still seems alive and well in Boca Raton government, even after a mayor was arrested and suspended with four felony and three misdemeanor charges. Recent events associated with the Tower 155 development are illuminating.
Some background is that on January 13, 2015 the Boca Raton City Council approved Ordinance 5289, that reduced the minimum parcel size for a 160' building from 2.0 acres to 1.2 acres at the request of the developers of Tower 155. The Tower 155 parcel size is 1.25 acres. Let that sink in. Residents opposing the Ordinance contacted City Council members and spoke at City meetings on the subject. Ignoring residents, the ordinance passed 3-2 with Scott Singer, Robert Weinroth and Michael Mullaugh voting YES! The scope of the ordinance is the entire downtown area, even though the intent was to do a favor for just the Tower 155 developer. The following picture shows the result: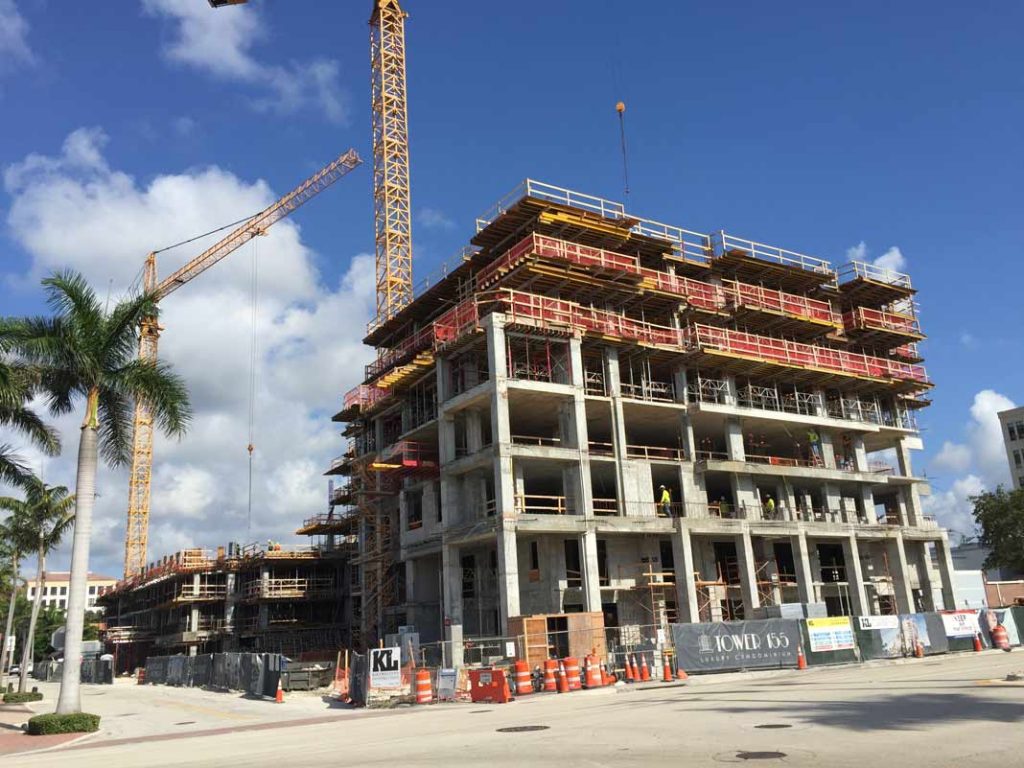 Tower 155 has been in the news again recently when the developer submitted an application to use a vacant parcel across NE Mizner Blvd as an employee parking lot and material staging area for the development. City staff recommended "denial" of the request based on the proposed use being incompatible with the adjacent residential uses to the east of the property. Several nearby residents opposing the projects also contacted City Council members and spoke at City meetings on the subject. Following is a picture of the lot.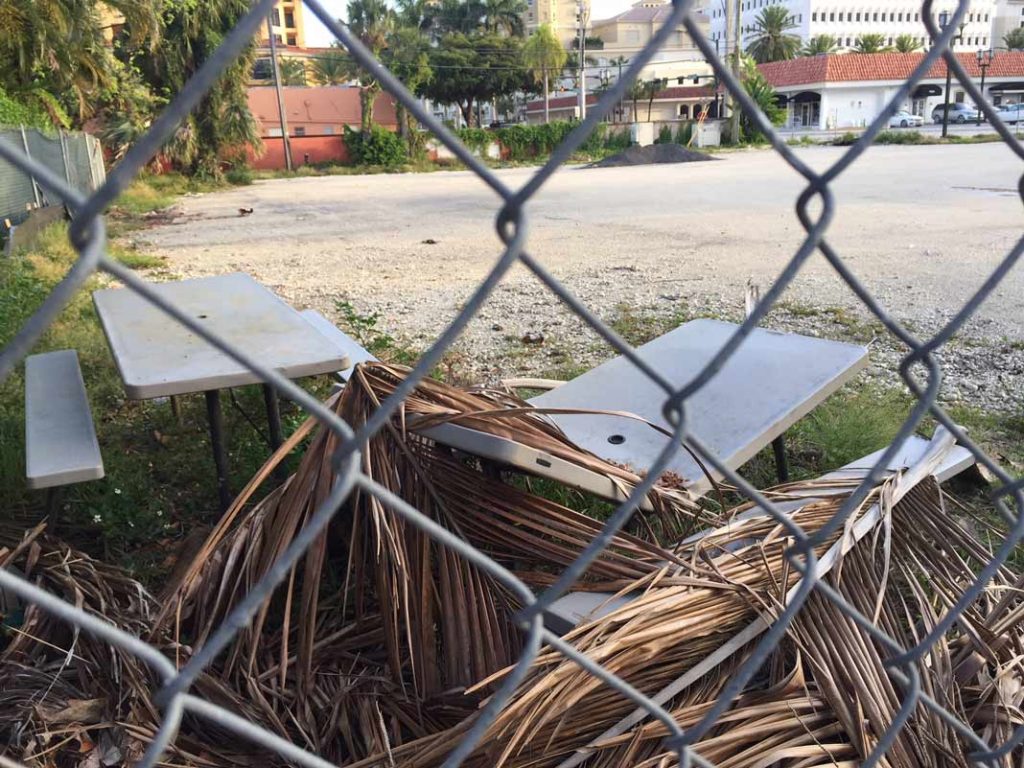 A vote was taken on the application to use the lot as a Tower 155 employee parking and staging area and the application was rejected by a 2-2 vote. Voting YES to approve the Tower 155 developer's request was Scott Singer and Jeremy Rodgers.
What motivates elected officials, who are supposed to represent the residents who elected them, to ignore the recommendations of experts and the requests of residents impacted by their decisions? Pay attention to past and future campaign finance articles published by Bocawatch for the answer to that question.