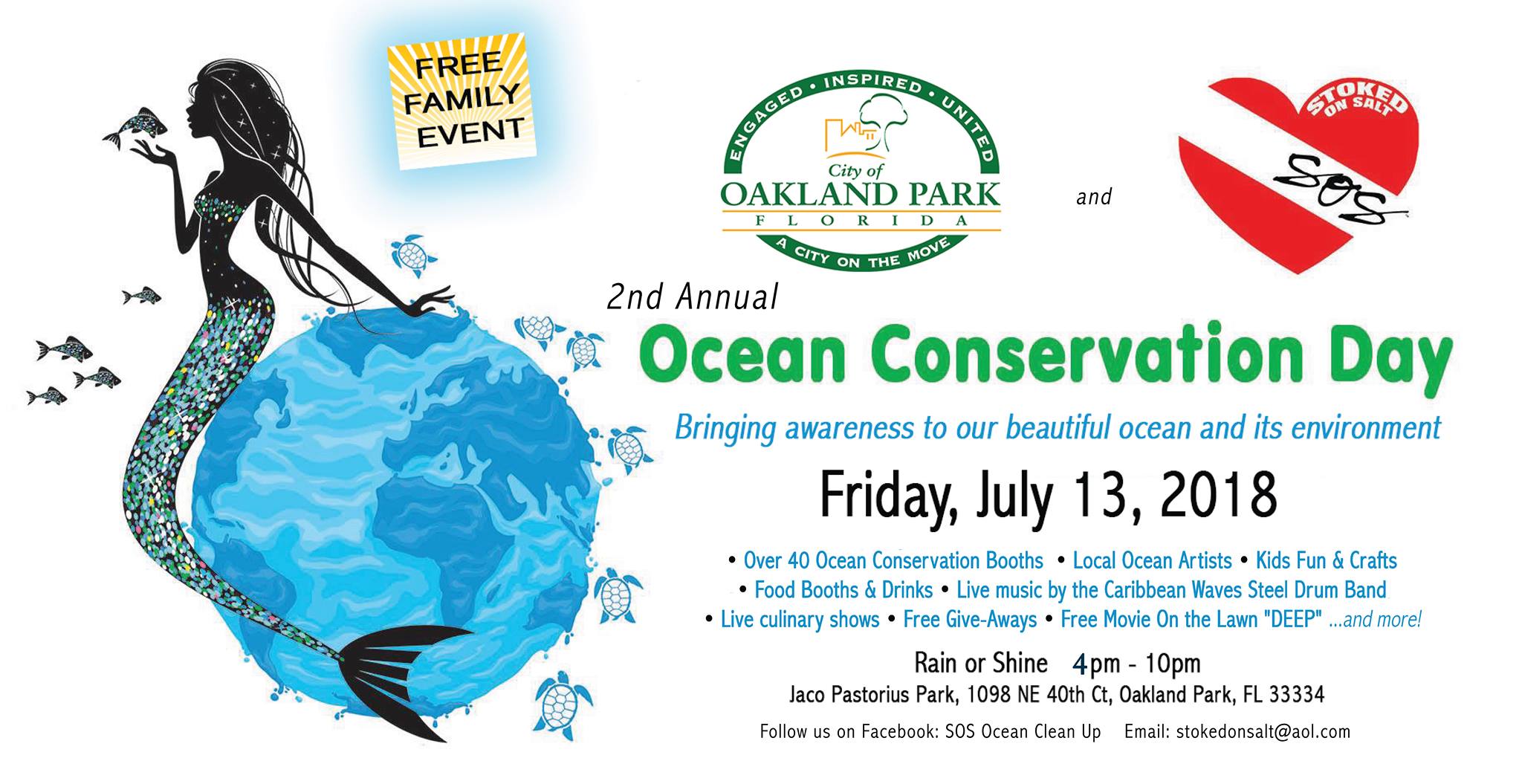 Boca Save our Beaches is excited to announce the 2nd annual Stoked On Salt Ocean Conservation Day partnership!
Come check out over 40 ocean conservation booths, local ocean artisits, kid's crafts, food booths, drinks, live music and a free screening of the movie DEEP on the lawn!!
This free event is not only fun, but an educational program for the entire family that will help bring awareness to preserve and protect our ocean.
WHERE: Jaco Pastorius Park located at 4000 N. Dixie Hwy in Oakland Park, FL 33334
WHEN: Friday, July 13th from 4pm to 10pm
RSVP: https://www.facebook.com/events/568492536861728/
Check out the list of vendors.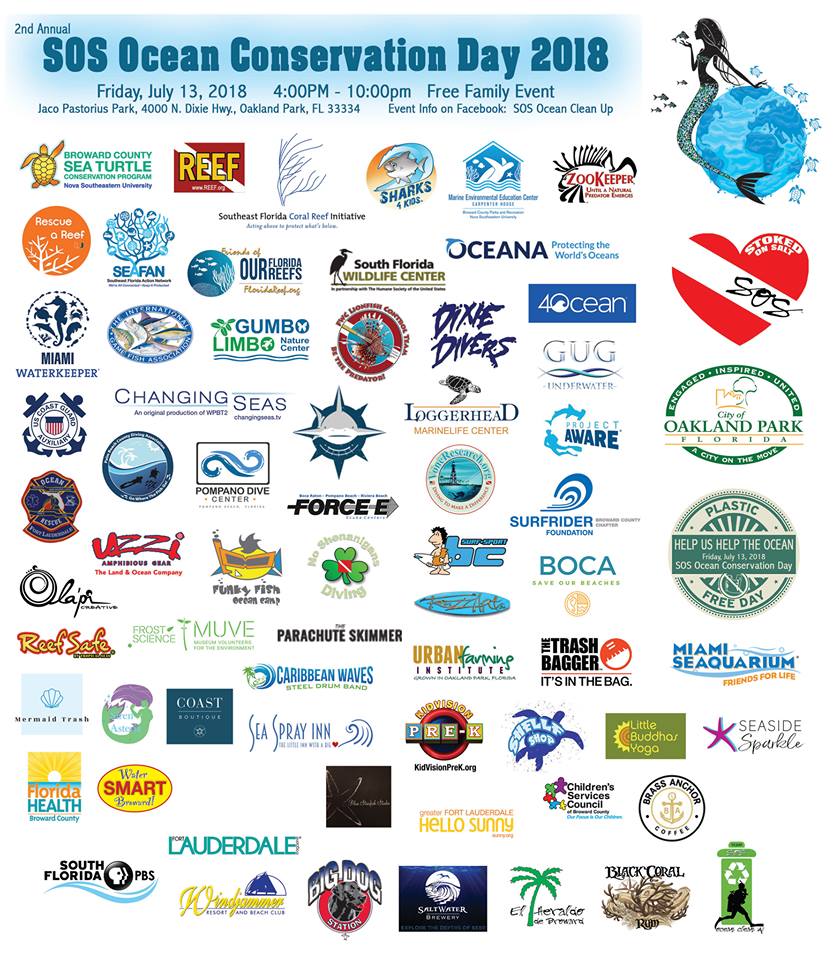 Saltwater Brewery is donating 100% of the nights beer proceeds to the Marine Environmental Educational Center!
Hope to see you and your family there!!