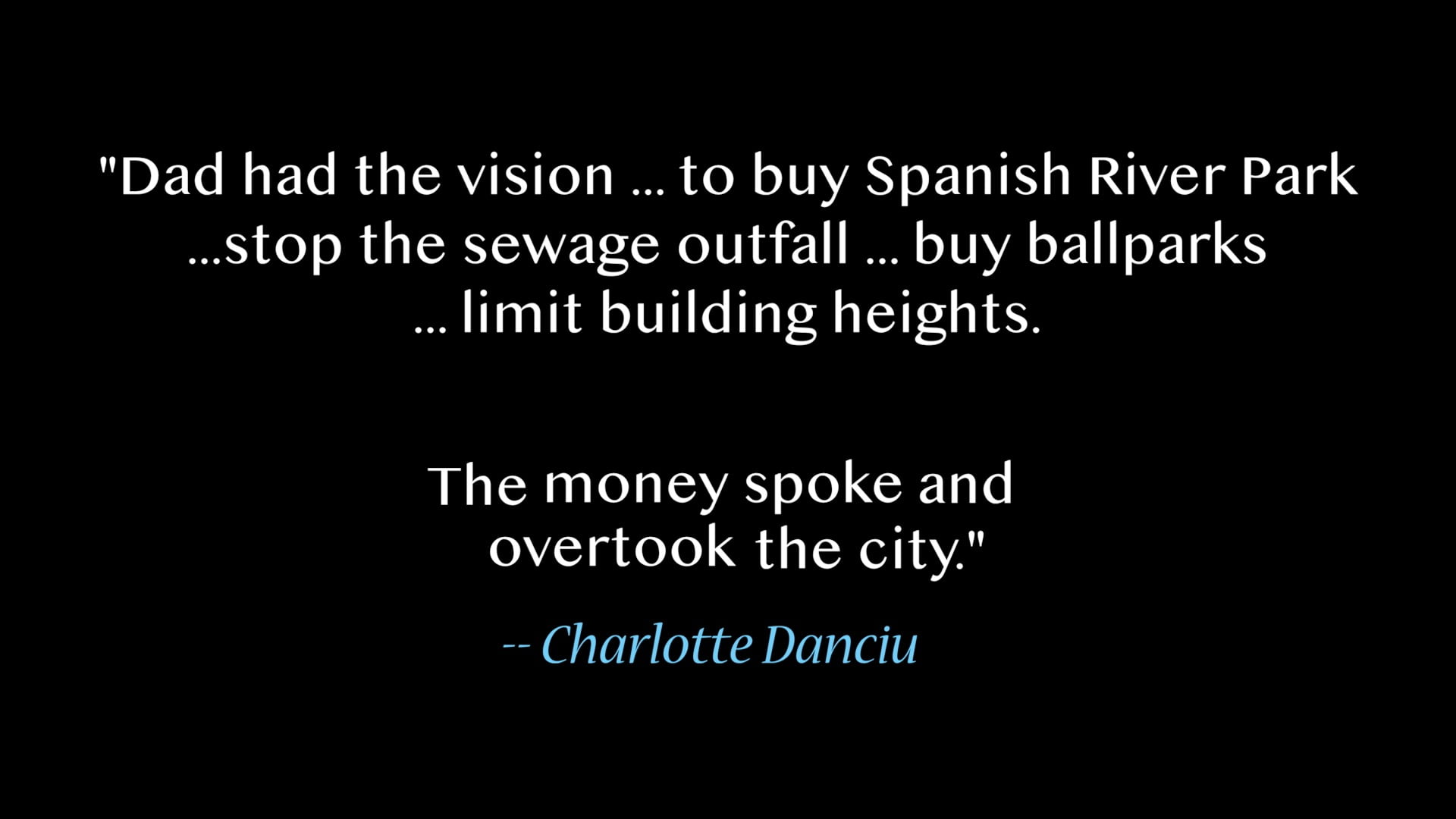 06 Aug

Remembering Emil Danciu 'The People's Mayor' with Former 1st Lady

This article was originally published by Al Zucaro on BocaWatch.org, preserved here now for historical purposes.
If there are questions or concerns with the content please e-mail info@4boca.com.

Read Katie Barr's article describing more about Emil Danciu, Boca's People's Mayor.

The creators of this video have removed it from YouTube. Contact Les Wilson of BocaFirst and ask him to send the video to Jason Pelish if you want to see this part of Boca Raton's historical record restored.