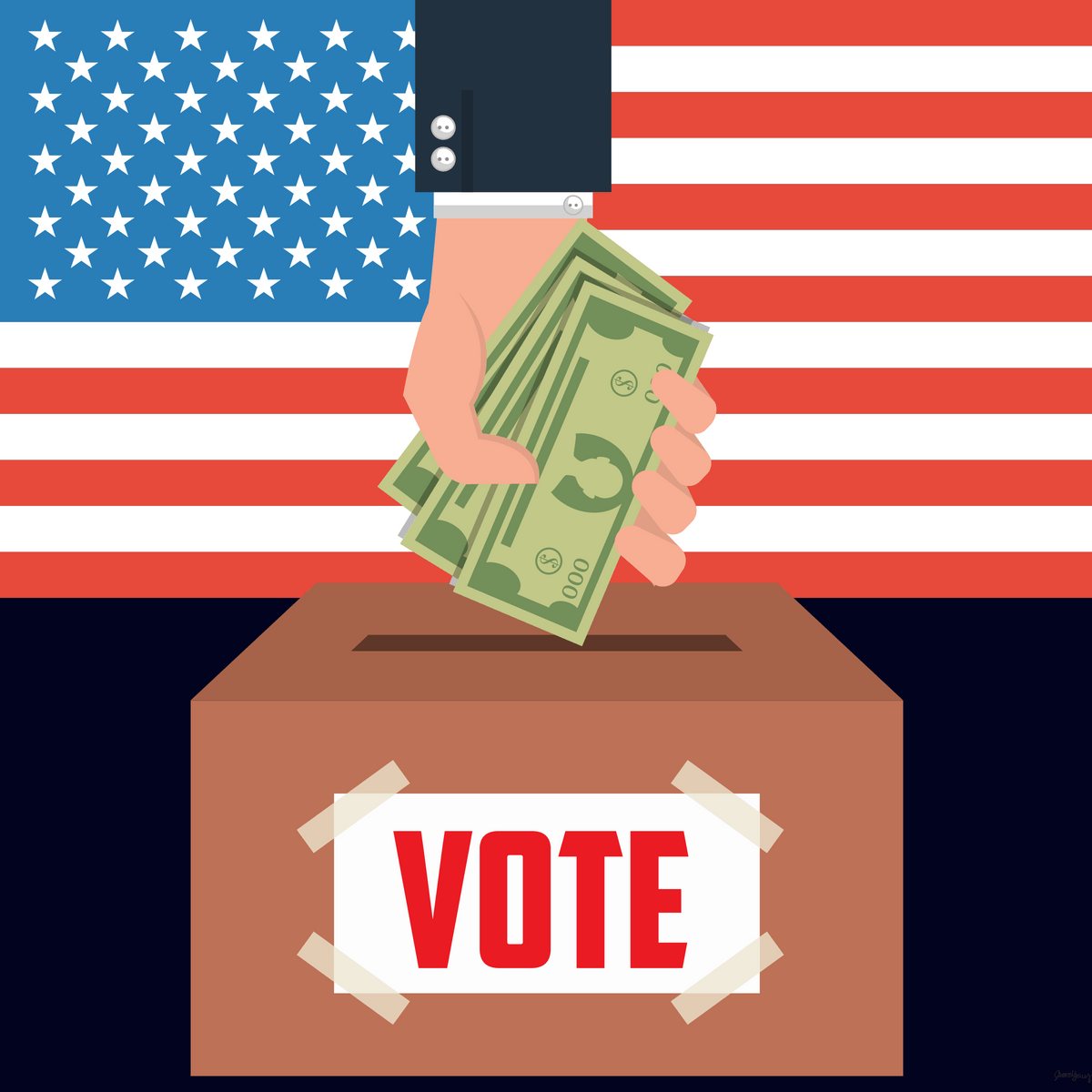 Publisher's Comment:
With 21 days left in this Special Election cycle, the time is now that political 'parlor' tricks are expected to appear. These tricks will be financed by outside influencers, contributed through means designed to hide the identity of the contributor, and, done with plausible deniability for the candidate to hide behind.
Make no mistake; the candidate is never very far from all that happens within a campaign. Make no mistake; the vested developer interests involved have millions at stake and realize that this 'dark' money, money from outside interests, is but a minor cost of doing business for the interested contributor but represents a life line to the candidate who accepts this money to advance in the political process.
So far, in Boca Raton's Special Election, there is little evidence that dark money has entered the race but with 21 days remaining BocaWatch is keeping a diligent eye out and will inform you, the reader, the moment there is a change.
Al Zucaro
Publisher of BocaWatch