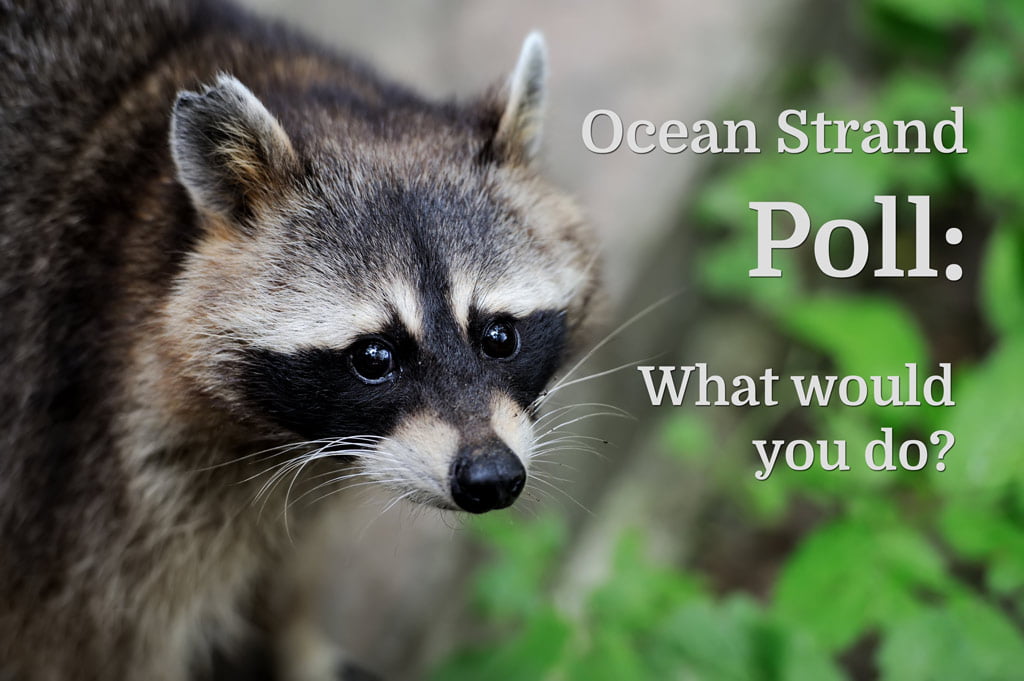 Ocean Strand is relatively large parcel of land the Greater Boca Raton Beach and Parks District owns and maintains on the west side of AIA between Gumbo Limbo and Spanish River Park. It's off limits to the public and there are no plans on the table for how that will change any time soon.
The District's ability to keep the Boca National golf course project moving forward, absent funds coming from anywhere else, also moves forward the idea of liquidating Ocean Strand. One alternative is that the District could raise your taxes, keep Boca National moving forward and keep Ocean Strand belonging to the public.
We've made guesses before on how much the golf course opening and improvements to Gumbo Limbo will cost. Let's just say for argument's sake it's $50 million. What if all Boca property owners had to split that cost to save the green space?
What's YOUR opinion about saving green space in Boca Raton?
Would you support an increase in your taxes so that Ocean Strand isn't sold to private developers?