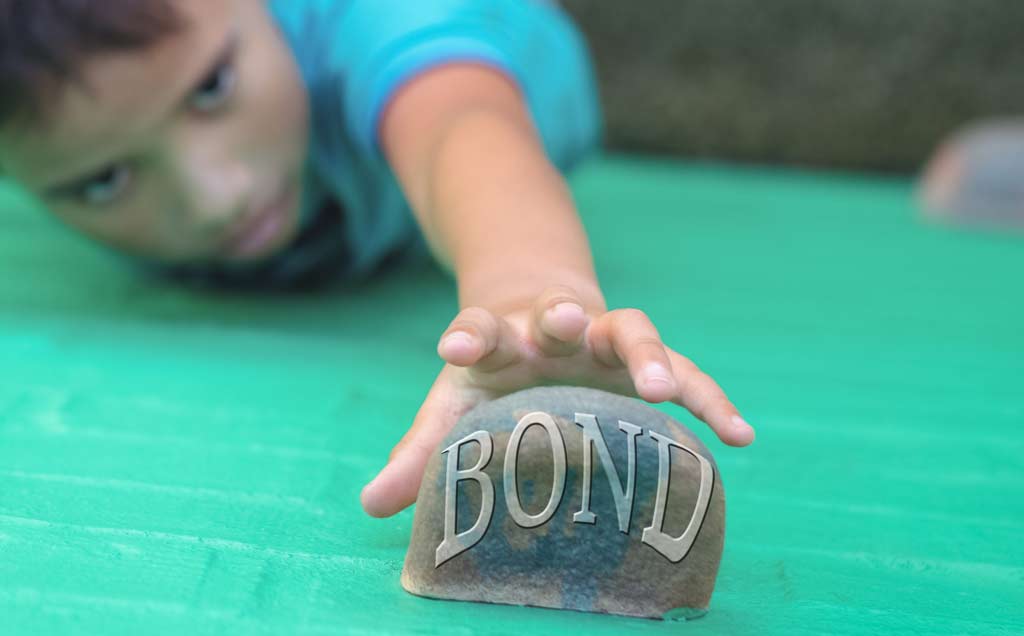 The Greater Boca Raton Beach and Park District (The District) voted on Monday to pursue a bond, most of which will fund the development of Boca Raton's new public golf course to be built at the former site of Ocean Breeze.
"We want to ensure Boca Raton residents have the best facilities at a reasonable cost. After spending 24 months researching the project, we are eager to move ahead with the Boca National Golf Course, giving Boca Raton residents the destination facility they requested," District Commissioner Bob Rollins said.
Complying with a request from the City of Boca Raton, the District spent two years researching what city residents wanted from their new course.
The District vetted 17 golf course designers and, with community feedback, contracted with renowned designers Nick Price and Tom Fazio (Price/Fazio) to design a facility that includes an 18-hole course, a 11-hole short course, practice facilities, a learning center and a temporary clubhouse, all of which will be open to the public.
When completed, Boca National would immediately become one of the premier public golf facilities in the nation.
Price/Fazio submitted their designs four months ago. Since that time, the District and the City of Boca Raton have been in discussions over project funding. Many City officials want to finance a scaled back version of the approximately $20 million project, thereby eliminating some of the features that make the project special.
"This facility will revitalize the north end of our city, from Yamato Rd., north," Boca Raton resident Angelo Sands told the commission at Monday's hearing. "We pride ourselves in Boca Raton of being a first-class city. Well, first-class city means you have first-class facilities."
With City and District officials once again unable to reach agreement on project funding last week, the five District commissioners voted unanimously to consult with the financial firm Ford and Associates to research third-party terms for financing the entire project.
If the District elects to finance the entire project via a bond, Boca Raton, which owns a portion of the land, still has to approve the design.
During a May hearing between the District and City, Boca Raton Mayor Scott Singer indicated approval shouldn't be a problem as long as the District was not requesting finances from the City. The pursuit of a bond by the District makes this feasible.
Upon plan approval, the District expects the project to be completed within two years.
Originally developed as Boca Teeca Country Club in the late 1960s, Boca Raton and the District purchased the land in 2018.