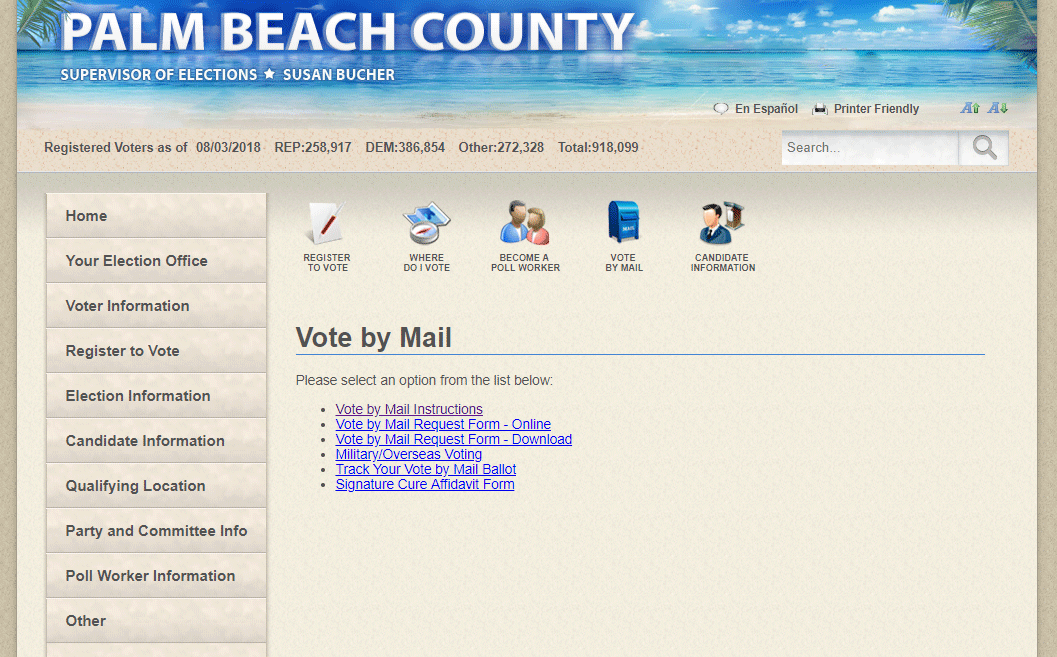 Who can vote early in Boca Raton's Special Election for 2018? YOU can! Voting takes place at the Downtown Library. Voting will take place from August 13th through August 26th between the hours of 10am and 6pm. You must be registered to vote.
For more information on Early Voting please visit the Palm Beach County Elections Website.
Click here to visit the county's Early Voting Page.