If you are a Broadway fanatic, you don't want to miss Crazy for You at the Wick Theater. An amazingly talented cast and crew pull off an astounding production, leaving you dancing in your seats, giggling through out, and rooting for the love interests.
The after reception celebrated with a number of solo performances, while guests enjoyed complimentary champagne, an array of passed hor d'oeuvires, and cash bar. Featured, were delectable spinach squares, from Julia Vassalluzzo cook book, The Passion Plate with Julia V.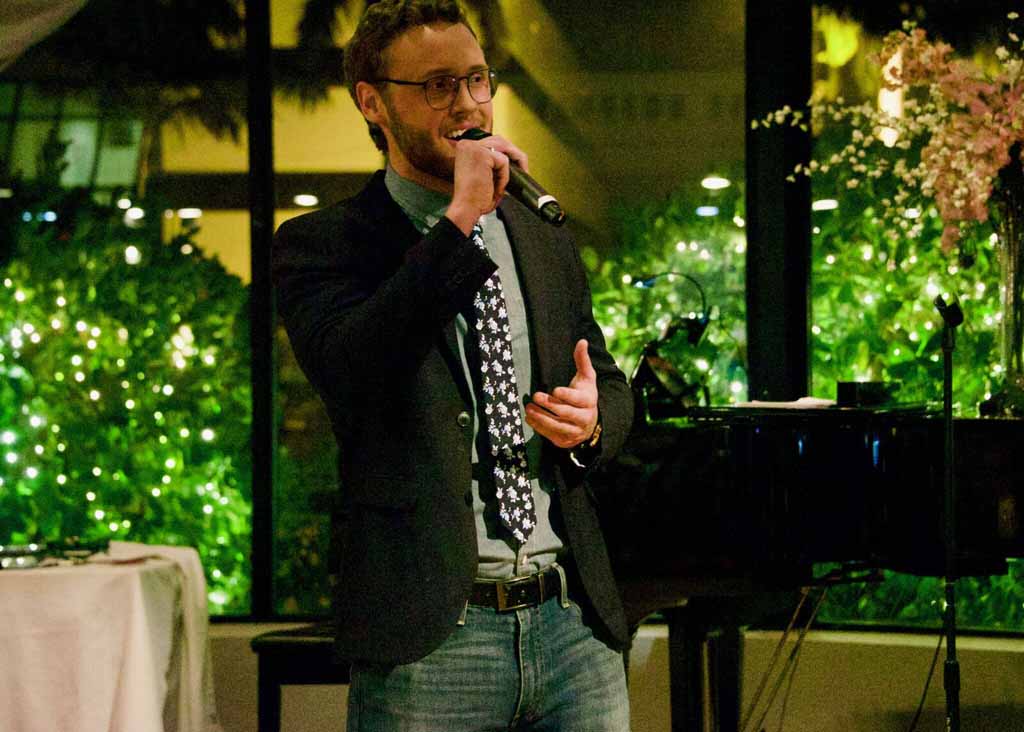 The Wick Theater is a little jewel nestled in Boca Raton. A perfect intimate venue for Broadway productions. The Community has embraced this much needed Arts, established by Ms. Marilynn Wick. Marilynn is the Founder and Executive Managing Producer of The Wick Theater, and Costume Museum in Boca Raton.
The National Society of Arts & Letter, Florida East Coast Chapter will present the Lifetime Achievement Award to Marilynn Wick at the 2nd Annual Star Maker Awards. "Marilynn is the perfect honoree for this award," said event co-chair Howard Schwartz. "Her dedication to preserving the history of Broadway through her costume collection is world-renowned. And her theater not only provides tremendous joy to art patrons, but has also become a vital source of employment and artistic expression for countless young actors, dancers, and singers. She truly embodies NSAL's mission, we are delighted to be presenting her with this recognition."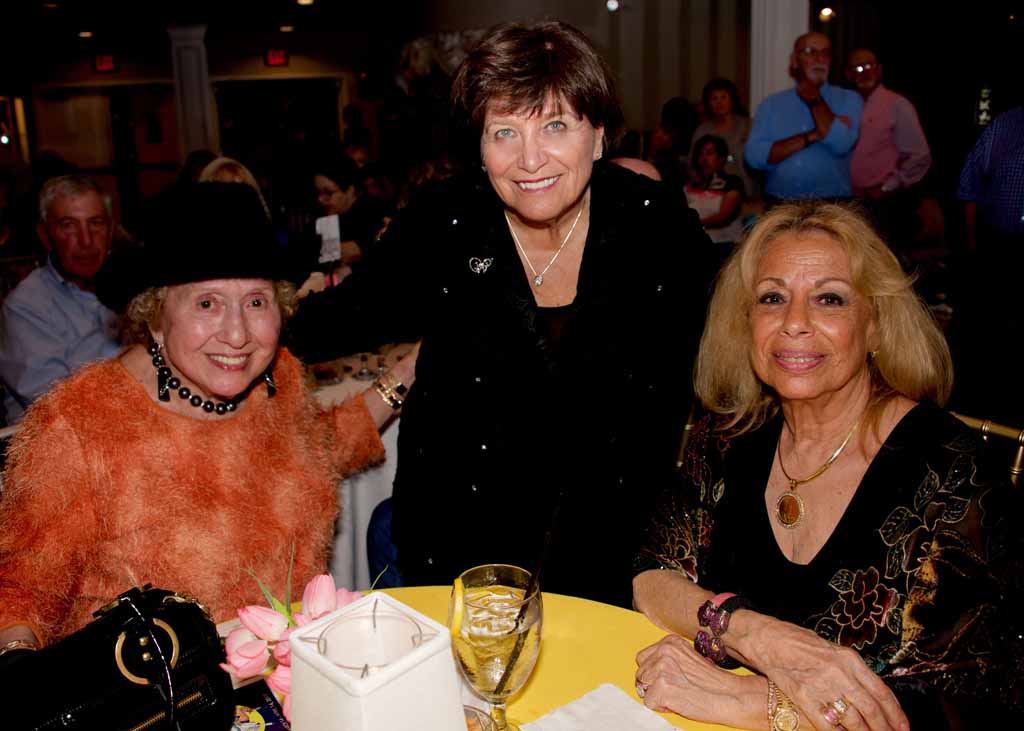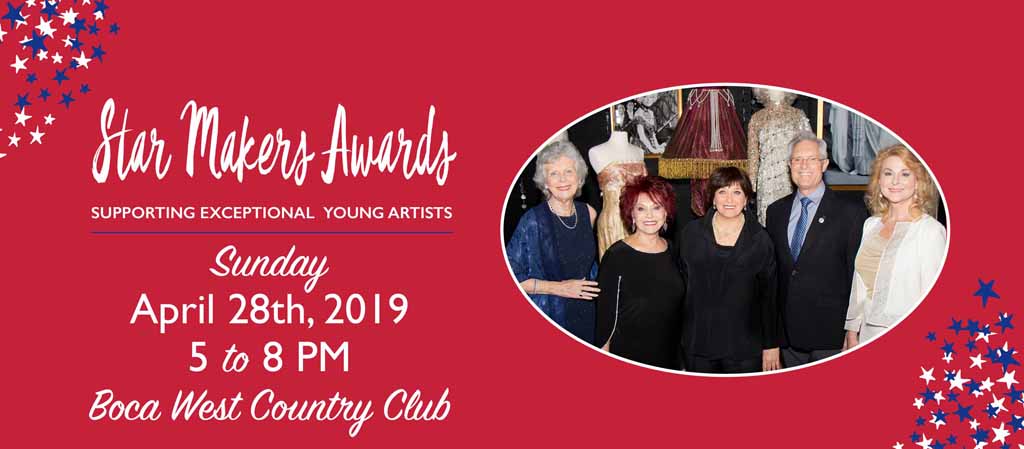 The 2nd Annual Star Maker Awards will be held at Boca West Country Club on Sunday, April 28th, 2019 from 5p.m.-8p.m. During the event scholarships will be presented, and awards will be bestowed upon NSAL competition winners in drama, as well as scholarship winners. Tickets are $250 per. person. For more information visit, www.nsalfloridaeast.org for details.
Showing for Crazy for You
Dates: March 14-April 14, 2019
Wed, Thurs, Sat, Sun Matinees at 2pm
Thurs, Fri, Sat Evenings at 7:30pm
Tickets: $75-$85,
Information for Crazy for You contact The Wick Theater
www.thewick.org or call 561-995-2333
Read More About The Wick Theater in this article by Nile Fortner.