Ever want to look "Fancy", but just didn't have the budget? Need a special accessory to elevate the daily office outfit? Or a statement piece for an up coming gala? Well, don't let your income define you. Come and experience the frenzy of $5 finds, while supporting our local hospital.

Boca Raton Regional Hospital will be hosting their annual Masquerade Fundraising, affordable high quality fashion forward jewelry, and accessories. Other available items include pashminas, leggings, mini hand bags, wallets, flashlights, phone chargers, and small tools. All items are priced at $5! That's right, each item is only $5, and a percentage of each purchase will go towards Boca Raton Regional Hospital.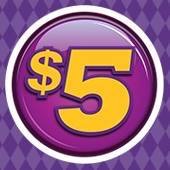 The Masquarade Fundraiser is on March 28th, Thursday, 7a.m.- 4p.m. and March 29th, Friday, 7a.m.-4p.m. Located at 800 Meadows Rd, Boca Raton, Education Center, Classroom B.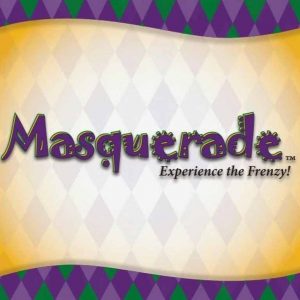 Parking is recommended in the main hospital lot, or valet. Enter the hospital's main entrance to get to the Education Center, or request the shuttle.
For more information, contact Lois Ackner at (561) 955-4102 or (561) 955-4102