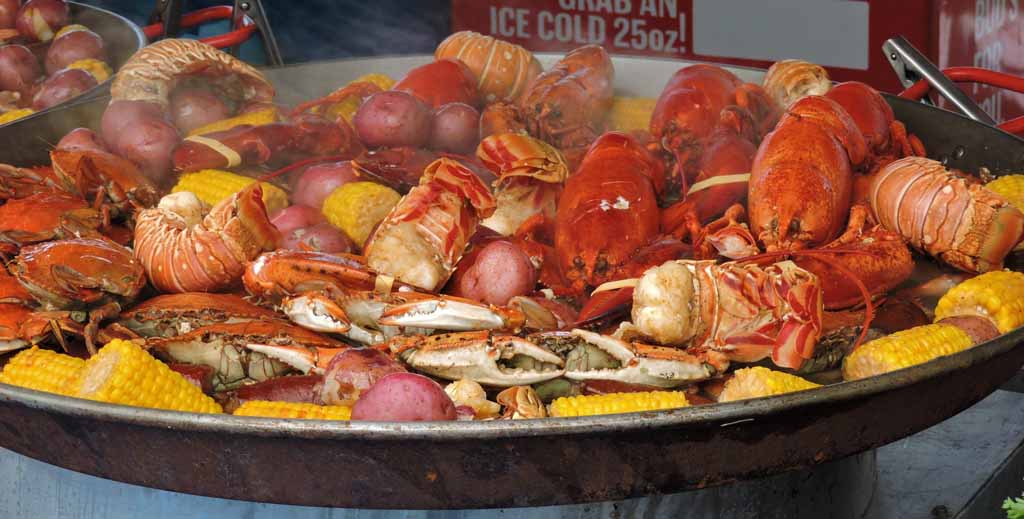 13 Mar

Boca Raton Seafood and Music Festival

February 8th-10th was a time to gather your friends and family, and come enjoy a delicious array of seafood ranging from Cajun-style craw-fish to raw bars. Over the course of three days, thousands flowed into Mizner Park to enjoy live music, arts, crafts as well as a variety of attractions for folks of all ages. Admission was only $5 with children 12 and under admitted free. Tickets were available at the gate, or through the EventLive site and purchase general admission tickets in advance. Pets were not allowed into the event.

Guests enjoyed delectable foods cooked fresh on site including seafood, meat and vegetarian dishes. Seafood dishes are prepared using indigenous and sustainable seafood from Florida's coastal waters. Add to your main course with selections from a diverse menu of side dishes and choice of alcoholic and non-alcoholic drinks.