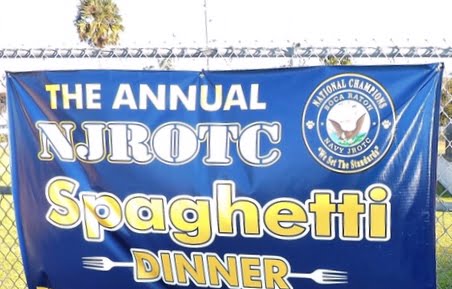 Boca Raton Community High School National Junior Reserve Officer's Training Corps (NJROTC) hosted their Annual Spaghetti Fundraiser on February 16th, from 5p.m. to 7p.m., Saturday, in the school's cafeteria. Prepaid meal tickets $5, and $10 at the door. Guests had a choice of house salad, garlic or plain rolls, white or red meat sauce on pasta, an assortment of desserts, and a beverage. Everyone was welcome to seconds, and a take out option. Silent auction, and raffle ticket items filled the other side of the cafeteria, all donated by the community. Following the dinner, the Cadets showcased their drill maneuvers in the gymnasium.

Boca Raton Community High School NJROTC program is the hub for all the local high school students. It is for individuals, who are interested in a military related program whose purpose is to educate high school students in a leadership role, while making them aware of the benefits of citizenship. The mission of NJROTC is to motivate young people to become better American citizen.
The City of Boca Raton has much to be proud of our Cadets. They have high academic standards, volunteer for many of the City's community events and non-profits, and compete. Competitions include various activities such as academics, athletics, drill, color guard, and rifle marksmanship.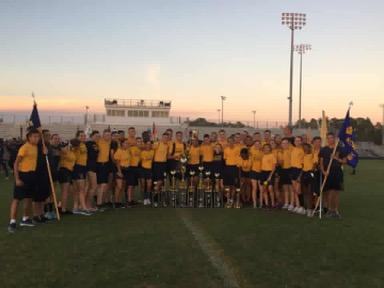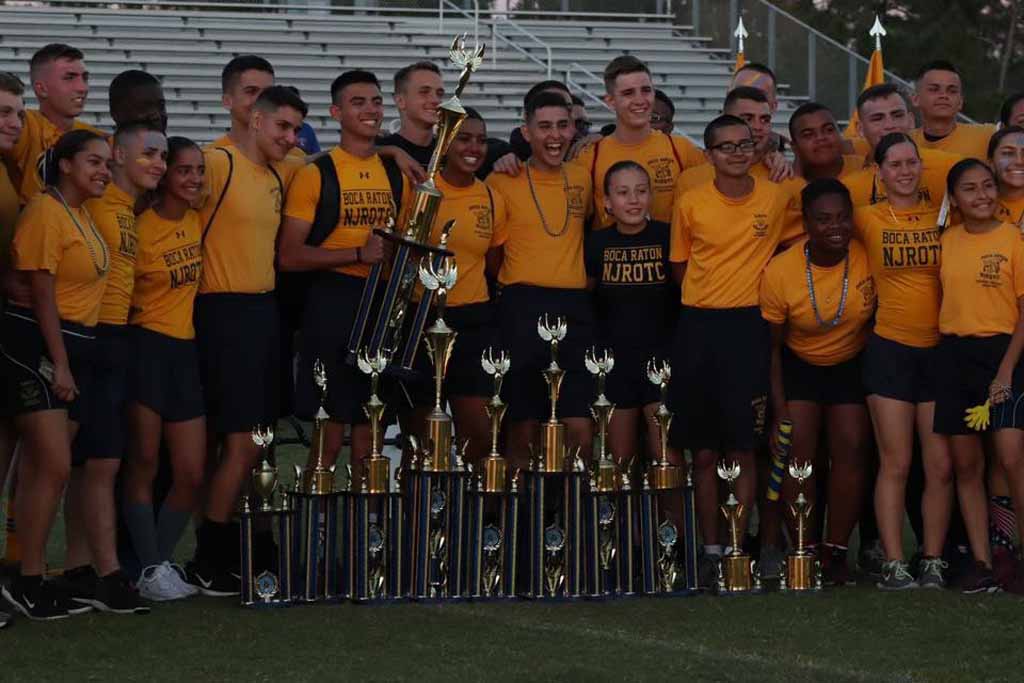 Photos by Meche Perez
For more information, or to donate to assist the Boca Raton Community High School (NJROTC) program, please contact;
Boca Raton Community High School
1501 NW 15th Ct., Boca Raton, FL 33486
(561) 338-1400