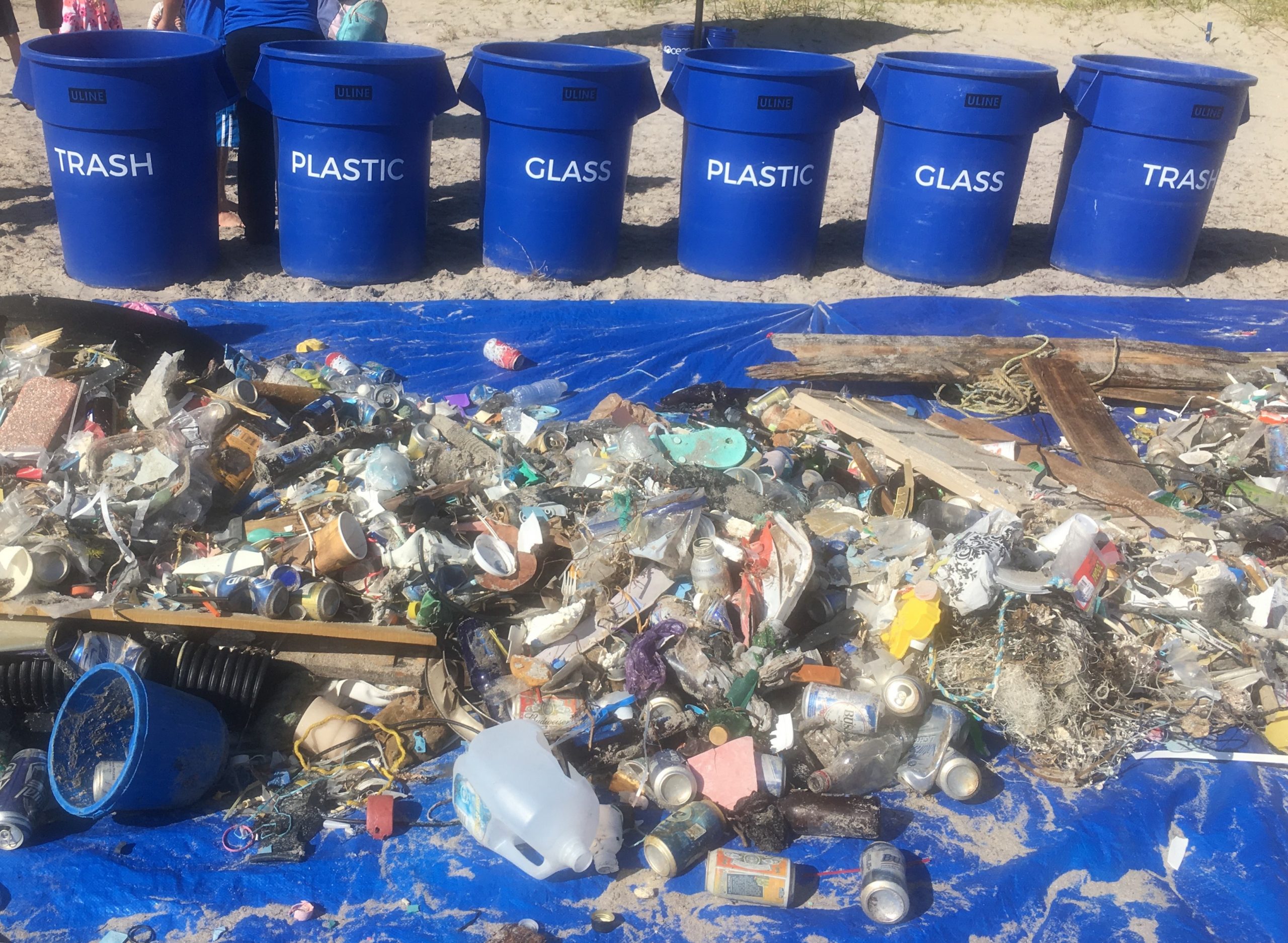 Plastic pollution is increasingly the most common item we see littered in our marine environment. By 2050, there will be more plastic than fish in the world's oceans. We are on a mission to stop this by partnering up with 4Ocean at Spanish River Park for a beach cleanup.
Join us from 9AM to 11AM on Saturday, May 19th at Spanish River Park in Boca Raton to help keep our seas free of debris! This cleanup is proudly coordinated thanks to Gumbo Limbo and the City of Boca Raton.
We will take a group hands across the sand photo at 11AM sharp. Remember to wear your Boca Save our Beaches tee.
Schedule of Events:
For additional information, please see our Facebook page.