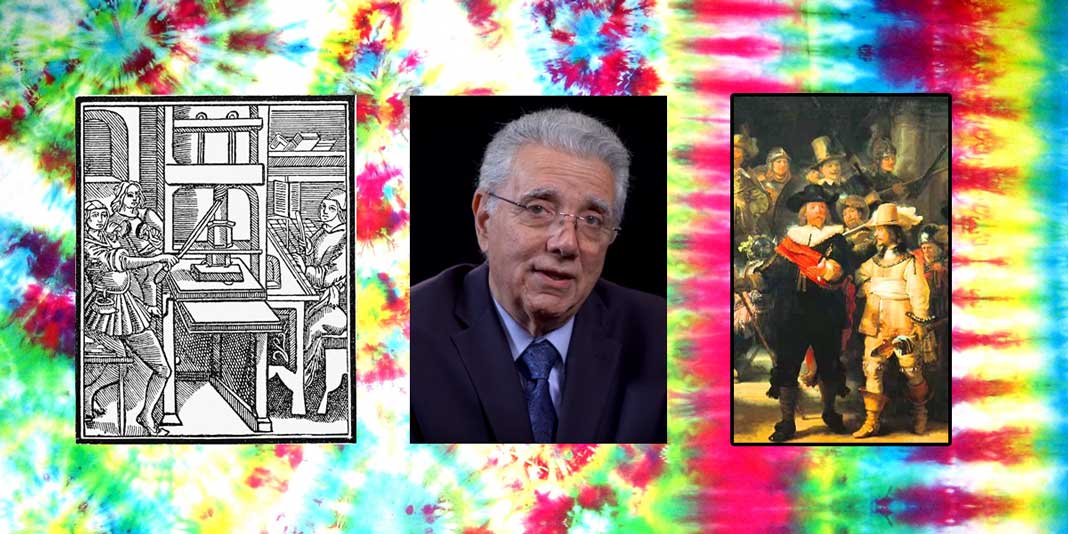 Dear Friends,
During this past week I have been overwhelmed by your good wishes. I cannot thank you enough for all the calls and kind words.
For those of you who worked so diligently on my campaign and to all who voted for me, I am so very thankful for your belief in what we sought to accomplish.
During the past six years, together, we created an important movement; a movement that has changed the course of governance in Boca Raton.
Change, however, is fragile. It will take continued diligence to keep the 'resident' in the forefront of the city council's mind.
I urge you all to be diligent; to "watch" over the city council and keep the elected officials' feet to the fire. Remain determined to creating a better Boca Raton for all the residents, present and future.
For a short while, "BocaWatch," will be on sabbatical, but look for its return with a new team; a team who will move Boca to an even higher level!
Thank you again,
Al Zucaro
Publisher of BocaWatch (2012 – 2018)