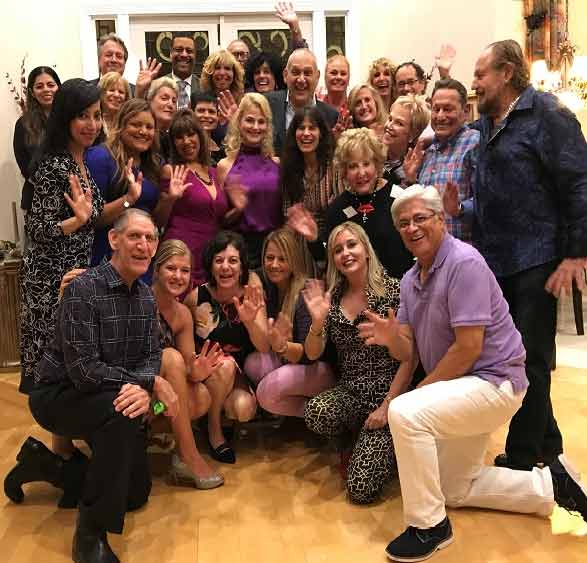 The 6th Annual Brain Bowl Wineraiser Kick off Event was held on October 2nd, Wednesday, 6:30p.m.-9p.m. Kim Champion, graciously hosted the event at her breathtaking residence located in Seasons, Boca Raton.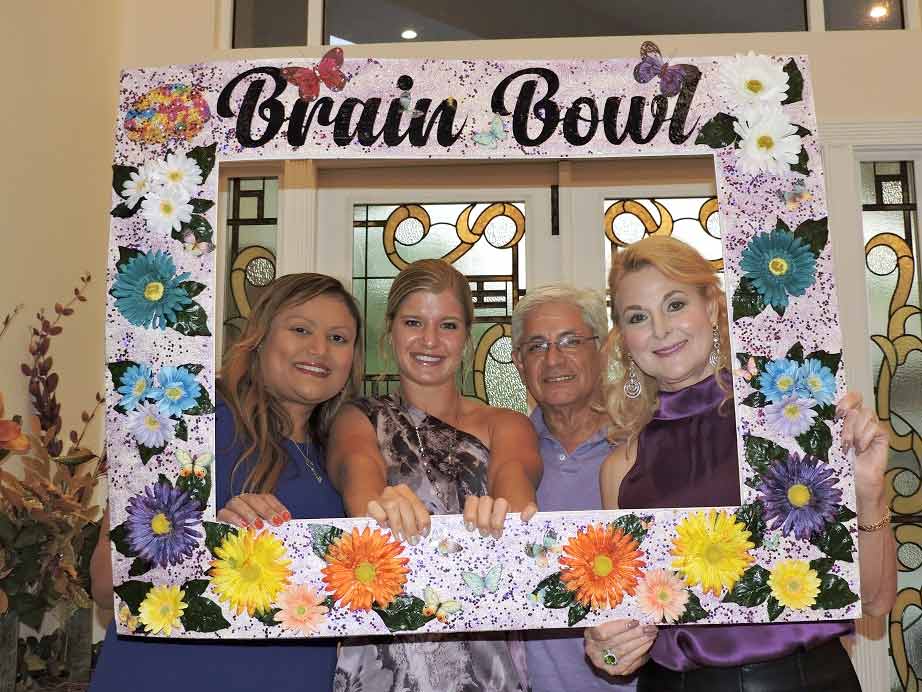 The $20 attendance donation included an open bar, and a tasty delightful selection of lite bites. Additional $20 raffle wine corks, were opportunities for everyone to have a chance towards the treasure trove of bottled wines on display. Everyone that participant, was a winner!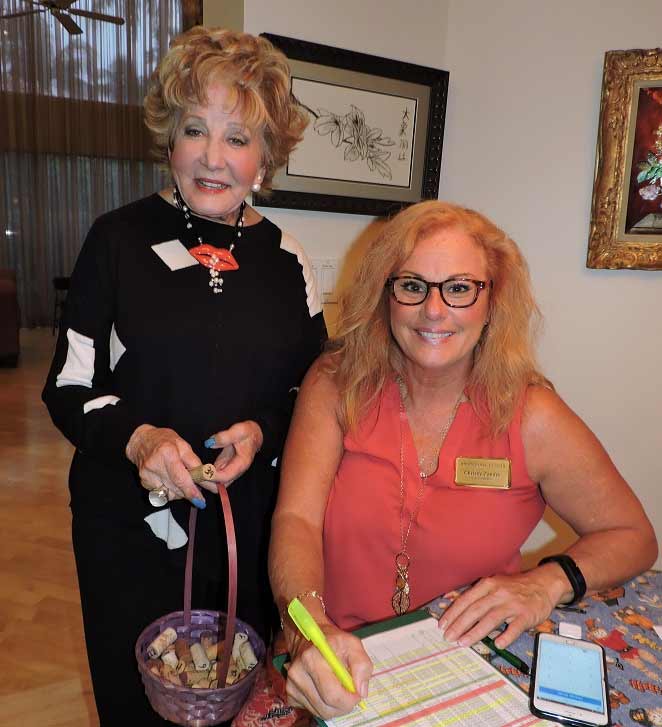 A fabulous time was had with dear, and new friends. In just a couple of hours, much needed funds was raised…$1,200!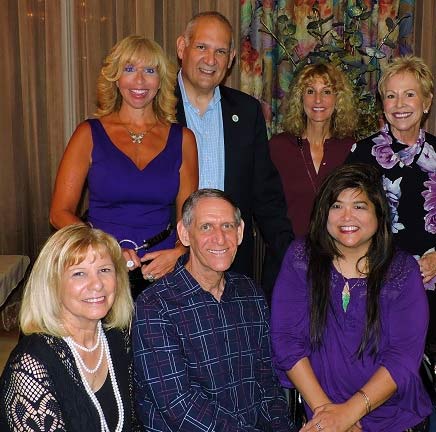 The time frame of funds raised, showed the celebration of progress, hope, and the human spirit connection during the evening.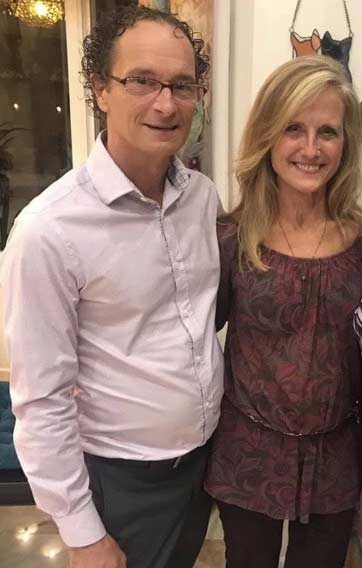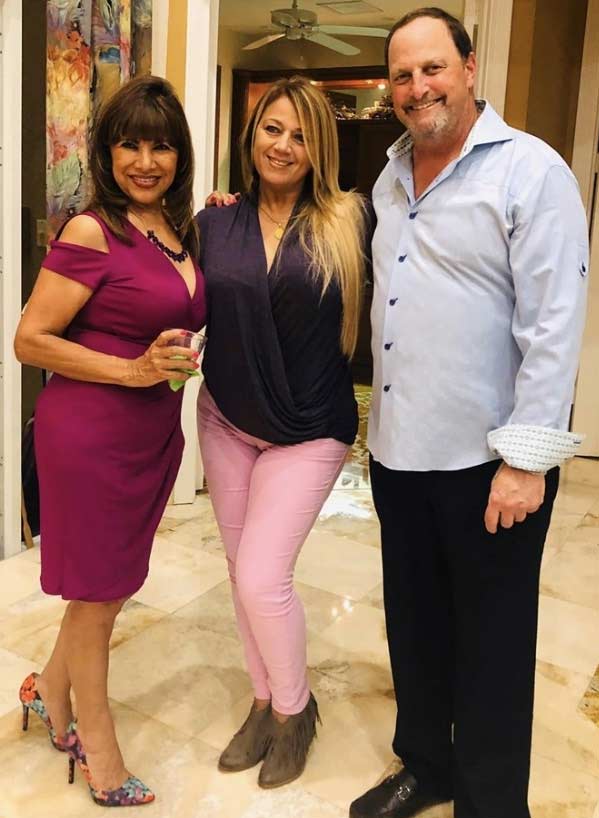 The 6th Annual Brain Bowl for Alzheimer's & Dementia will be on January 31, 2020, Friday, 11a.m.-1:30p.m., at Boca West Country Club. Individual ticket priced at $130. Join local leaders, philanthropists, friends, and the community, as they come together to spark insight, possibility, and a desire to eradicate Alzheimer's and Dementia. Featured speaker is Dr. Oded Meiron, Head of Electrophysiology & Neurocognition Lab, Jerzog Medical Center, Jerusalem, Israel. Pamela Higer-Polani, Esq is the Honorary Chair.
For more information visit;
www.BrainBowlEvents.org
www.facebook.com/Boca Raton Brain Bowl
Or contact BrainBowlEvents@Gmail.com
Ina Trueheart, Luncheon Chair, Inatrueheart@courtyardgardens.org
Brandi Abrahams, Luncheon Co-Chair, brandi.abrahams@ml.com