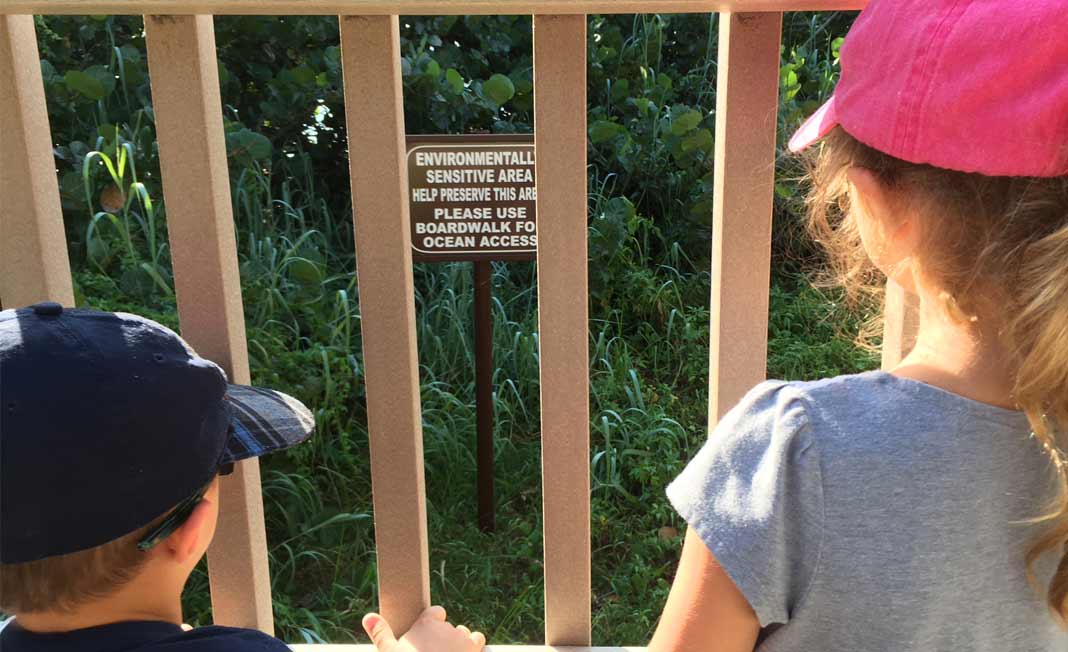 Peter Drucker, a management theorist, observed that "Management is doing things right and leadership is doing the right things." It's interesting to view the situation regarding herbicide chemical distribution in Boca Raton City Parks with that definition in mind.
For several years the Boca Raton City Council has been approving the annual purchase of chemicals and distribution equipment as follows:
| | |
| --- | --- |
| Date | Expenditure |
| 4/8/2014 | $195,000 |
| 4/14/2015 | $179,464 |
| 5/24/2016 | $337,318 |
| 4/19/2017 | $263,109 |
| 4/10/2018 | $288,077 |
| | $1,262,968 |
Before the City Council voted to approve the 2016 expenditure, the City Council received an excellent presentation on the health hazards of spreading herbicide chemicals in City Parks. This includes the controversial use of Roundup with its key ingredient glyphosate which may be carcinogenic. The presentation is captured in the following seven-minute video clip. Pay particular attention to the City Council members reaction toward the end of the video.
So, the right thing to do would be to acknowledge the information presented and take decisive action. Instead, only two City Council members (Robert Weinroth and Susan Haynie) spoke and they didn't even address the problem. The other three City Council members (Scott Singer, Jeremy Rodgers and Mike Mullaugh) sat silent.
For the last two years herbicide chemicals have continued to be spread across City Parks and residents have been asking the City Council members to take alternative action with no results. Other South Florida cities have implemented measures to limit the distribution of hazardous chemicals and the Broken Sound Club, in our City, has been recognized as a national leader for several years in environmentally sensitive golf course practices. Boca Raton's residents, especially children, should also be protected from hazardous chemical exposure.
At the recent City Council meeting on April 10, 2018 the annual chemical purchase decision was again put to a vote. Only two of the City Council members, Scott Singer and Jeremy Rodgers, who were involved with the 2016 vote were present for the 2018 vote and they both voted to continue with the usual hazardous herbicide chemical distribution in City Parks for 2018. Of course, direction was given to staff to continue studying the problem; but a due date was not set.
The purpose of this article is to highlight a leadership void in the Boca Raton City Council. The hazardous chemical situation was used as an example, but many other examples such as school overcrowding could also be used. Leadership can be messy and not pretty. The recent corruption allegations against Suspended Mayor Susan Haynie are an example of a resident leader, Al Zucaro, doing the right thing by persisting until the right outcome was achieved.