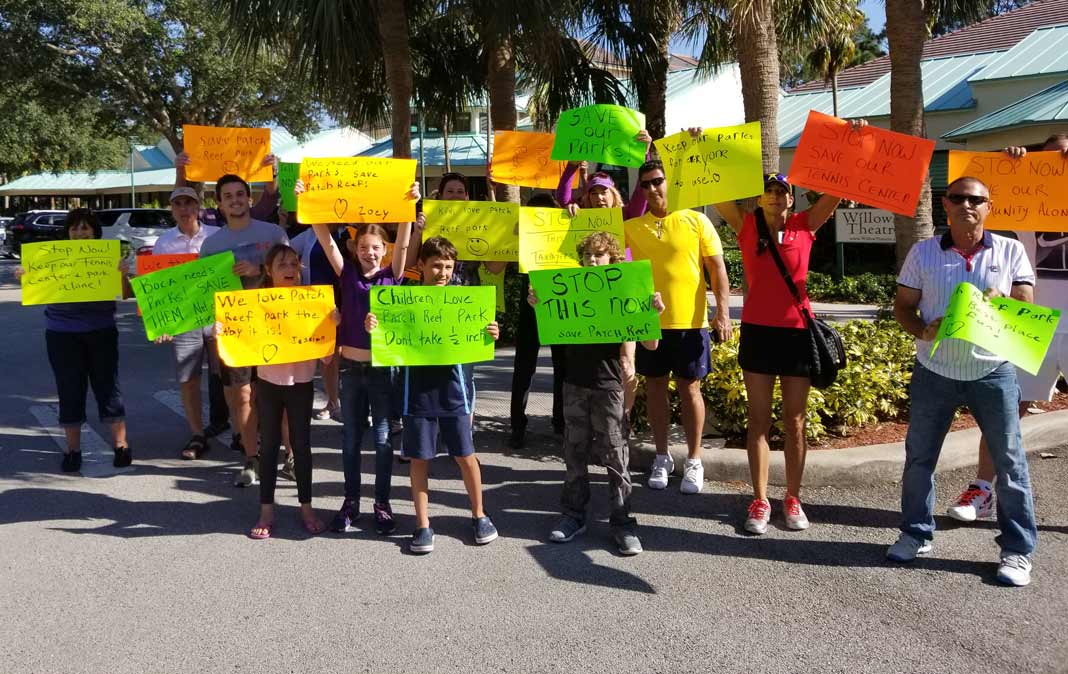 Your voice was heard. You matter. Public sentiment was made clear by everyone who participated in this weekend's Patch Reef Park poll.  When we put it up on this site Saturday night it was obvious how getting responses wasn't going to be an issue. Many of you helped by sharing it on Facebook. Your help there made a big difference. Word got around quick.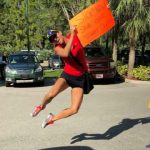 We had expected to put the call-to-action about the poll on Tuesday's email blast. After Monday night it became clear we shouldn't; we didn't have to. The deal between the Greater Boca Raton Beach and Parks District and the Nadal Organization was officially taken off the table today. There's no point in asking you to take the poll – the issue is history.
The reason? Public sentiment became impossible to ignore. We'd like to take credit for it, but we really can't. This is just a website, words and pictures glowing on screens. What matters is YOU. Without your participation, participation here, participation in City Hall and participation in the voting booth none of this would matter.
There's nothing worse than publishing something nobody reads, publishing something few people are interested in, publishing a poll that nobody participates in. This is only worth doing because of YOU. You read this – we can see that. You are interested in our content – we can see that. And thank you so much for participation in the poll. We can see what's important to you, and we're glad to see just how much we're all on the same page. It's nice to know.
Some conclusions are in order. Let's explore what we learned.
It seems like the participants were very pro-green-space. People don't like the idea of their parks getting paved over, getting concrete instead of trees.
Only 8% of the participants indicated that green space preservation is not important to them. The rest, 92%, stated how green space preservation drives their vote.
Since Legal Counsel is such an important element to defending green spaces we asked if this role should have a special responsibility to use legal powers for preservation, not to promote development. The people expect counsel to be a steward of the land, not an exploiter of it.
Even when a project has strong merit people still choose to have legal counsel refrain from speaking on its behalf if it threatens green space.
Rafael Nadal didn't really have as many fans as you'd expect for how well known he is. If he did then they would have flooded our poll to add more "yes" votes. It makes you wonder if he could have actually been the draw the project's proponents claimed it would be. Where were those anxious students?
The BocaWatch audience isn't shy about filling out polls that matter to them.
Are there any other conclusions you see when you look at the results of the poll? Is there anyone who let you know about it on social media who you want to thank here? Let us know in the comments. Thanks again.