Aside from being the publisher of this site I also have a real-estate license with the State of Florida. I can list your home for sale. I can help you find a home to buy – or even rent. It also gives allows me access to technology and otherwise "deep web" information about properties: the MLS. The best part is that I can share it with YOU.
Use the 4boca.com MLS Property Search Here!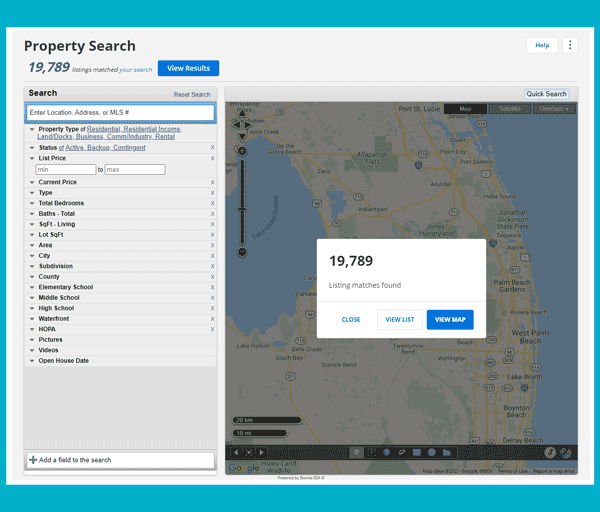 Access to local real estate data doesn't just give me the ability to look for listed properties – it lets me share the ability to search for them with YOU. It's yours now too because you're a visitor to 4boca.
I'll keep sharing what I get access to, and improving this site's real estate information. All I ask in return is, if you appreciate the information on 4boca.com and want me to keep publishing new stuff, consider using me as your Realtor®. When you need to list your home for sale please think about calling me. When you're looking for a new home please remember that it is my pleasure to help you find the best one.
I hope that this new property search feature allows you to narrow down what's right for you. It's pretty easy to learn how to use. Basically the different search criteria, like price and city, are used to filter the properties. When you enter a criteria, for example choosing  to see only homes in Boca Raton, the number of search results will be reduced.
If you have some kind of question about using it please feel free to email me, call or text. My email is jason@massiveimpressions.com and my phone is (954) 415-3332. You can also use the contact form on this site.