After much discussion of late on downtown 'open space', a secondary conversation has popped up…and I believe it's significant.
Urban Public Green Space and Art in Public Spaces…
Both are important, visionary topics in planning and building a great downtown. It's promising that this topic is getting attention and is now on the table for conversation, hopefully with forward movement.
Focusing on this portion of our development might help toward creating a sense of place. It may also assist in softening the blow of what many residents have expressed as concern regarding progress only concentrating on building buildings in our downtown without incorporating enough charm or ambiance. The very thing that has always been a special part of the 'Boca Brand'.
At Monday's City Council Workshop a concerned resident took the microphone to politely remind the Council members about the unsightly wall that has been standing between the fenced off Wildflower property and the old Maxwell's Chophouse located at the much talked about intersection of NE 5th Ave and Palmetto Park Rd. She stated that it's a key location adjacent to our Intracoastal Waterway. The structure has looked neglected and abandoned for the eight years that the city has owned it. The broad side of the wall faces NE 5th Ave, right across the street from Trattoria Romano restaurant. It is approximately 80'long and is haphazardly painted several different colors. It is undoubtedly an eyesore, and definitely not BOCA!  However, it is an opportunity!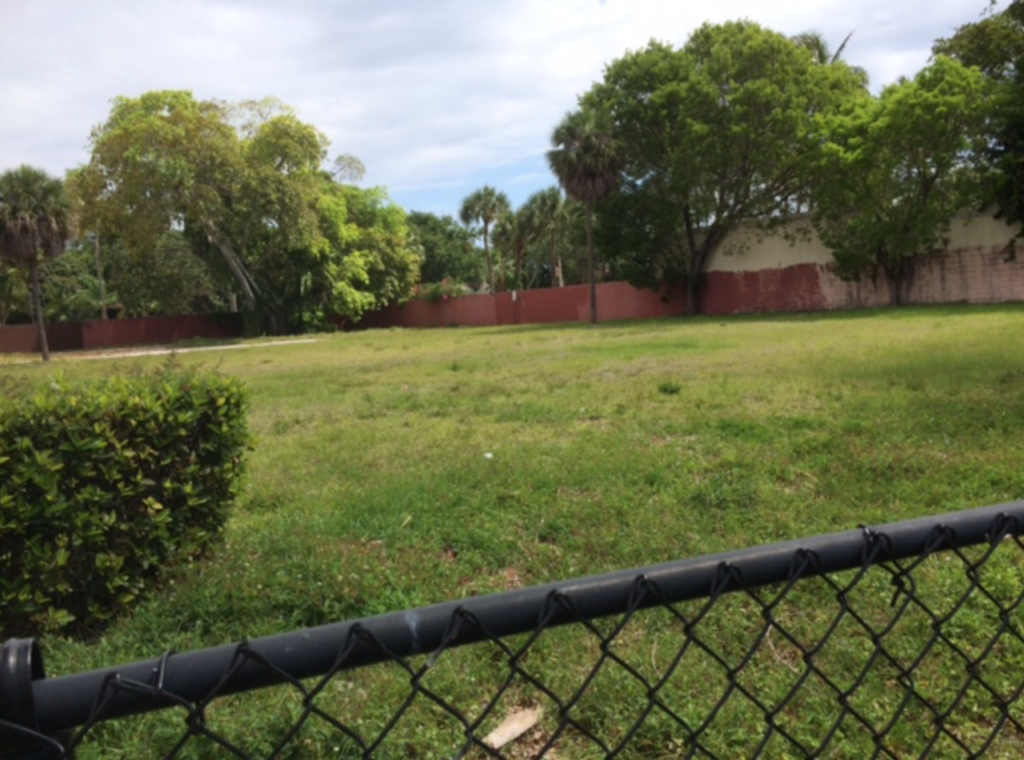 So Just Imagine…We put these two things together and turn an eyesore into Public Art
 We have a problematic blemish…and we would like to incorporate Public Art into our environment. How about we invite an organized group of students to do a mural project? It could be through the Public Schools, the Art Museum School, the Children's Museum, or Florence Fuller…etc. If executed, this can temporarily solve a problem creatively, while making it a community-building experience, and it won't cost more than some cans of paint!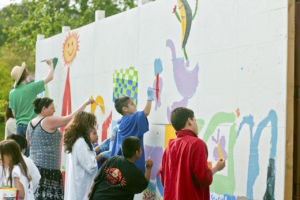 What could be better? Finding an easy, productive, super low cost solution to a problem …It's a win-win. This is an idea that has worked for other cities and could work here.
Let's start thinking beyond simply building more buildings. Let's coalesce to think creatively and keep Boca unique. Let's create spaces that we're proud of. When I came back from a visit to Chicago, I didn't show off pictures of the restaurants I ate at, or the hotel I stayed at…I showed off pictures of The Bean and Millennium Park.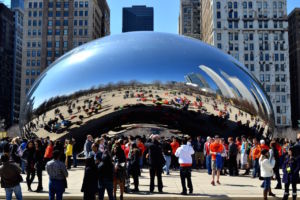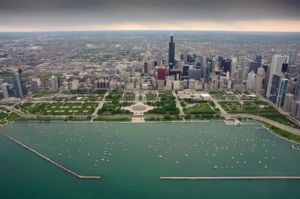 Come on City Council…We Can Do This! How can we help?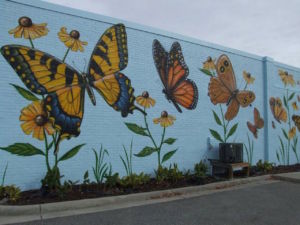 Stayed tuned, you'll be hearing more from me regarding Urban Public Green Space and Art in Public Spaces.
Addendum – We have heard from the City that the wall is 'not' owned by the city.  It is part of the Old Maxwell Chophouse property.  The author will be reaching our to the owner to explore the possibility of their cooperation in this project.