Open Inquiry to the City Council….
After nearly 9 years of inactivity, we, the residents, appreciate the activity taking place on the Wildflower site; activities in response to the overwhelming petition results and, now, graciously supported by some members of the Council.
Below is a picture editorial reflecting the work taking place on the site.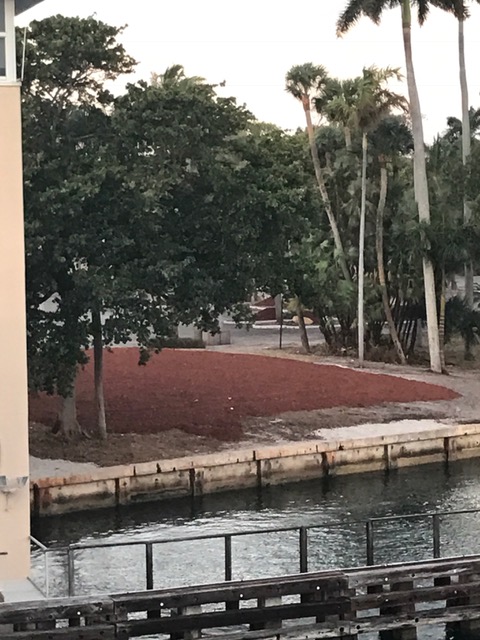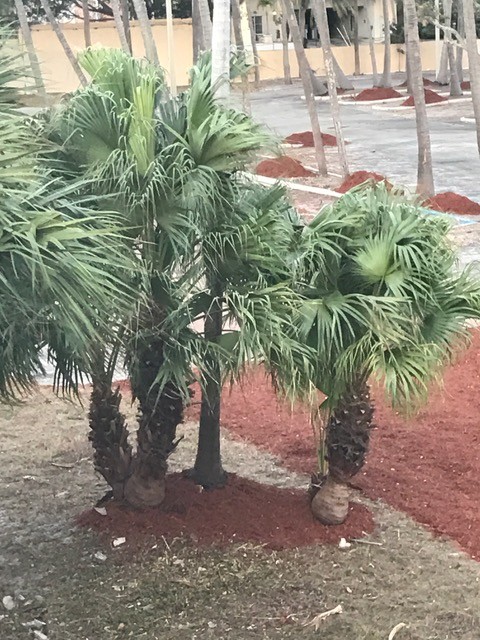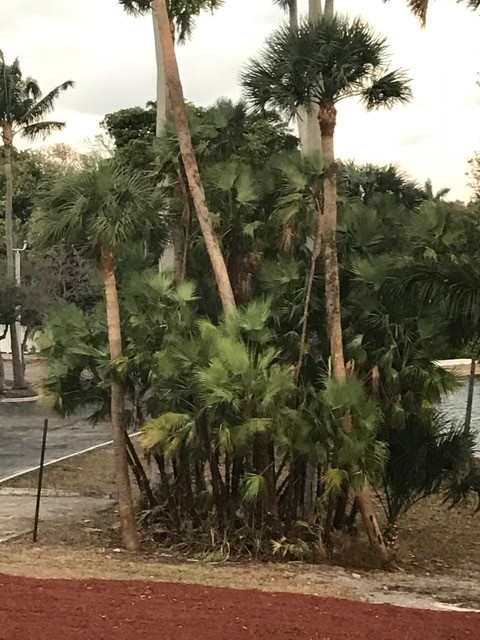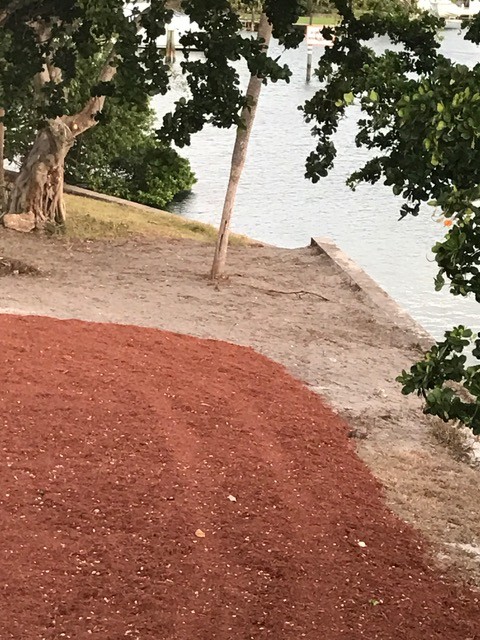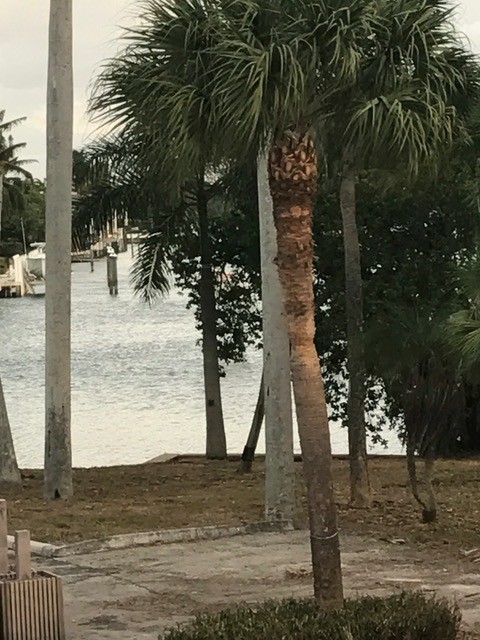 What we, the residents, need now is an update on the City's future plans for the Wildflower site.
Some of the questions we have are:
Will the site be opened for the December 17 Boat Parade viewing and if so, will it be left open?
Will the site be upgraded to a passive park while the waterfront study is being developed and implemented?
If the plan is to upgrade to a passive park, when will the plans be available for public viewing and what is the schedule for the upgrade?
Will the future land use designation and zoning for the site be changed to reflect a recreation use instead of the current commercial use?
What is the schedule for the waterfront study?
We eagerly await your collective response….