Michael Miller's Sound Health….Expanding Globally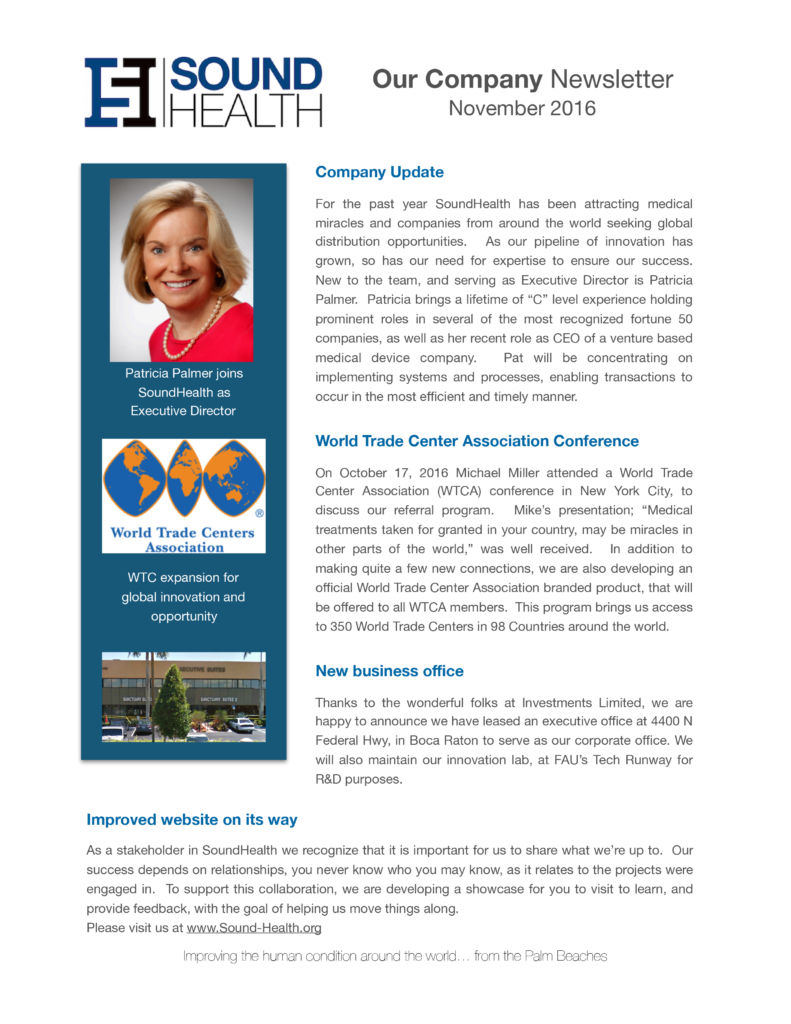 New Research Company Founded in Boca Raton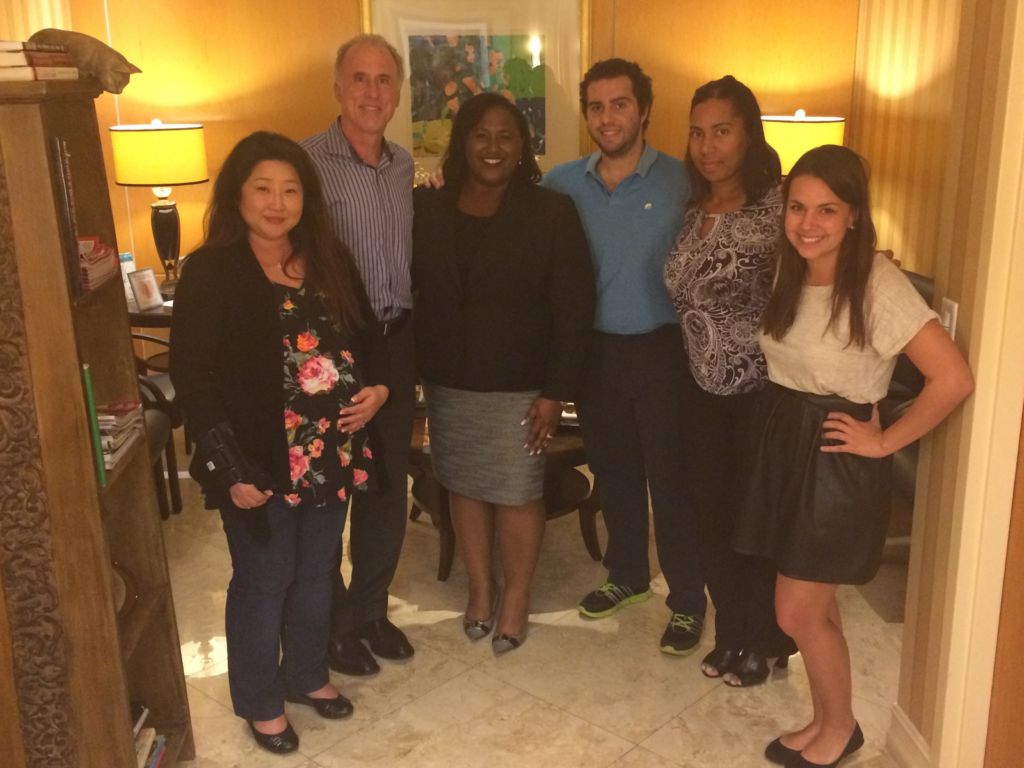 Excel Medical Clinical Trials, LLC is proud to announce its establishment in Boca Raton, Florida. A clinician consortium dedicated to their patients and the advancement of medical science, Excel Medical Clinical Trials (EMCT) is unique in its approach to the conduct of research. The company's mission statement best encapsulates its distinctive position in clinical research:
"Excel Medical Clinical Trials, LLC conducts exclusively pharmaceutical clinical trials in Boca Raton, Florida. We offer patients the highest level of integrity, professionalism, and safety. We offer pharmaceutical companies a genuine, experienced research site, comprising a consortium of carefully vetted clinicians from diverse specialties. Our staff is eminently-qualified, impeccably-trained, and uncompromisingly-compassionate; they are compulsive, and diligent."
Excel Medical Clinical Trials was founded by Seth J. Baum, MD, president of the American Society for Preventive Cardiology, Secretary/Treasurer of the FH Foundation, preventive cardiologist/lipidologist, and established clinical researcher. Though just several months old, the company is already actively participating in many trials involving diabetes, coronary artery disease, familial hypercholesterolemia, congestive heart failure, fatty liver disease, and elevated lipoprotein (a). EMCT is studying novel cholesterol and triglyceride lowering agents, and is part of a prestigious first in human gene therapy study.
The team possesses exceptional experience and expertise in the conduct of clinical trials. Additionally, EMCT is run by medical doctors who therefore understand not only the science behind that which is being studied, but also more importantly the clinical issues inherent in the disorders being evaluated.
For more information about Excel Medical Clinical Trials please contact Jean Scalea, MBS, Director of Operations at 561.756.8206 or research@emclinicaltrials.com. You can also visit www.emclinicaltrials.com.