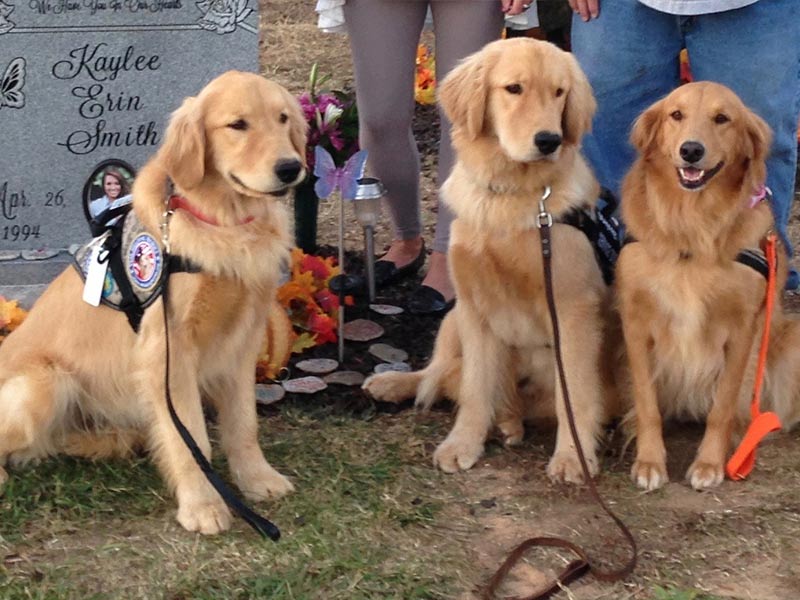 Vets Helping Heroes is a local non-profit 501(c)3 charity whose mission is to provide Guide Dogs, Service dogs and Facility Therapy Dogs dogs for active duty military and retired Veterans who are recovering from the physical and psychological challenges they endured as a result of their service. These specially-trained dogs provide service to our vets 24/7/365 at no cost to the Veteran.
The non-profit organization was born after World War II veteran 2nd Lt. Irwin Storvroff realized we can be doing a lot more for our veterans.
Irwin is a decorated vet who spent 13 months in a Nazi "Stalag Luft I" POW camp after being shot down on his 35th combat mission as a Bombardier. Before he was captured, he had to abandon his dog tags to conceal the fact that he was Jewish. He was sure he would not leave the camp with his life when he was recognized by a Nazi interrogator. In a life that had felt like a million years before, Irwin had been the interrogator's family newspaper boy in Buffalo, NY. The interrogator made admirable decision to help Irwin and forged Irwin's record regarding to his religion, saving his life in this small act of kindness.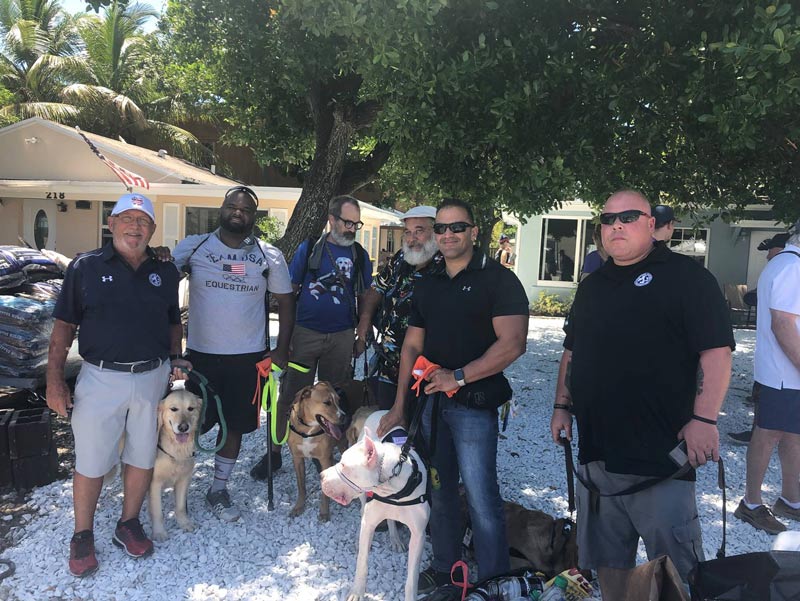 Determined to pay it forward, after retirement, Irwin dedicated himself to volunteer work at the West Palm VA Hospital. It was there in 2007 that Irwin realized that the VA hospital could not provide service dogs as a form of treatment with the current budget. Realizing the benefits that providing service dogs can have for veterans with physical and mental ailments, Irwin founded Vets Helping Heroes.
Being able to provide service dogs to our veterans could not have more gravity today. A study by the U.S. Department of Veteran Affairs found that the United States loses on average 22 Veterans each day to suicide. That's once every 72 minutes.
That statistic is staggering. The U.S. Federal Government has been attempting to curb this statistic by implemented the Joshua Omvig Veterans Suicide Prevention Act (2007) to support veteran mental health and to create a comprehensive suicide prevention program for veterans, which includes veteran mental health assessments, a suicide prevention coordinator at each VA medical facility, research efforts, a tool-free crisis line and much more. What's missing from this program? Service dogs, a proven aid and benefit to returning vets.
Vets Helping Heroes has raised over $7,000,000 and sponsored over 450 specially-trained Guide Dogs, Service Dogs and Facility Dogs for disabled Veterans and Active-Duty Military personnel.
✰✰✰✰✰✰
"You're not just giving a dog to somebody, you are giving a new lease on life."
Kelly Smith, Navy Medic
✰✰✰✰✰✰
"Without Vets Helping Heroes and Justin [my service dog], I would not be here."
John Lowe, Army Ranger
To continue their commitments to improving the lives of Veterans Nationwide, Vets Helping Heroes has partnered up with The Home Depot Foundation, Hands on Broward and Pawsitive Action Foundation, bringing more than 700 volunteers and eighteen Veteran/Service Dog teams to transform the lives of homeless Veterans suffering from physical and psychological injuries with new homes and service dogs, along with orthopedic beds for these dedicated dogs.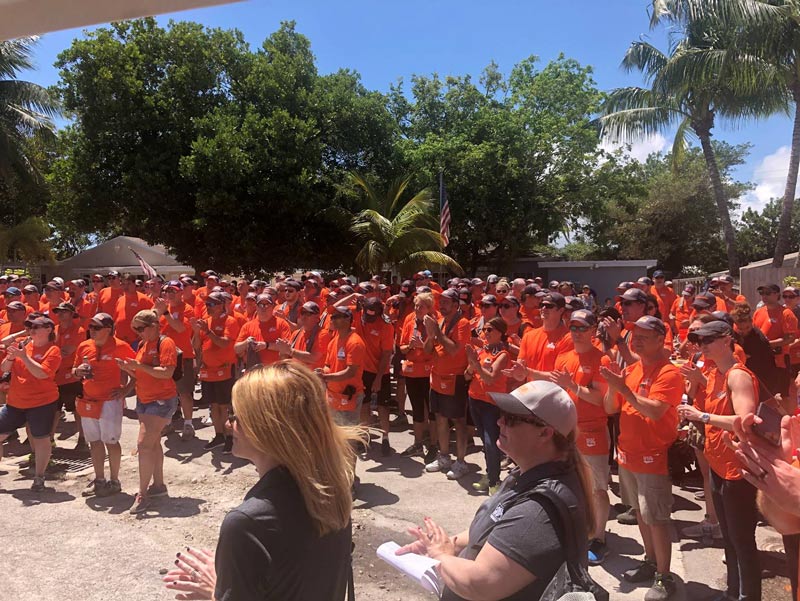 The non-profit's current President Lt. Col., U.S. AirForce, Melvin Pollack, who was a POW for 2,068 days during the Vietnam War in "Hanoi Hilton" with John McCain and retired with the Air Force after 20 years of deployment, has made his service to this country endure through his dedication to Vets Helping Heroes.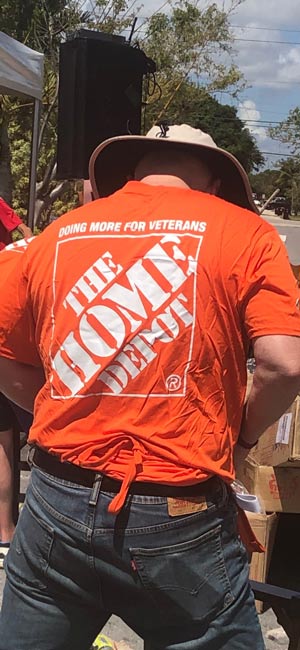 "When you see what these service dogs do to improve the quality of life for the veteran, it can bring tears to your eyes." Pollack said. "We know that properly-trained Guide Dogs and Service Dogs can and do save Veterans having suicidal thoughts as a result of the depression from Blindness, PTSD and TBI.  We have seen it first-hand, these dogs save lives!"
Vets Helping Heroes is committed to supporting Veterans who have sacrificed so much for our freedom.  Learn more about the impact of their mission here.  Join their mission by donating directly on their website.  Every little amount helps.  Make America a better country to come home to for our Veterans, and help give these Veterans a new lease on life.