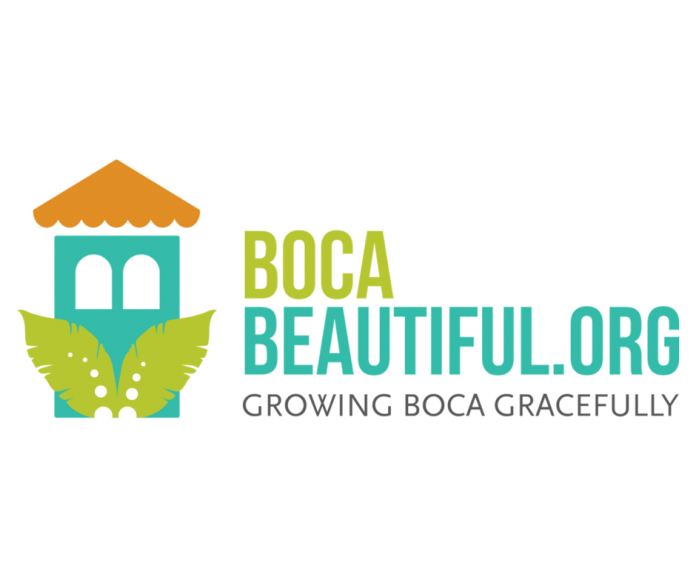 Publisher's Comment:

For years now, BocaWatch and Boca Beautiful have stood side by side advancing the interests of the greater Boca Raton resident in the challenges of overdevelopment. These efforts are now being realized in many ways. In his article below, Boca Beautiful president, John Gore, voices a sigh of relief by suggesting that "…nothing would give (him) greater pleasure than to disband Boca Beautiful.org as no longer necessary…" One thing I know for sure…nature abhors a vacuum…the vacuum that would be created if Boca Beautiful and/or BocaWatch were to disband is unthinkable….the dark side would quickly move to replace the voice…that is unacceptable…To John, I encourage your continued participation and involvement. Boca Beautiful has been instrumental in bringing about this 'sea-change' in Boca Raton politics. Its presence is necessary to continue advancing the interests of the residents over the interests of the developer. As for BocaWatch, we are about to enter the next phase. BocaWatch is moving into its next evolution. It will take a few days/weeks to reinvent itself; to continue to fight the good fight for the resident. Stay tuned…stay alert and watch for the new and improved BocaWatch…Thank you residents for your support and readership over the years but most important, Thank you for your vote….

Boca Raton politics have indeed changed for the better!!!

Al Zucaro, Publisher
This week's City Council elections are a reaffirmation that politics in Boca are indeed changing— for the better.  Resident-friendly candidate Monica Mayotte handily defeated her two opponents.  This despite enormous expenditure on behalf of Armand Grossman by developers.  It is not surprising that Ms. Mayotte won— she had waged an effective grassroots campaign for months—  what was surprising was the overwhelming margin of her victory.  Equally surprising was the showing by political novice Kim Do:  she managed to get 45% of the vote against a well entrenched incumbent.  Nobody even heard of Kim Do three months ago.
What does this mean for Boca's future?  First, the fact that there are now two resident-friendly Members of the City Council (O'Rourke and Mayotte) means that it will be much more difficult for developers to get anything and everything they want.  Good.  Perhaps the Council will take a pause in development approvals and address other pressing issues like traffic and school overcrowding.  Perhaps they will also get around to a comprehensive PLAN for Boca's future development, in order to ensure that we have adequate infrastructure in place to support Boca's population boom.
Tuesday's results also puts all incumbent members of the Council on notice that we will be watching their votes very closely over the coming year.  Mr. Rodgers has been given an opportunity to show that he is truly 'resident-friendly' as he claims.  Mr. Singer has seen that he needs more than slick public relations if he wants to replace Ms. Haynie as Mayor.  And Ms. Haynie knows she must rebuild trust with Boca's residents if she is to win their votes for Palm Beach Commission this fall.
The politics of Boca has been changed by those who brought us the problems of over development.  Our new City Council has an opportunity to do better.  Much better.
We will be watching.  Nothing would give me greater pleasure than to disband BocaBeautiful.org as no longer necessary and spend more time at the beach— provided I can still get there.
John C. Gore
President