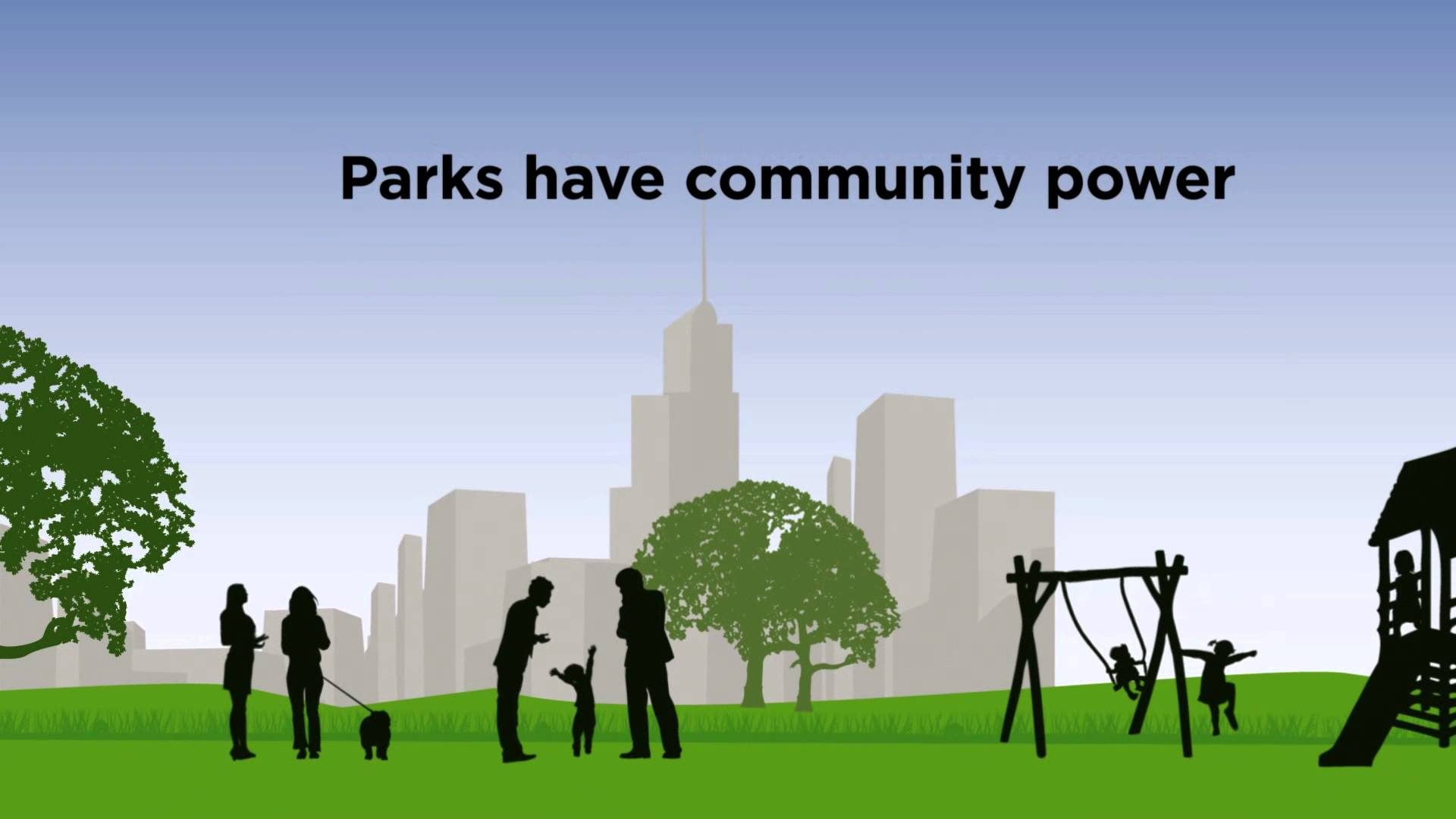 There has been much discussion of the proposal that the former Ocean Breeze Golf Course in North Boca be purchased and maintained as a golf course. It has been described by some as a potential "jewel" in the City's collection of parks, and supporters say it will enable Boca Teeca residents to continue living with the same conditions they had previously when the course was active.
Not so well known is a smaller parcel of land just up the road from Boca Teeca that is also a closed golf course and is currently creating controversy among area residents.
The Hidden Valley Executive Golf Course closed in 2006. Almost immediately a developer proposed a development with single family homes and townhomes, which would require the city to rezone the land. Nearby residents fought the proposal and it was turned down. Fast forward to 2015, and a sixth developer, Brian Tuttle, is fighting to get the land rezoned.
In November of 2016 Tuttle held a meeting in the parking lot of the former course and presented a drawing of what he said would be a 101 single home development. Tuttle insisted that he would buy the land by June 2017 "no matter what" and pointed out that if the rezoning didn't go through, there were other purposes the land could be used for that residents would not like, such as a cemetery or school. He provided a sheet of paper for residents to put their name and email address on, so that he could keep them updated as to his progress on his proposal, and approximately 42 residents did so.
The P&Z Board heard Tuttle's proposal on Jan. 4, 2018. There were a large number of residents in attendance and they brought forward several objections. Tuttle's proposal stated that many neighbors enthusiastically supported his proposal and presented as proof the list of residents who had signed up for updates. When confronted about the discrepancy, he bumbled his way through an "explanation".  He still has not purchased the land as promised, and it can be assumed that he has an option on the land, which only has value if the land is rezoned.
Residents pointed out that schools in Boca Raton are very crowded, and in 2016 the School District had proposed rezoning area students to Delray schools. Adding more students did not make sense. Tuttle's proposal stated that the School District agreed to accept approximately $210,000 dollars  and would not object to the new development. Families in the new development would be told that they could be assigned to schools in Delray Beach, and Tuttle's sales staff would publicize this fact. City staff recommended that this be put in a deed restriction when a home was purchased in the development. Residents pointed out that the District would be accepting money that they could spend wherever they want, and area residents would be left with the problem of overcrowded schools. They also pointed out that it was unlikely that the School District had the political courage to deny students living in Boca Raton the opportunity to attend Boca students.
Residents also objected to the traffic conditions which will become worse if more residences are added. Tuttle's proposal "failed" the traffic study. City staff recommended against approval due to the already intensive traffic on Second Ave. Tuttle's proposal offered to mitigate the traffic issues by paying the City $250,000 dollars. Initially a multi-use trail from the development entrance to Clint Moore road was discussed, but the developer felt it would be too difficult to build and went with a cash payment. Residents again objected that a cash payment did nothing to improve traffic in the area. Much of the traffic comes from out of the area, and a small payment towards the building of a multi-use trail did nothing to resolve this issue.
The cost of such a trail was seen as millions, and the contribution was a small fraction of this cost. Again, the underlying issue was left to residents to resolve. One solution that was discussed by the P&Z Board was that of widening Second Ave., which is a "no go" for all the residents. The P&Z Board rejected the five part component proposal (4 to 1 on four parts, and 5 to 0 on the fifth).
Tuttle's proposal asked for many deviations, exceptions and variances from City Building requirements. Lot sizes, how green space was measured (it proposes that private property be used as green space), flood zone construction and more. But it's clear from other sources that Tuttle has no intention of ever building this development on the site. His past history and his business model stated in news articles and his own Linkedin web page tell the real story:
Tuttle land Investment Looks for Real Estate Investment Opportunities in South and Central Florida where the property is either: under zoned, or has environmental problems, or is small and fragmented, or has difficult sellers, or difficult neighbors, or difficult county/city commissions, it then purchases the property and undertakes the process of correcting all the land challenges getting it ready to sell to a end user.
His intention is clearly to get the land rezoned, exercise his option to buy the land and then sell it. This means that the residents and City will have to deal once again with another developer who may not even want to build single family homes. Once the land is rezoned, a developer may come along and propose an entirely different type of housing, and with the land rezoned it will be that much easier to get approval.
Residents have proposed a different plan. They view this as a potential "jewel", somewhat different than Ocean Breeze. There has been substantial growth in North Boca, but there has not been any substantial increase in recreational land. (Ocean Breeze was already a golf course). Residents see the land as a City or Beach District owned park, and the field is wide open for a creative and innovative world class idea.  The City will be receiving $65 million dollars for the golf course on Glades next to the turnpike so it has the money.
Rezoning would only benefit the owners (only one of whom is a Boca resident) and the developer (who is also from out of town). A park would benefit the whole city, and provide a permanent solution to a problem that will continue to rear its head every few years, when a new developer thinks that he can convince the City Council and residents in a weak moment that a housing development on this land is a good idea.
Since residents favor a park over another development in North Boca, now is the time to act!
City Council will vote on an ordinance that will make this development possible on February 27th.  Email and phone in your objection to the City Council members now and attend plan to attend the meeting at City Hall at 6:00 pm!!
Have your voice heard then or, in the alternative, at the ballot box in March.