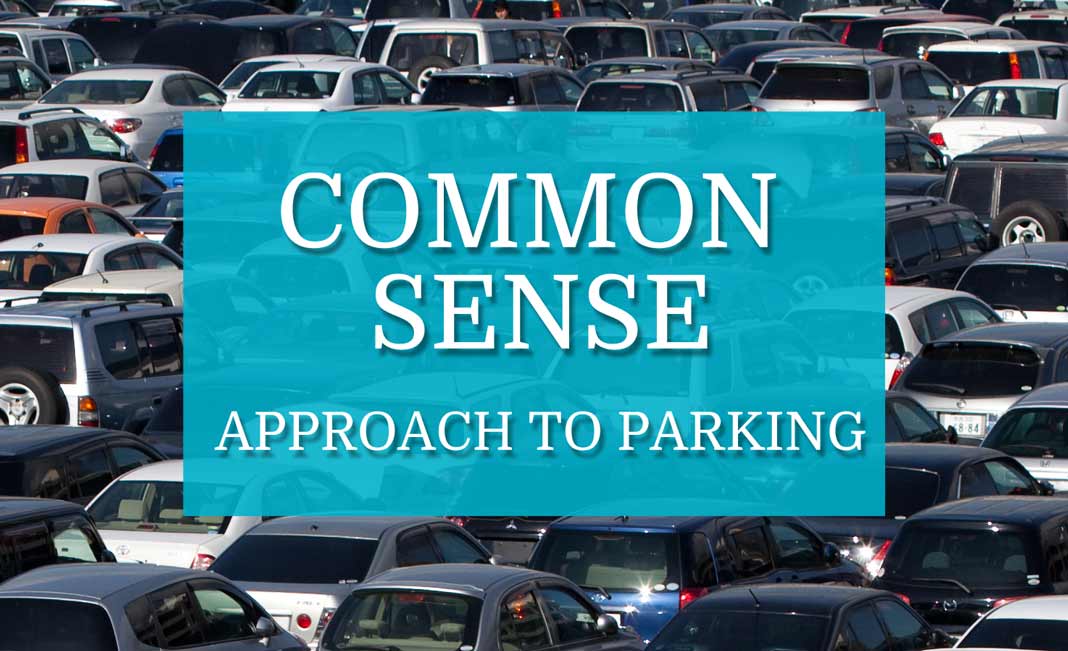 As Boca has grown, so has frustration over traffic and parking. The problem with traffic is that we have too many cars on too few streets. The problem with parking has always been ascribed to the "fact" that too many cars are looking for too few spaces.
There may not be much than can be done about traffic, other than building fewer buildings that attract cars. But a closer examination of the parking situation in Downtown Boca tells a different story. In fact, a significant amount of parking spaces in Downtown Boca sit empty every day and night, due to Boca's antiquated development laws and red tape at City Hall.
That's right. Kimley-Horn, the City's outside traffic engineers just did a study of five parking garages and a number of surface lots in the Downtown. Regarding that limited study, we are advised that Kimley-Horn found 400 empty parking spaces at 7 PM on a Friday.
We estimate that there are over 1,500 empty parking spaces in all the parking garages and surface lots in the Downtown. Especially in those new concrete buildings/garages that have been rushed to completion over the past few years. And there are many more empty parking spaces to come with the current building binge.
Why the surplus? The simple answer is that all of our shiny new buildings are far from full. They are not renting or selling as their developers had hoped. As a result, their five and six story parking garages sit empty while residents and business customers search in vain for a place on the street or for an expensive valet service.
Another factor is that the City's required parking ratios assume the peak use of the property, which is often not the case. City Code does not allow the owner of a Downtown parking garage or surface lot to make his empty parking spaces available to the general public or another Downtown property owner in need of parking. This has resulted in unintended consequences.
Please answer this poll about parking Downtown.
But imagine this: You are going out to dinner at your favorite restaurant Downtown, or shopping, or you are going to an event in the Downtown. Rather than circling endlessly for a parking space, you pull into the nearest parking garage or surface lot, pay the attendant a nominal charge and are directed to a convenient parking space.
There must be a way to make this happen. One solution might be a simple amendment to Ordinance No. 4035. The amendment must first allow the Downtown garage and surface lot owners to make their empty spaces available to the general public. Second, the amendment must establish a thorough but quick approval process. No need for the CRA to become involved in each application. The amendment should set forth the standards and let the CRA Executive Director grant the approvals.
The CRA is scheduled to hear the Kimley-Horn Report on Downtown Garages at its April 23 Meeting. It would appear that there are a very large number of Downtown parking spaces that could be made available to the public. The CRA should be able to find a way to make that happen. It would be a nice win-win for Downtown Boca.
It seems like this is a problem in search of a common sense solution.
John C. Gore
President
BocaBeautiful.org