This Monday, December 21st, at 5:15pm at Sugar Sand Park the Greater Boca Raton Beach & Park District will hold a meeting. On the agenda will be the purchase of 2500 N. Ocean Blvd and future development of beachfront property.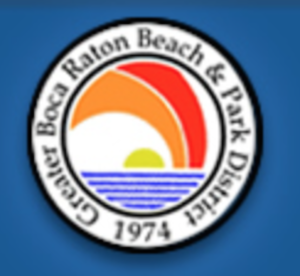 On December 8th in an appeal brought forward by a landowner the City Council voted 4-1 (Jeremy Rodgers being the only no), to grant a variance to build a mega-mansion on a portion of pristine sand dune in Boca Raton.
Due to a tremendous outcry from citizens, Mayor Susan Haynie has made an attempt at  damage control by reaching out to the Beach & Parks District with a request of purchasing surrounding land. The idea could potentially lead to the protection of similar beachfront property.
This doesn't mean that residents have accepted the decision made on 2500 N. Ocean, however, it's a perfect opportunity to be HEARD about the present and the future of the beachfront.
Put Christmas festivities aside for a couple hours and show up…
When: Monday December 21, 5:15pm – 7:15pm
Where: Sugar Sand Park, 300 S Military Trail, Boca Raton, FL 33486 (map)
For the full story on 2500 N. Ocean Blvd read the following links:
Mayor Seeks Takeover on Private Beach Parcels, RealDeal by Mike Seemuth
Beachfront Mansion Spurs Request, Sun Sentinel by Emily Miller
Fights Worth Fighting by Al Zucarro
Variance to Build on Boca Sand Dune by Katie Barr MacDougall