In celebration of Earth Day, residents of Palm Beach County participate in an annual beach cleanup, removing massive amounts of litter from our coast. The Great American Cleanup, a project of Keep America Beautiful, is coordinated County wide by Keep Palm Beach County Beautiful Inc. and the Solid Waste Authority. http://www.keeppbcbeautiful.org/great-american-cleanup.html
On Saturday, April 15th, Boca Save our Beaches, a 501C3, hosted a beach cleanup at South Beach Park in Boca Raton. Beach cleanup supplies were provided by Keep Palm Beach County Beautiful and Gumbo Limbo. With over 100 participants, 372 pounds of trash was removed from our public beach.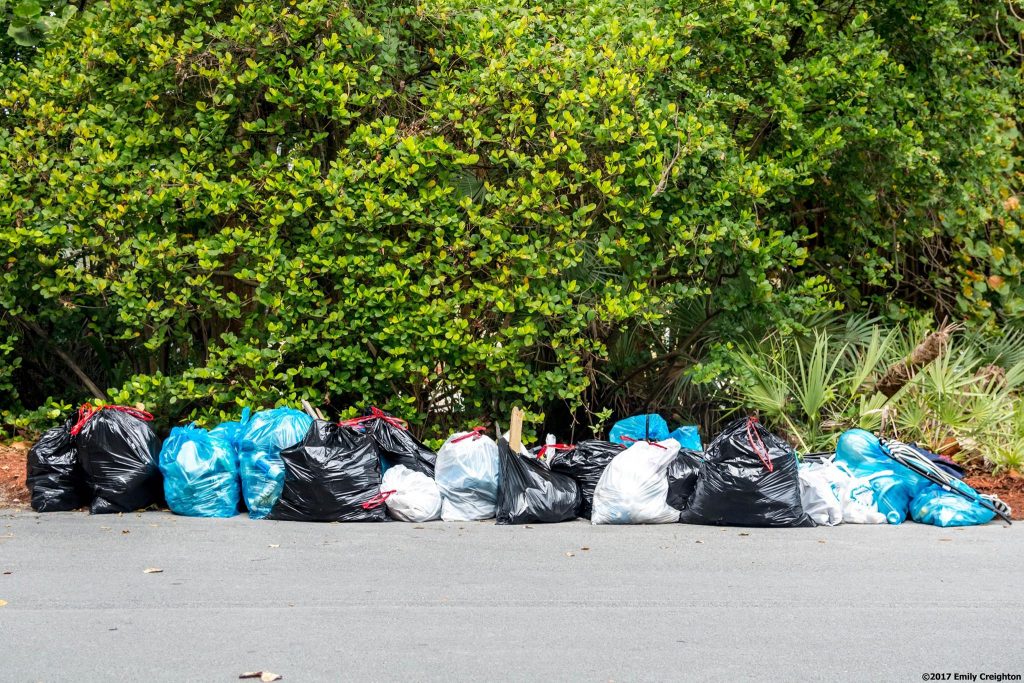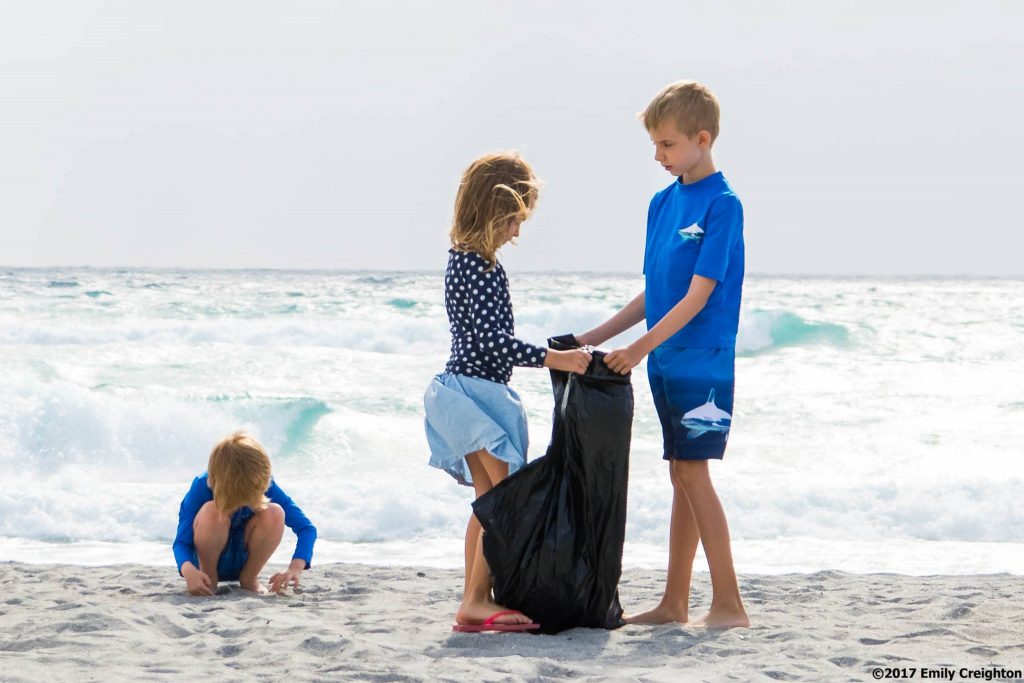 Together, as a community of like-minded citizens, we celebrated the removal of 372 pounds of litter at Beer Trade Co. in Boca Raton. Islamorada Beer Company sponsored this brunch by providing drinks for participants 21 and over.
An assortment of raffle items was donated to Boca Save our Beaches. Our support comes from our generous neighbors:
A special thank you to all our volunteers, this would not have been possible without you! Remember, you can make a difference.