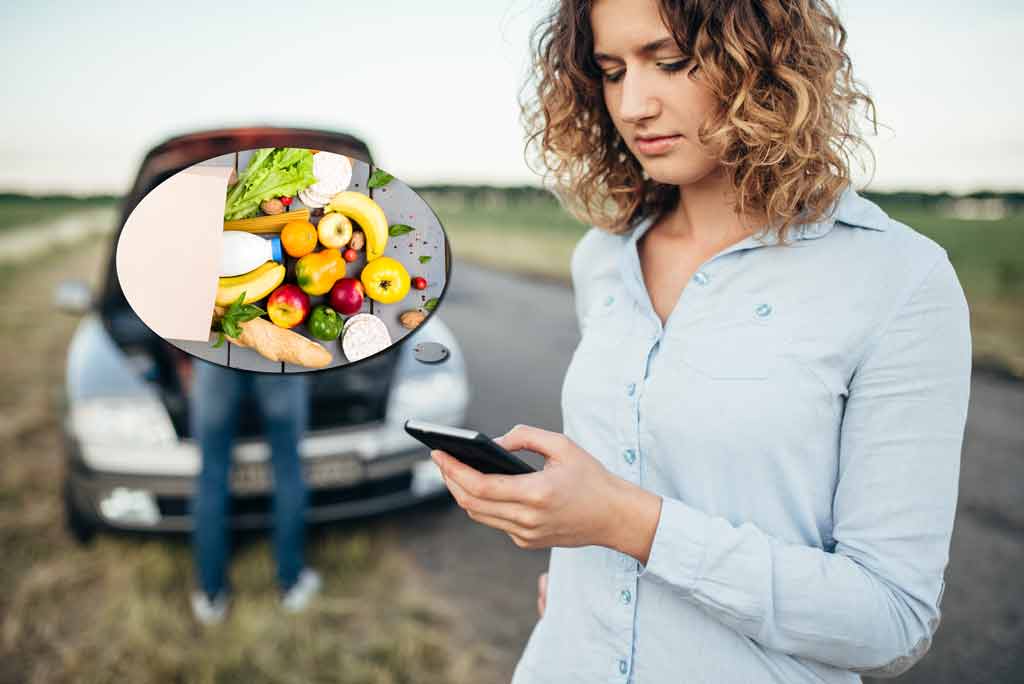 There's a really great way to avoid the traffic in Boca Raton.
Read on.
Do you use your car to shop at more of these stores?
Publix
Costco
ABC Liquor
Target
Petco
CVS
Isn't driving around Boca Raton becoming more of a chore than a pleasure?
Here's what's great! It's what I use to avoid to save myself time and hassle – plus I'm totally avoiding Boca Raton's crazy traffic, crowded roads, fight for parking, and corporate selected muzak.
I use SHIPT, the grocery delivery service. I pick what I want from all those different stores listed above and someone just brings it to me. Compared to the cost of having to stop working, get cleaned up, get dressed, travel to the store, find the items and come back, SHIPT is a no-brainer bargain.
You're not in the dark ages and don't need to slog from store to store to get the things you need to enjoy your life – just tell SHIPT what you need and answer the door when they bring it.
Click here to sign up with SHIPT.  
http://share.shipt.com/mNwjP