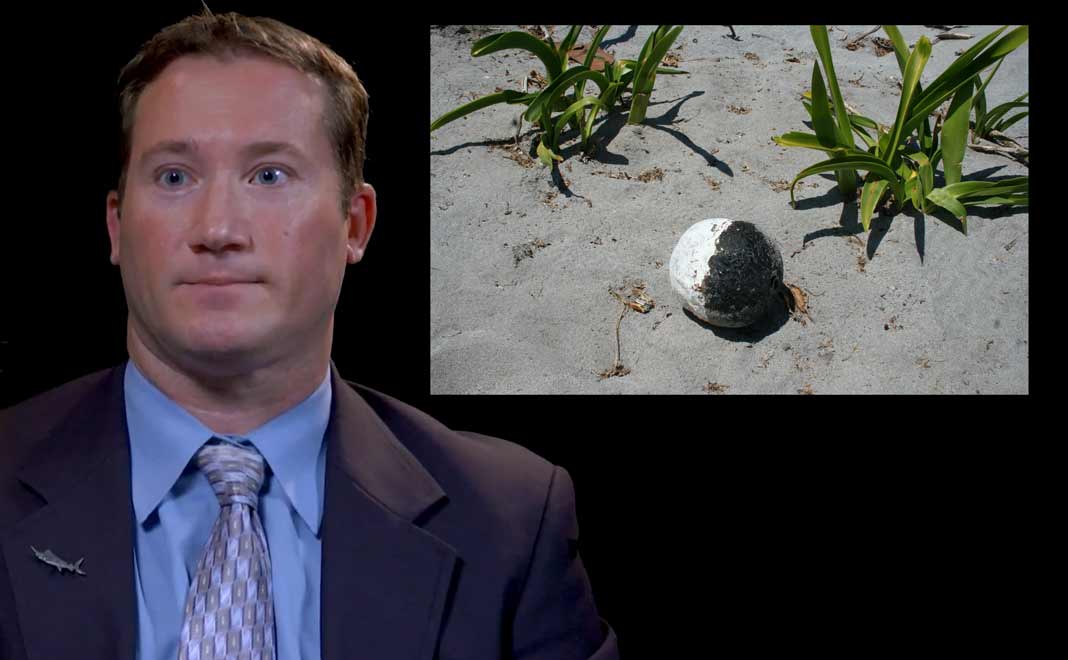 Open letter to the Mayor..
As much as you have tried to come out for the residents, holding town halls, saying your for the people – almost every vote, every issue you have said you have been there for the residents you claim to represent, you have voted for the opposite. Now your backed by Batmasian, and almost every other special interest in Boca and are now aligned with Andy Thompson… come on man… as fake a resident as it comes.
It's so incredibly shocking that you listen and then lie to our faces.
We have spoken on many occasions and I have given you every opportunity to vote the right way. Every time you have voted on the wrong side of the issues I care about, and every person I know in Boca cares about. I am energizing my base and those families in my generation that have grown up here and truly care about this town.
You sold out a long time ago I believe and it is quite apparent. How do you live with yourself knowing you have listened to and totally said "I don't care about you" to the people you supposedly represent..???
I asked Haynie the same questions to her face and via email years before her law breaking. She seemed just as apathetic and I look at her now and ask you the same questions.
How do you put residents first with regards to development?
How can you justify your vote to allow development on our beaches? Remember I was at the hearing when you cast the vote to let it happen, don't lie. You were silent on the Houston's referendum, I energized the people of this town to let you know that this type of development is not backed by those who live here. Where are you now?
You said let a boat ramp happen in Lake Wyman…. to my face. You got shot down emphatically at the Library.. and I told you months ahead of time this was not wanted.
You backed almost every development and density project since you have been on council. Are you now flip flopping the rhetoric on almost every vote you have made just to pander to the voters who are uninformed?
I am respectfully awaiting your response.
Thanks,
RD