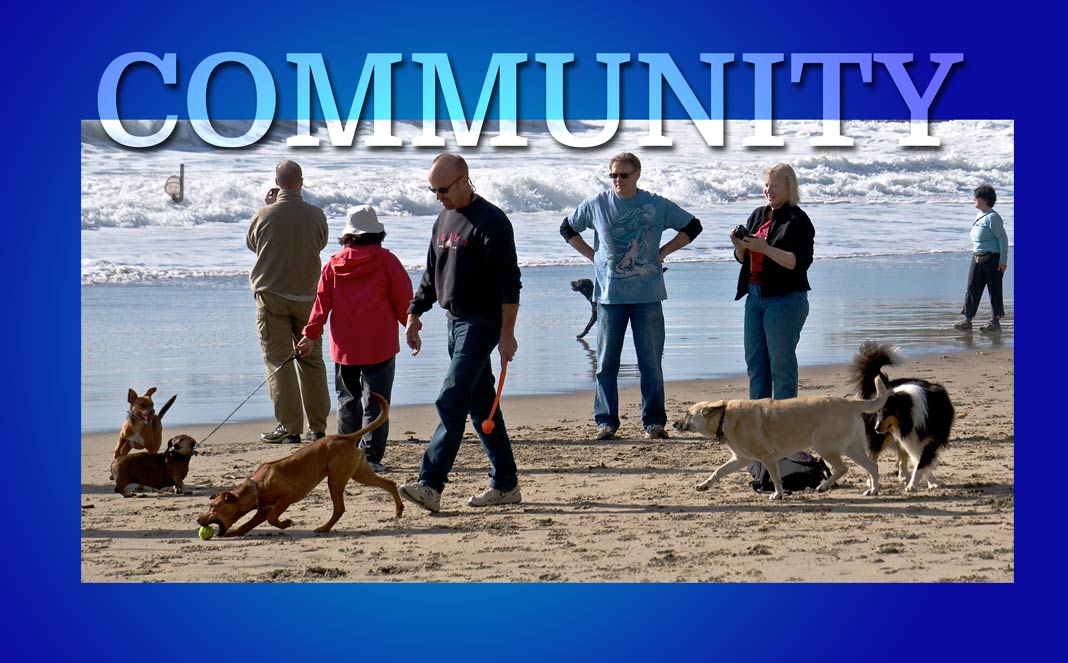 Resident Friendly is a major element of something more important to Boca Raton – the concept of COMMUNITY.  If we look back ten or more years we experienced a "Pay for Play" form of government where developers extract huge financial benefits for themselves; seducing City Council members and candidates by paying for their campaign with an expected quid pro quo.  We can see a direct correlation of this fact by examining where Council members financial support comes from compared to their voting history.  Some Council members have been "selling" variances and deviations from City codes. Much of this has been presented in Boca Watch for your analysis. And, more recently, we learn of the possible exchange of money for votes enjoyed by our suspended Mayor.
We have become a divided community; a community unable to come together.  Along with the "pay for play" circumstance described in the first paragraph, please recognize another impediment to achieving any semblance of Community has been the divisive actions of the Boca Raton Chamber of Commerce. The Chamber Board of Directors made it their goal to 'sell' off all of our waterfront parks via long term leases in 2016.   They made this public announcement on October 4, 2016 to the Boca Raton Federation of Homeowners Associations. How can City residents and business interests arrive at or imbue the feeling of COMMUNITY when the Chamber promotes and pays for its own selfish, UNFRIENDLY and ANTI-COMMUNITY attitude?  They finance candidates and Council members with campaign money at the expense of residents; at the expense of Community.
With the above in mind, let's examine the concept of COMMUNITY. I hope we can agree on this definition.  "Community: A feeling of fellowship with others, as a result of sharing common attitudes, interests and goals."  To get there we must recognize the needs and wants of all parties with mutual support.  Community is a melding, a bringing together of interests and having respect for one another's position to reach a "shared, common goal."  Boca Watch has helped force the recognition of residents by insisting on our being included in the process of government. So, may I suggest we embrace the next step: working toward making Boca Raton a COMMUNITY. We can accomplish so much more when we listen to and respect one another.
To vote intelligently on August 28, one must know which candidates have worked against COMMUNITY and sold variances by accepting money for their campaigns.  Looking at voting records is an eye opener.  And consider new candidates who truly represent and actively participated in the concept of  community for a sustained period of time.  It's your city and your vote will make a difference.