Yesterday, Peanut – loggerhead sea turtle – was released from our pristine beach at Spanish River Park from Gumbo Limbo.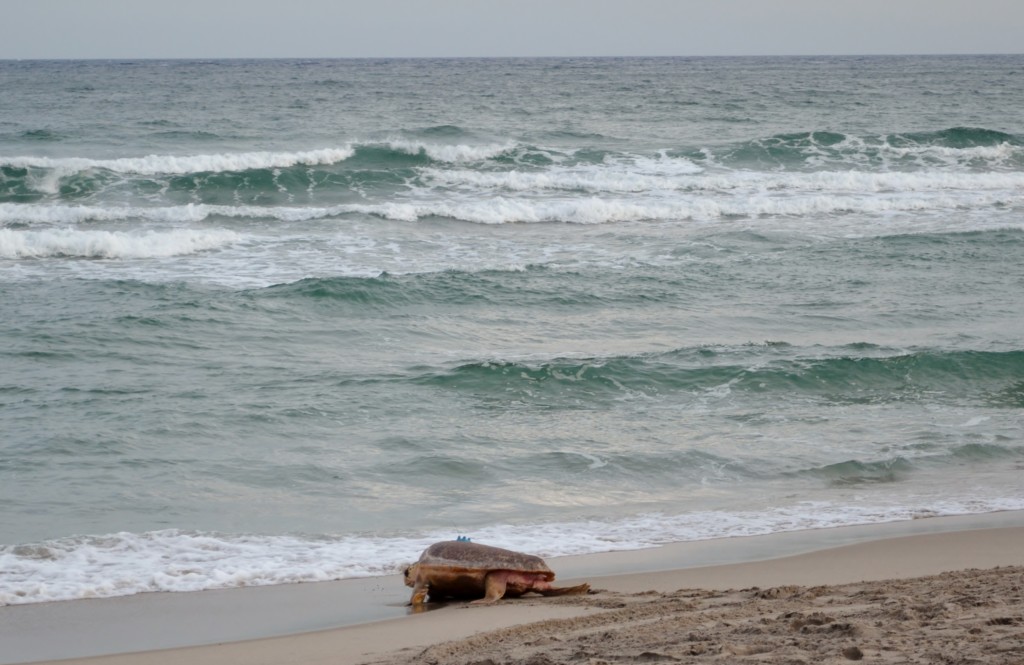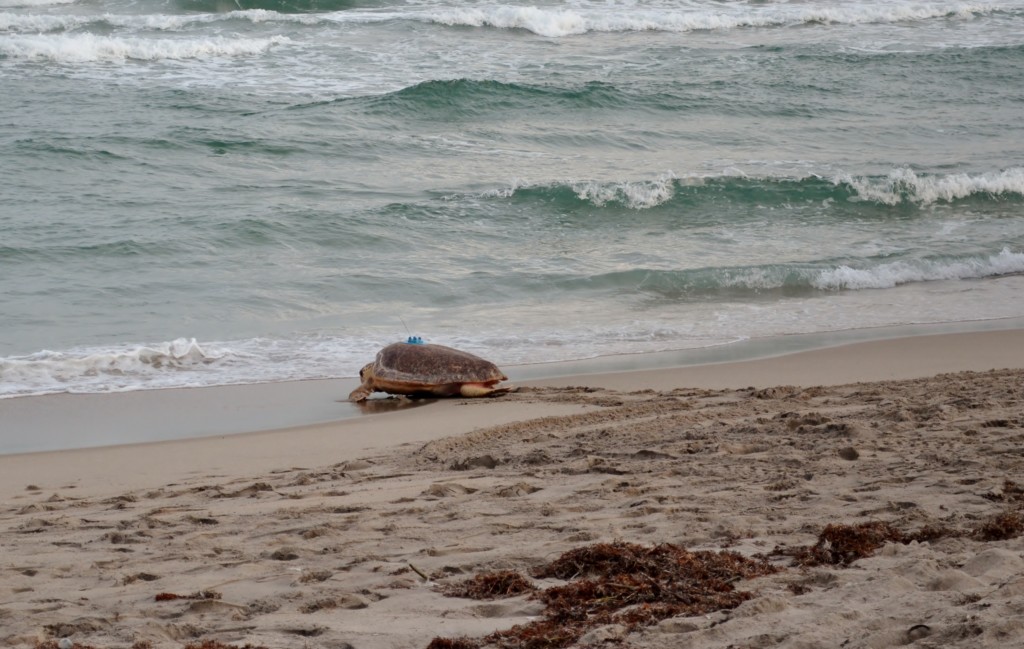 Gumbo Limbo's boardwalk reopens with a ribbon cutting ceremony
BOCA RATON, FLORIDA (December 7, 2016) – Gumbo Limbo Nature Center will celebrate the re-opening of the popular coastal hammock boardwalk with a ribbon-cutting ceremony on Wednesday, December 14, 2016 at 4:00 pm.  Boca Raton Mayor, Susan Haynie, along with the City Council of Boca Raton, Robert K. Rollins, Jr., Chairman of the Greater Boca Raton Beach and Park District, and the Parks and Recreation Board will be present to cut the ribbon and officially open the boardwalk to the public once gain.
"We are excited to open this first phase of the boardwalk for the enjoyment of all of our guests," commented Gumbo Limbo Manager, Leanne Welch. "The new boardwalk has a gentle slope and is compliant with cur-rent ADA regulations, and the pickets have been replaced with a mesh screen, which allows for better visibility.  Durable, non-slip recycled plastic was utilized for the deck and railings."
According to Susan Elliott, Environmental Program Coordinator, the education staff looks forward to using the expanded teaching stops along the boardwalk. "Areas were widened to allow for our school groups and tour groups to gather around their guide, improving their experience."
The second and third phases will include a full renovation of the western portion of the loop, and are furbishing of the older section that connects to Red Reef West.
Gumbo Limbo Nature Center is located at 1801 North Ocean Blvd, Boca Raton. The Center is open seven days a week, 361 days a year.  Learn more by visiting www.gumobolimbo.org . Follow us on Facebook, Twitter, and Instagram.
Gumbo Limbo Nature Center is committed to coastal and marine education, preservation, conservation, and research.  The Center is a collaborative project between The City of Boca Raton, The Greater Boca Raton Beach and Park District, Florida Atlantic University, and Friends of Gumbo Limbo, a 501©3 organization.