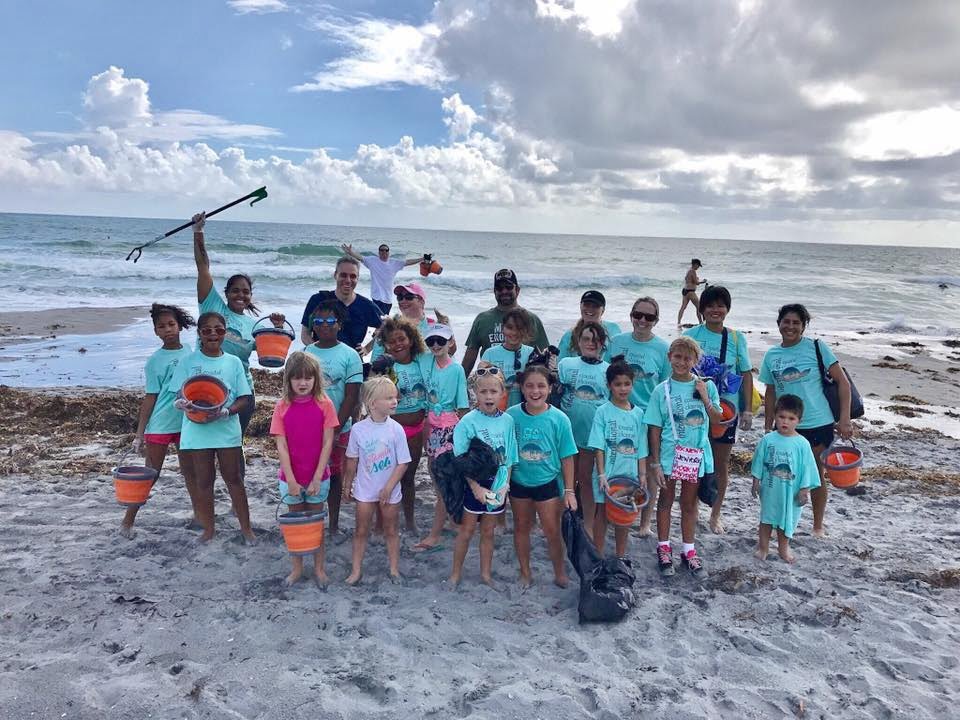 408 pounds of trash was removed from South Beach Park in Boca Raton on Saturday, September 23rd during International Coastal Cleanup Day. Boca Save our Beaches partnered with 4Ocean and World of Scuba, pulling together over 85 people to help clean our beaches. Plus, we were able to beat our prior record of 377 pounds of trash collected.
Beach cleanup supplies were generously donated by Unger USA, Ultimate Survival Technologies, Keep Palm Beach County Beautiful and the City of Boca Raton, Gumbo Limbo. Boca Save our Beaches was happy to welcome the team of Girl Scout Troop 24512, lending a hand to nature. In addition, members of our City Council: Andrea Levine O'Rourke, Jeremy Rodgers and Scott Singer spent the morning combing through the sand collecting litter.
Once trash was brought back to the registration site, trash was combined into large bags for 4Ocean. 4Ocean (https://4ocean.com/) uses the trash from beach cleanups to make bracelets. For every bracelet made, 4Ocean saves our ocean from one pound of trash! 4Ocean charitably donated a bracelet for every cleanup participant on Saturday.
Thank you to our donors, participants and partners for taking part in the International Coastal Cleanup Day. Remember to leave it better than you found it!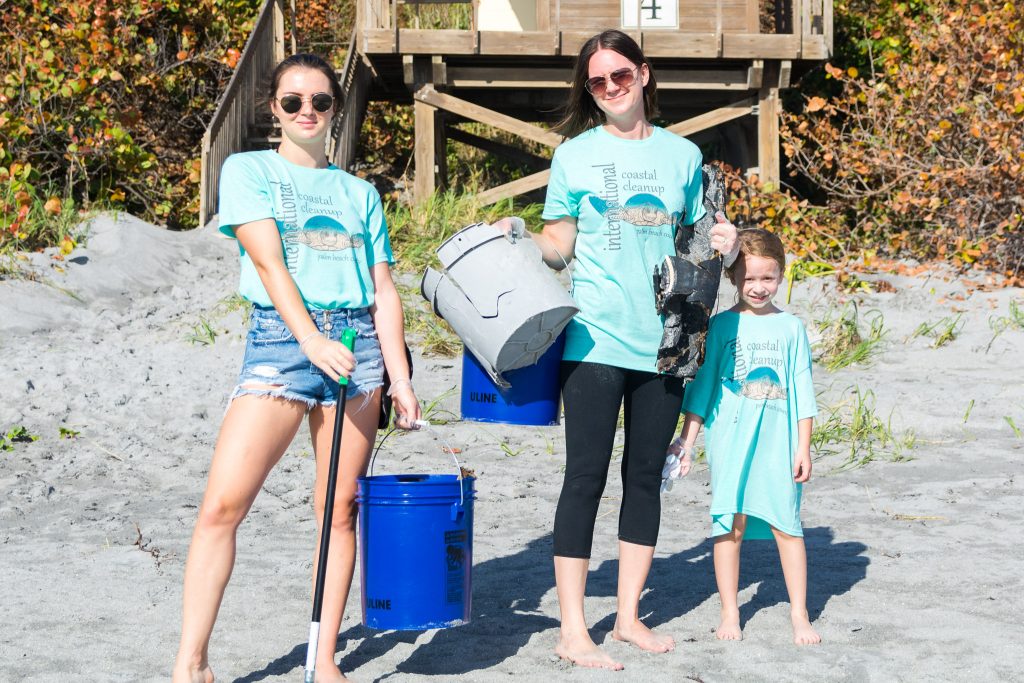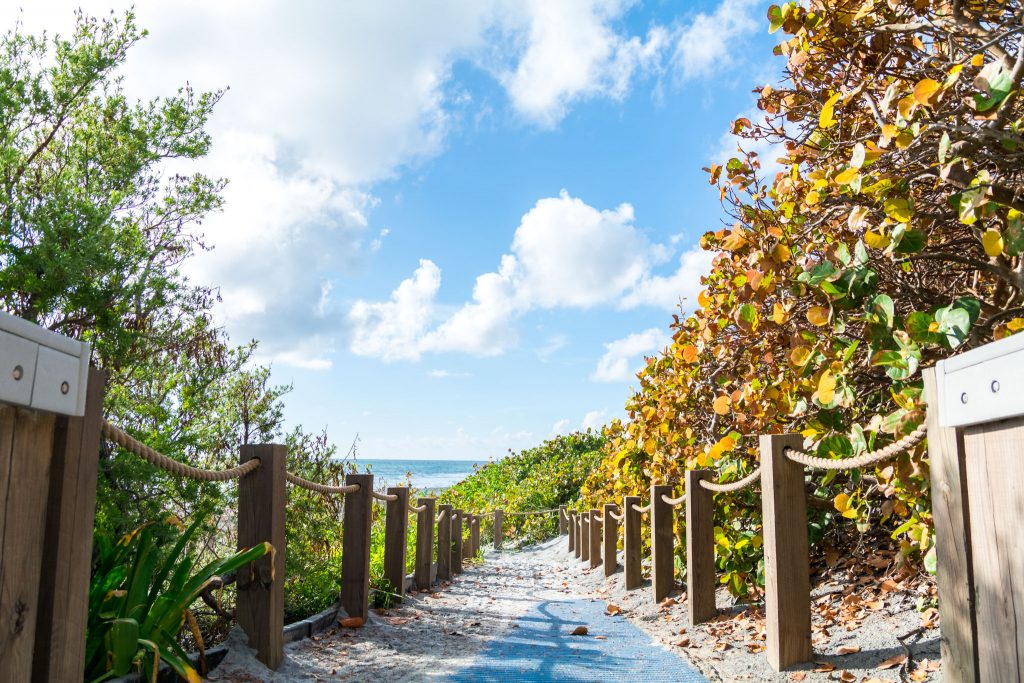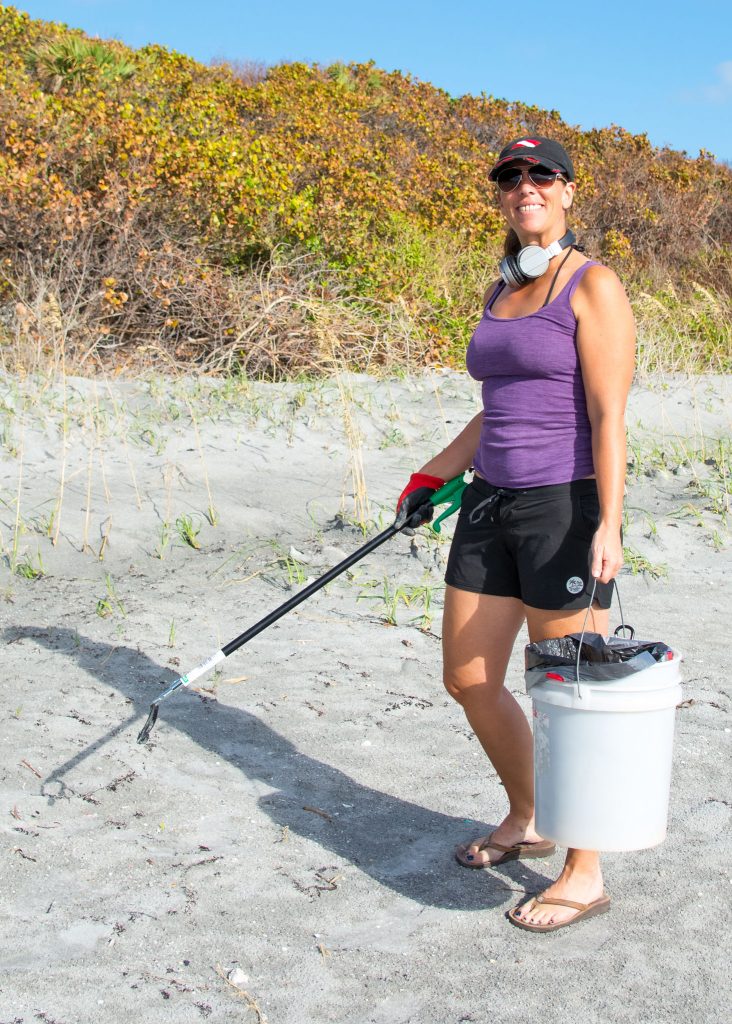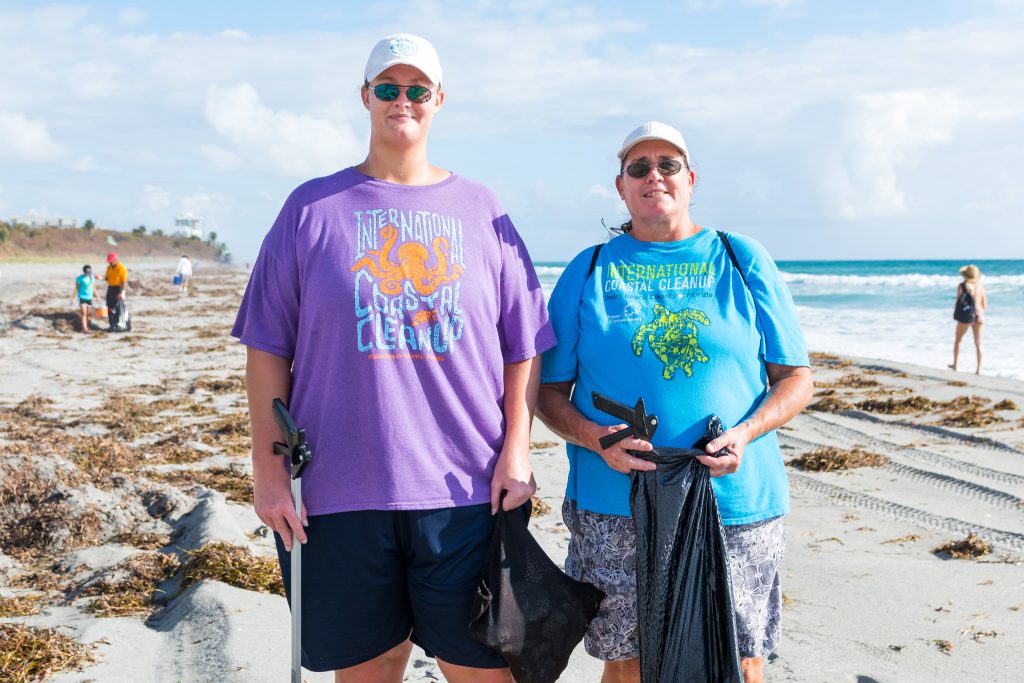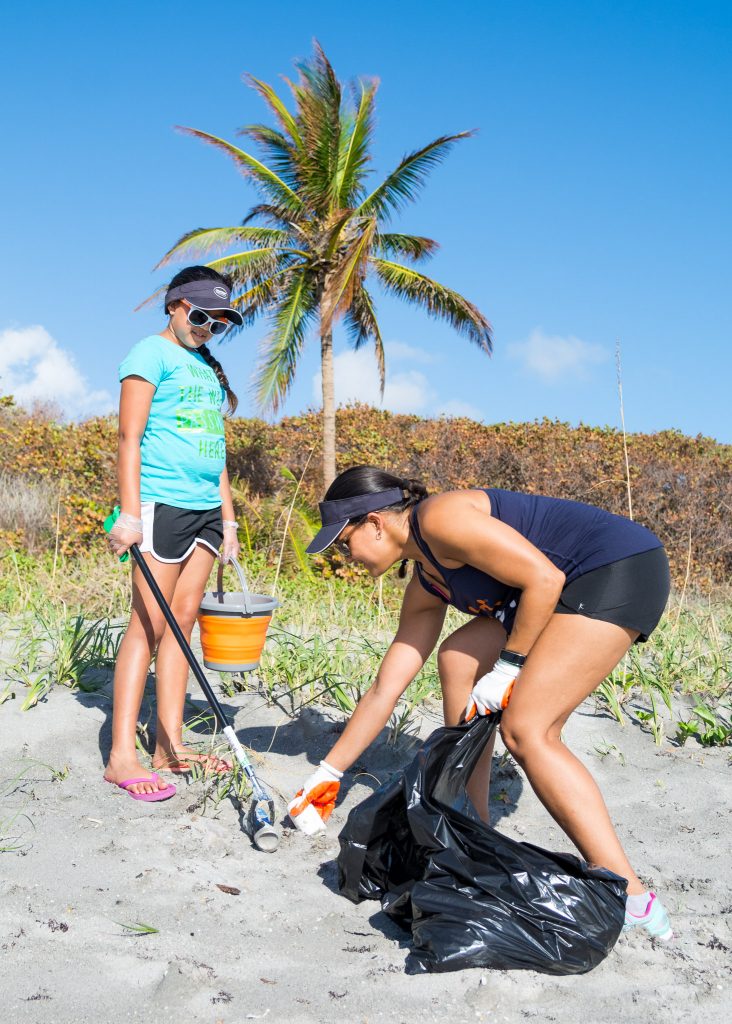 Photo Credits: Emily Creighton at Two Seventy Magazine emilyc@twoseventymag.com