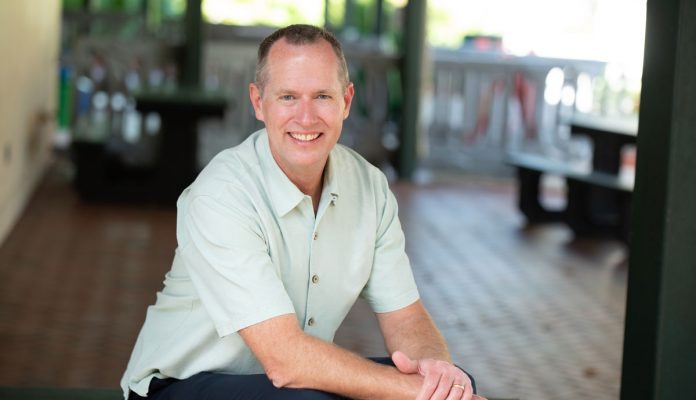 Campaigning for Seat D is fun. Really. Speaking face-to-face with people on the streets as a candidate opens doors to a much deeper understanding of our community. A common thing I hear from neighbors is that we dislike candidates who show up at election time and then disappear. That is not my candidacy.
All along, I have been campaigning and I have promised – win or lose on March 9th – that I will continue to campaign. The more I speak with people about what our community means to us, the better I know we have much opportunity ahead.
To tap that opportunity, Boca Raton needs courageous leaders unafraid to seek and speak the truth and to extend the hand of friendship to every neighbor. No matter where somebody is at financially, and no matter how young or old a neighbor is, that person is an important part of the fabric of our community – we all belong here. We all must contribute in ways small and large to building and preserving the special place we call home.
I have been an advocate for my neighbors and my neighborhood for years. From what I have learned in this time, it is clear we all have big challenges ahead. Soon we will seek a new City Manager. Assessed value of commercial properties (hotels, restaurants, stores) will take a hit – starting this year – that impacts City tax revenues. Long-suffering neighborhoods still suffer and desperately need sincere partnership with every leader at City Hall. The Downtown ordinance will expire in the coming years, which means we need to figure out how we want Boca Raton to look in 30-plus years.
We cannot afford for our leaders to just do a good job and remain passive. Complacency will only exacerbate the problems we have and will have.