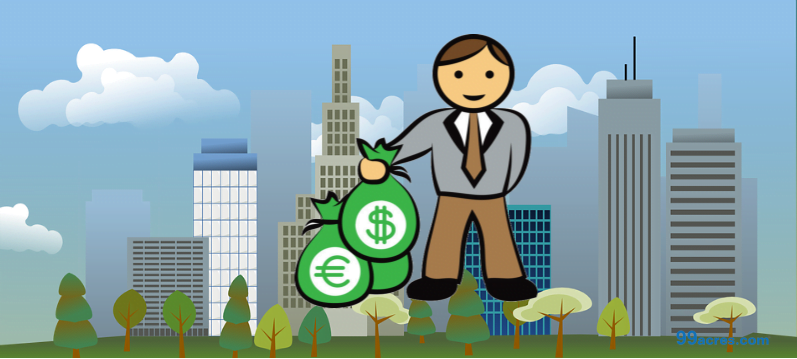 Publisher's Comment:

Welcome to 2018….'Resident Friendly' may now be the order of the day. The P&Z Board's considered analysis and negative recommendation with this golf course re-development request to replace recreation with residential is a breath of fresh air for the residents of Hidden Valley, specifically, and all city residents, generally. Kudos is extended to these board members that are now acknowledging the 'quality of life' impacts of unfettered development.

P&Z is the most influential appointed city board in advancing development issues. Just a few weeks ago, this Board recommended against the Midtown development project's request for 2500 residential units; a recommendation that is now at the City Council for affirmation. This Hidden Valley recommendation of denial of the developer's rezoning request represents another significant advancement of the notion that development is good when balanced with quality of life. The residents for years now have been screaming this message. The message seems to have been heard.

Political winds have shifted; Developer interests are no longer to be the ultimate driver!!! Political will demands ' resident friendly' results!

What say you City Council???

Remember folks….your vote is your voice; Let your voice be heard loudly in the City, County and School Board elections of 2018!!!

Elect 'Resident Friendly' candidates….that is the American Way to bring about change.

Al Zucaro, Publisher

____________________________________________________________________
On January 4, 2018 Boca Raton's Planning and Zoning Board voted to recommend against rezoning the Hidden Valley golf course property from recreation to residential.  This is a significant win for the residents of Hidden Valley, who filled the hearing chambers and voiced their concerns regarding the proposed residential project.
The proposed project would develop 101 houses on the golf course property. The residents argued that the project would add an unacceptable amount of vehicle traffic to an already overcrowded infrastructure and would decrease open space at a time when Boca is experiencing loss of open space to development. Another concern is with the impact to Boca's schools, many of which are over their designed capacity. The Palm Beach County School Board advised that it could not guarantee that children of the proposed development would attend Boca schools.
City Staff also raised concerns about the comprehensive plan impacts of increased traffic and loss of open space and recommended that the P&Z Board vote to recommend against approval of the proposed project. The P&Z Board responded to the Staff and residents' concerns and voted against approval. In particular, a proposed ordinance to amend the Comprehensive Plan was not recommended for approval by a 5-0 vote and a proposed ordinance to rezone the property from recreation to residential was not recommended for approval by a 4-1 vote with P&Z Board member Rick Coffin casting the only YES vote. Three resolutions concerning site plans were defeated by 4-1 votes with Rick Coffin voting for approval.
Next step in the approval process is a hearing by the City Council where they will consider the P&Z Board's recommendations.  Stay tuned to BocaWatch for date and time of any upcoming City Council action(s) on this 'over-development' matter.
Another issue the City Council need consider within this request:
A number of resident speakers at the P&Z meeting complained about the condition of the former golf course property. Due to lack of maintenance of the property by the owner, public safety issues are occurring. For example, FPL trucks cannot access their facilities to prevent or repair outages due to ground conditions on the golf course property.
More to come…Congratulations to the residents!!!  'Resident Friendly' results are winning the day