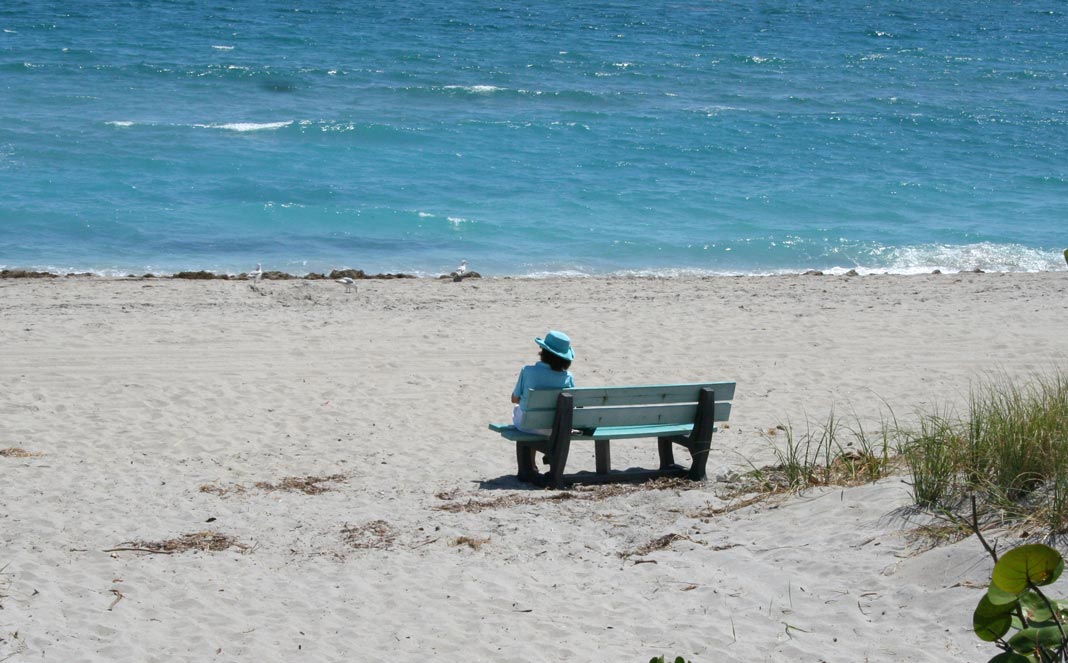 TAKE OUR POLL ABOUT BOCA'S PARKS!
It's not easy to make a list of the things that Boca Raton Parks are missing. We have so much in our parks that it's hard to think of things we don't have. This poll lets you give your opinion on what the parks have and don't have.
Special thanks to Parks District Commissioner Craig Ehrnst for the support reaching out to other District people for additions to this list. Thanks also to Briann Harris and Melissa Dawson who provided items to the list including Pickleball and Splash Pads.
Editor's Note:
I wasn't a big fan of money being spent, or park land being lost, towards building more tennis courts. After the Nadal deal for Patch Reef became history I saw Art Koski in a video segment looking brokenhearted. He mentioned how it would still be nice to build indoor tennis courts somewhere else. I thought to myself "this guy is the only one who wanted them."

Later that morning I was having coffee with my dad and my dad said to me "You know what the City should build? Indoor tennis courts." I realized I was being ignorant in thinking  Mr. Koski was alone in his opinion about indoor tennis courts.  That motivated the creation of this poll. Your opinion is what matters.
Do you have an idea for the parks that you don't see here?
Please share your idea in the comments below.