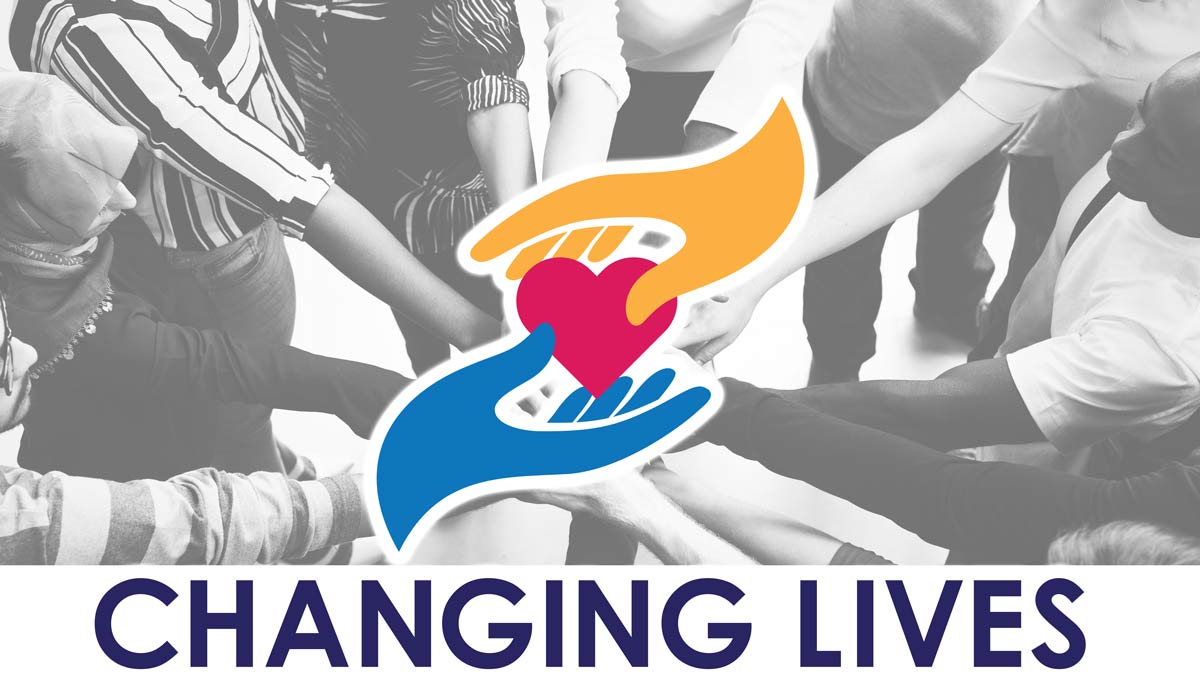 Hello Dear Friends,
Changing Lives of Boca Raton, Inc would like to invite you to our first official Unity Day Event on Saturday, October 31st, 2020, located at Ebenezer Baptist Church, 200 NE 12th St, Boca Raton, FL 33432, from 10am to 2pm, see attached flyer for more details.
In these difficult times in which we are living, people have banded together to provide massive amounts of groceries to the general public by drive through giveaway events. Changing Lives is a nonprofit organization that provides food, shelter, social services, and other necessities of life for the economically disadvantaged or otherwise needy individuals.
Unity Day is gathering of likeminded non-profit organizations and people interested in helping our community. The goal is to help disadvantaged and underprivileged families struggling during these trying times, the homeless, and those at risk of being homeless by providing and informing them of all the great resources each organization has to offer. This will also serve to bring all the amazing organizations and people together to better network and help the community.
This will be an outdoor Fair Expo and we plan to have roughly 15-20 non-profits with their own booths of information and medical buses to provide fee medical services. We will provide food, water, entertainment partnered with FAU students, and fall activities for the children that come from the surrounding communities.
The event will follow the CDC and Palm Beach County guidelines at all times during the duration of the event. Facial Coverings will be mandatory for all attendees including volunteers, except while actively consuming food and beverage. Volunteers will enforce the use of masks by patrolling the proposed areas in the attached layout plan. All participants must wear a facial covering when entering, exiting, or otherwise away from assigned chairs, including when visiting the restroom. We will provide hand sanitizer, masks and gloves as well. The Changing Lives volunteers will be patrolling the area at all times to ensure all the event participants are practicing Social Distancing. Even while wearing facial coverings, all participants of this event MUST maintain six feet of social distancing.
If you know of a non-profit that would like to reserve a booth, please note that the deadline to reserve a booth is no later than Friday October 16.
Please help us spread the word about this amazing event.  We hope to see you there!
Have a Great Day, Stay Safe & Stay Healthy! 
Thank you,
Lesly Morales
Assistant Director
Changing Lives of Boca Raton, Inc
1000 N. Dixie Highway
Boca Raton, FL 33432
954-242-0672
561-961-4635
https://changinglives.me