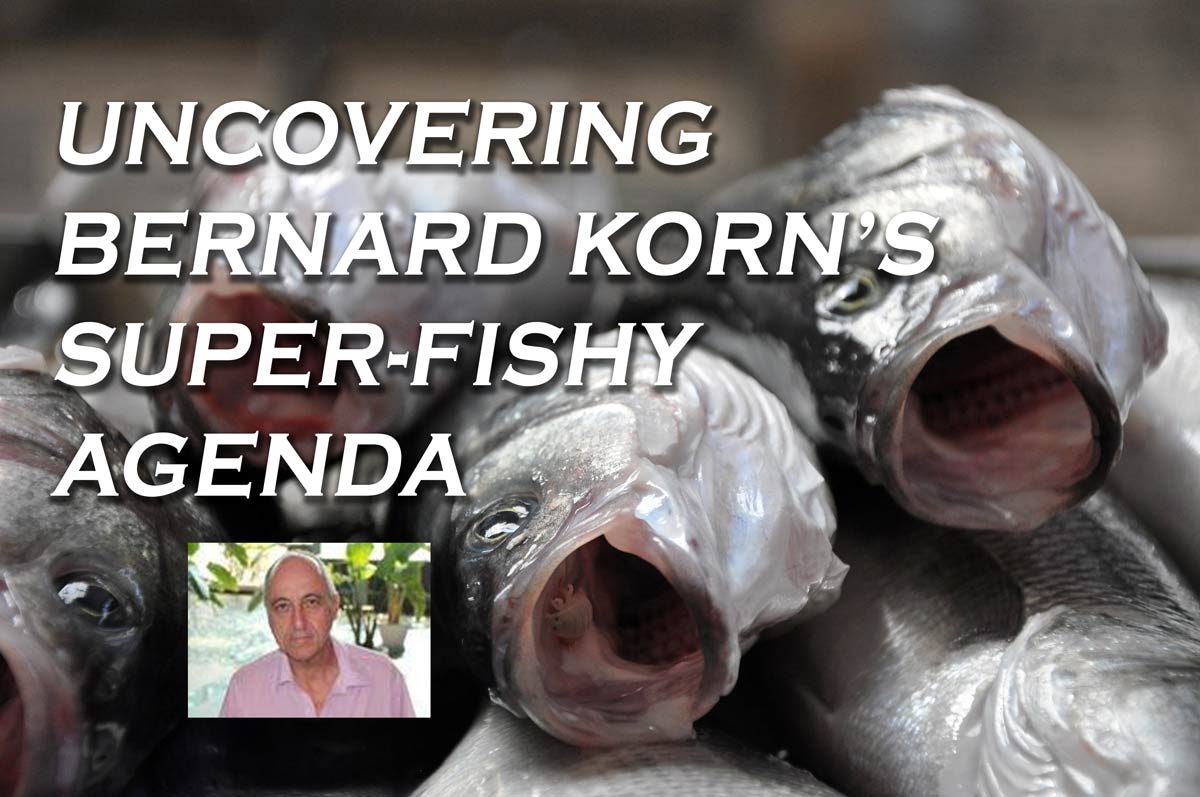 During the Boca Tribune's debate before the Special Election of 2018 Bernie Korn revealed something about people who run for City Council: They do it to let their contributors, their "friends", build whatever they want! Oh how true it is! In fact, it's also true about Bernie Korn himself! So how is it true about Bernie Korn? What is his game? What is it that he wants to allow his friends to build? A high rise? A condo on the beach? A train station? No! It's something far more FISHY!
Bernie and his friends want to create a GREEN THEME PARK in Boca Raton!
It's an aquaponics / hydroponics / aquaculture / mariculture attraction that combines technology, nature, sustainable food farming, fishing  and FUN! It's a fish farm. It's an attraction for locals, something fun to do similar to what used to be at the Non-Native Fish Research Lab. But unlike the popular fishing phenomenon we lost when the Spanish River I-95 exit was built, families and fishing enthusiasts can either catch-and-release or catch and keep the fish! Plus it's open all the time.
Is this just a crazy idea? No! Bernie and his good friend Paul Preste have already built one of these fish farms in Florida. It's called "Inland Ocean" and is up in Oak Hill, north of Cape Canaveral on US1.  Here's an aerial photo.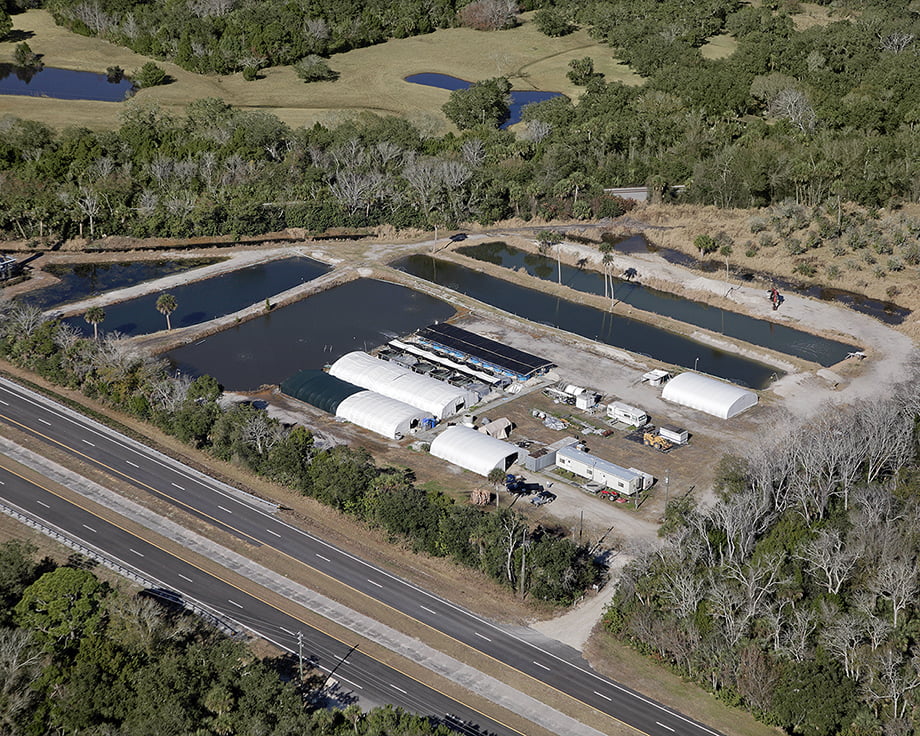 Watch a video about it:
[vc_video link='https://youtu.be/byK8TgZPM98′]
Watch the Facebook video of Bernie revealing the truth about ALL candidates intentions, including his:
[vc_video link='https://www.facebook.com/bocatribune/videos/318057185425289′]
Do you want to hear Bernard explain more about this FISHY idea of his, to build one of these fun parks here in Boca Raton?
Say what you think in the comments below….