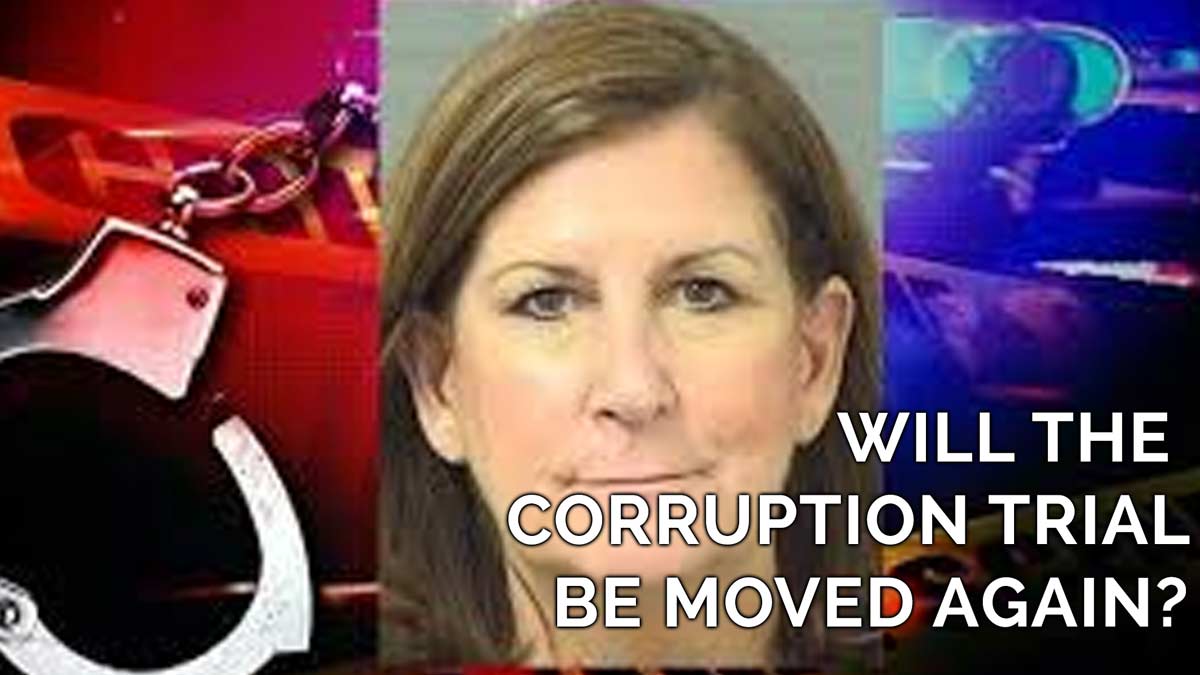 Many local residents insist that "she did not act alone" and other council members are guilty of corruption too, that the Corruption Trial will expose other wrongdoers. Many residents believe that the Corruption Trial will definitely effect the results of the upcoming election. Why was the Corruption Trial delayed for over two and 1/2 years ?
[vc_video link='https://youtu.be/jzVLI3aFSvw']
Many Boca Locals agree that she is a "Political Scapegoat" and will most likely implicate others at the Political Corruption Trial on September 21st 2020 to avoid a long term prison sentence, If convicted on all 7 Charges, her testimony could send other local politicians to jail.
Here's what I believe will help our city now and in the future:
THE BOCA RATON CITY CHARTER NEEDS DESPERATE CHANGES NOW
1) MANDATORY INTENSE  CRIMINAL BACKGROUND CHECKS FOR ALL CURRENT CITY COUNCIL MEMBERS & CANDIDATES RECORDS FOR PUBLIC INSPECTION
2) MANDATORY INTENSE  CREDIT CHECKS FOR ALL CURRENT CITY COUNCIL MEMBERS & CANDIDATES RECORDS FOR PUBLIC INSPECTION
3) MANDATORY DRUG TESTING FOR ALL CURRENT CITY COUNCIL MEMBERS & CANDIDATES RECORDS FOR PUBLIC INSPECTION
4) MANDATORY MORAL & ETHICAL STANDARDS BACKGROUND CHECK FOR ALL CURRENT CITY COUNCIL MEMBERS & CANDIDATES RECORDS FOR PUBLIC INSPECTION
5) MANDATORY POLYGRAPH (LIE DETECTION EXAM) FOR ALL CURRENT CITY COUNCIL MEMBERS & CANDIDATES RECORDS FOR PUBLIC INSPECTION