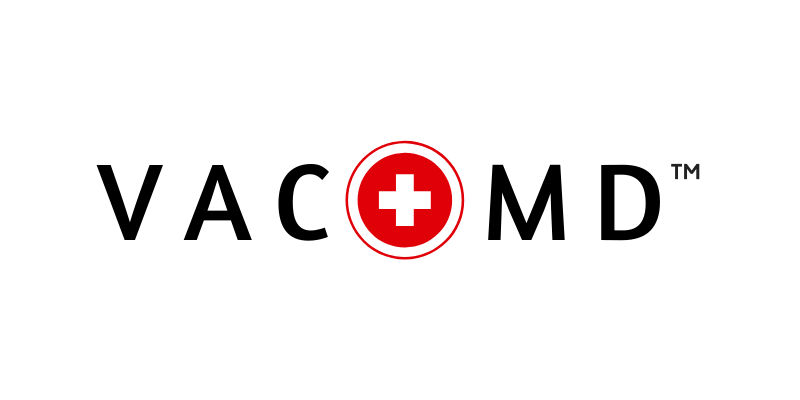 In 1985 a man named Don Maresh had a dream to become an entrepreneur and leave the grind of working at a corporate job. He knew a friend in the vacuum industry and with some encouragement from him, he decided to open a vacuum store. That store was named "The Vac Shop" and it was located in Lyons, Illinois. Don took a huge risk opening a business with a young family at home, but over the past 34 years has created a small business with 4 locations in two states that now has the second generation working for it.
Kimberly Thomason begun her career at her dad's stores at age 5, organizing customer repair cards, counting inventory and dusting the store for candy bar salary. She also peddled her girl scout cookies from the showroom of the store in Lyons. In 2002 she worked her way up to store Manager of one of the locations in Illinois. She grew the sales of that location quickly. In 2009 Don and Kimberly decided to purchase the store in Boca Raton. Fast foward to today, Kimberly is Owner/Operating the store in Boca.
Vac MD™ is a multi-line vacuum store that carries Oreck, Miele, Riccar, Sebo, Simplicity, ReadiVac, Nellie's, Maison Berger, Hizero, Laurastar and so much more. We provide sales and service along with free estimates on repairs. We carry commercial products, air purification solutions and we are a platinum dealer of Lampe Berger products. Stop by and see that we're more than just a vacuum store™.
* The publisher of this website assumes no responsiblity for the accuracy or timeliness of this information. Use the information here at your own risk. It is best to confirm whether a location is actually opened or not using a secondary method: the business website, recent social media postings, texting, emailing, or verbally on the telephone.
Please drive carefully, patiently and kindly.