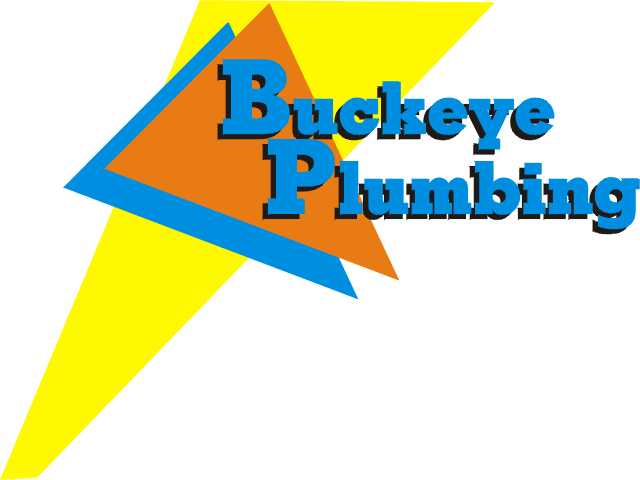 Essential Business providing Plumbing Services.
Full service Plumbing Repairs.
Open regular hours Monday – Saturday. 24 Hr Emergency Services.
We take care of everything from Hot Water Heaters to Bathrooms, including the Kitchen Sink! Gas, Backflows, Water Filtration and Tankless Services.
Making an Honest Difference since 1983 – Family Owned and Operated
We can be reached at 561-BUCKEYE (561-282-5393) Main Number or our Boca @ 561-241-4977 ~ Delray @ 561-272-7360 . Visit our website @ buckeyeplmg.com and find us on Yelp, Facebook and Angie's List … we are there!
Buckeye Plumbing, Inc.
Notice:

During this time of National Emergency, this business has adjusted hours and/or operations explained below:*

Adjusted National Emergency Hours:

8-6 Monday - Friday/8-4 Saturday/24 Emergency

Special Notice to Customers & Employees:

Social Distance w/techs, Please advise of any conditions so we can keep our staff safe.

Address:

310 Business Park Way


West Palm Beach

33411

Phone:

561-368-2641

Website:
http://www.buckeyeplmg.com
Email:
hrpr@buckeyeplmg.com
NAICS:

23822 Plumbing, Heating, and Air-Conditioning Contractors

Standard Business Hours:

8-6 Monday - Friday/8-4 Saturday/24 Emergency
* The publisher of this website assumes no responsiblity for the accuracy or timeliness of this information. Use the information here at your own risk. It is best to confirm whether a location is actually opened or not using a secondary method: the business website, recent social media postings, texting, emailing, or verbally on the telephone.
Please drive carefully, patiently and kindly.